Mobile Suit Gundam SEED ECLIPSE

C.E.72 was a unique era which would later be called the "two blank years."
Some also call it "the time of peace on thin ice", and others call it "the break before the oncoming frenzy."
This is the story of an interval.
A story that takes place between two large wars in which members of a hollow unit known as ODR risked their lives.

Planning/Production: SUNRISE
Story: SOW
Manga: Soga Atsushi
Character Design: Taiki (Cooperation: Kogado)
Mechanical Design: Junichi Akutsu (Astrays)
Production cooperation: BANDAI SPIRITS Hobby Division/Gundam Ace Editorial Department

Next release will be in September, 2023.
*The schedule is subject to change without notice.

MVF-X08R2


ECLIPSE GUNDAM REACTOR 2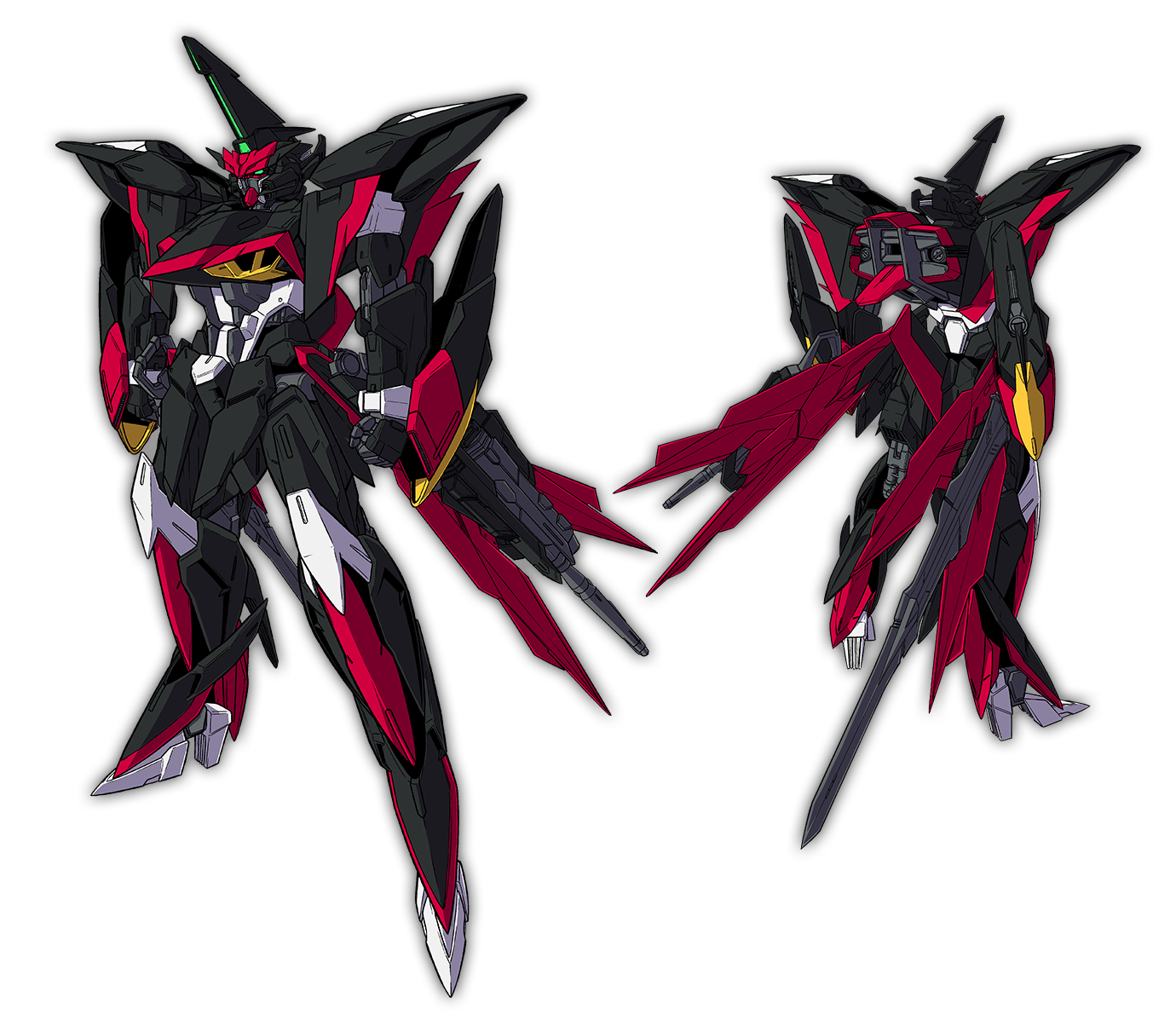 MVF-X08R2 Eclipse Gundam Reactor 2 equipped with nuclear reactor.
The head is equipped an imporved version of the sensor unit found on the GAT-X303 Aegis Gundam.
It was designed to function as a "bomber unit" with its high ability to detect enemies and the application of night camo design.
This unit was created to validate the ability to establish a technology that enables preemptive attacks and protect itself from military aggressions by foreign adversaries. While the mobile suit was created to test this very idea, it was meant to be locked away when it was able sealed away when this idea was fulfilled.
At least it was meant to be...
However, the unit was comissioned to assist the partially destroyed Eclipse Gundam in its battle against the Aile Calamity.
MVF-X08


ECLIPSE GUNDAM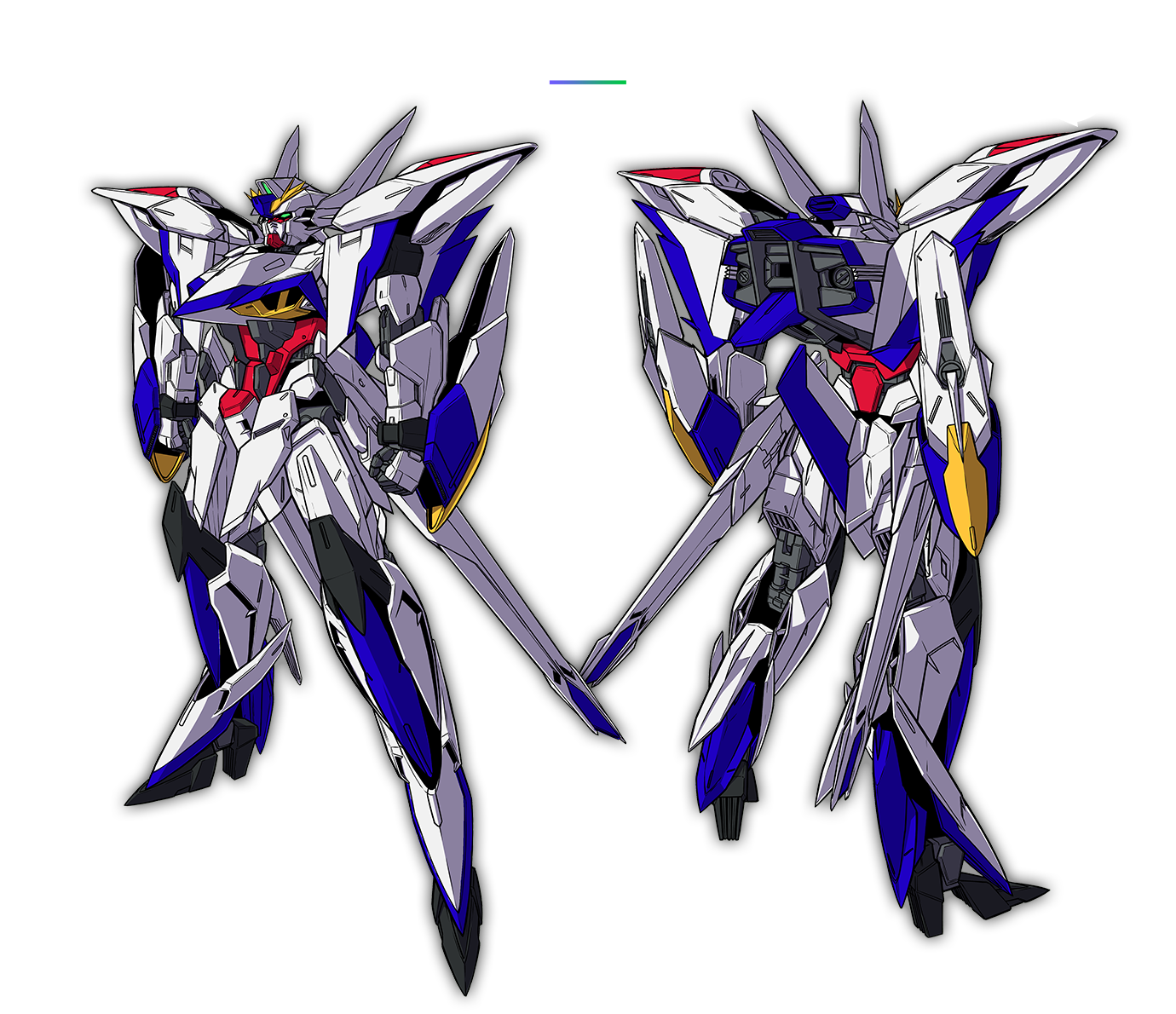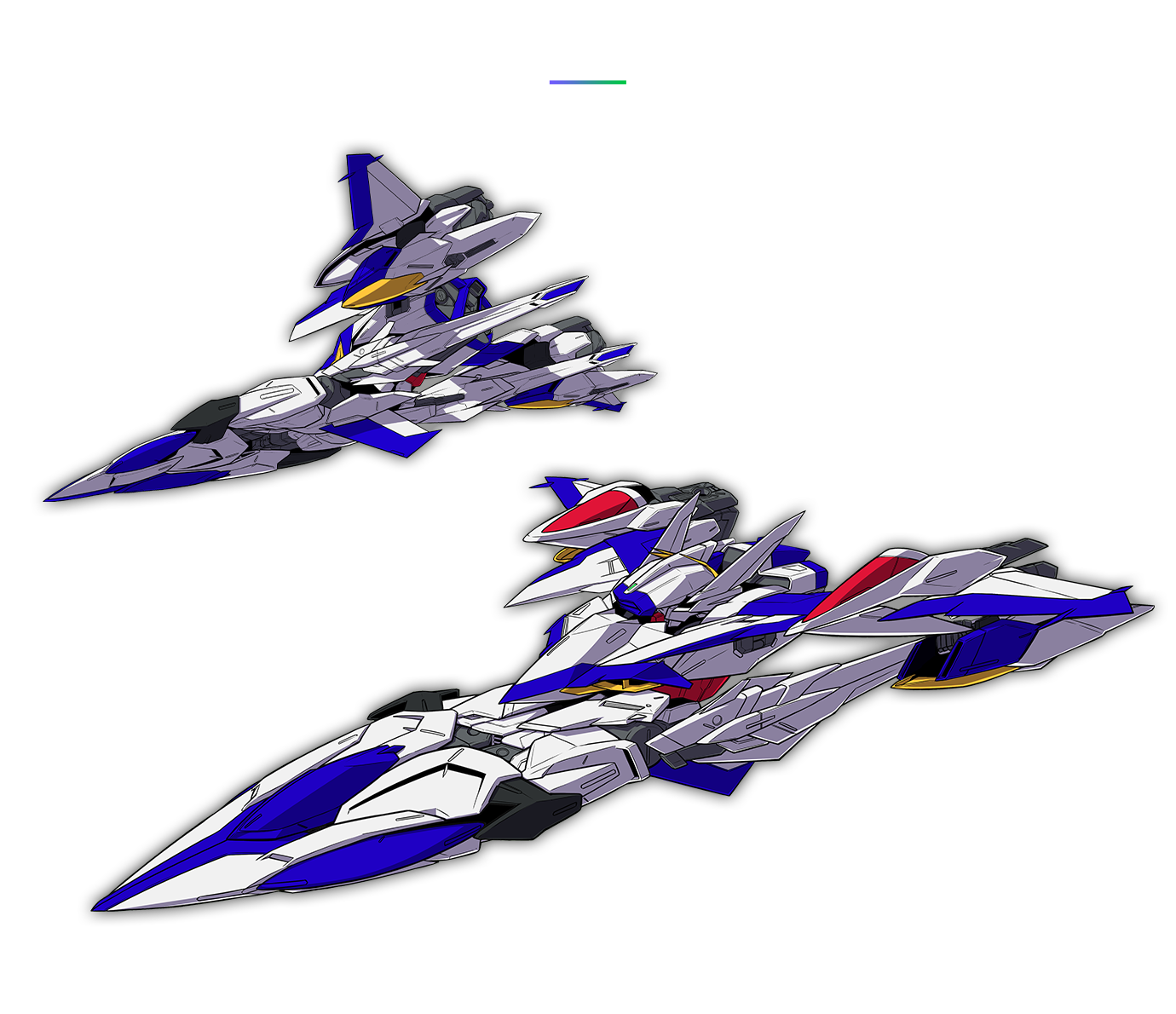 A custom Mobile Suit developed in secret at Orb.
Its most prominent feature is its ability to transform from a flight form to an MS form.
It is equipped with a Mirage Colloid function, and is armed with functions specialized for ODR, an organization that excels in covert operations.
Two units have been confirmed to exist.
GAT-X130


AILE CALAMITY GUNDAM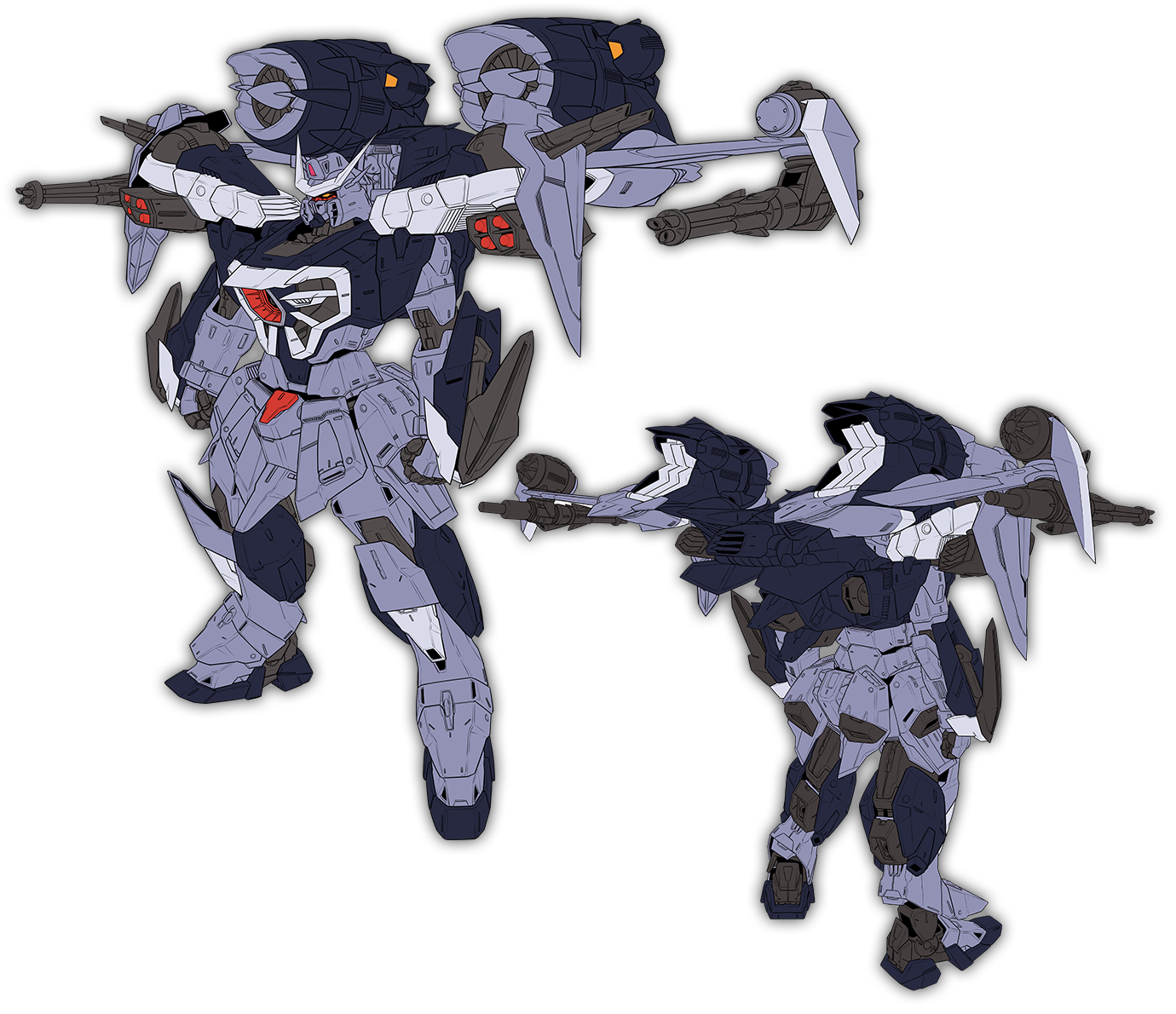 It is the variation unit of GAT-X131 Calamity, one of the units of late GAT-X series.
It was developed by Rebuild 1416 Program (development project for a universal machine).
Despite its high performance, it was extremely difficult to operate, and the situation of "having the unit but no pilot" continued.
Thus mass production, including for ace pilots, was postponed.
ZGMF-1017GR


GINN GLADIATOR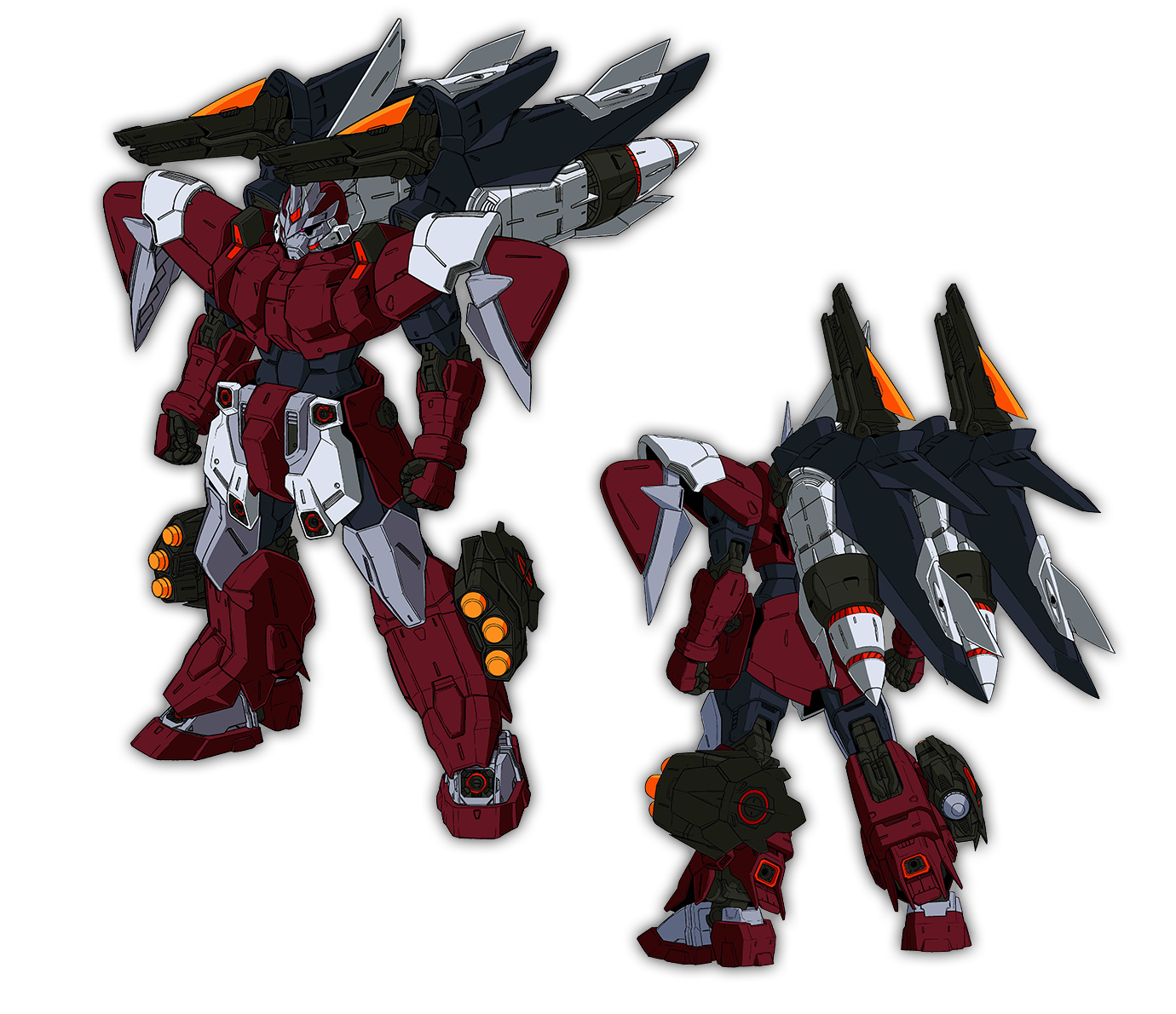 Developed as a local modification of "Ginn", a masterpiece of general-purpose machines of Z.A.F.T,
this MS is classified as a specialized land battle type and has "assault power" that can even destroy enemy fortifications.
It lost its versatility, including its aerial combat capability as a single MS,
and was given the name "Gladiator" in reference to the ancient gladiators who "fought in the arena" because it was assumed to "conduct operations in a limited space".
MVF-X08 ECLIPSE GUNDAM


ECLIPSE GUNDAM+RAIJIN STRIKER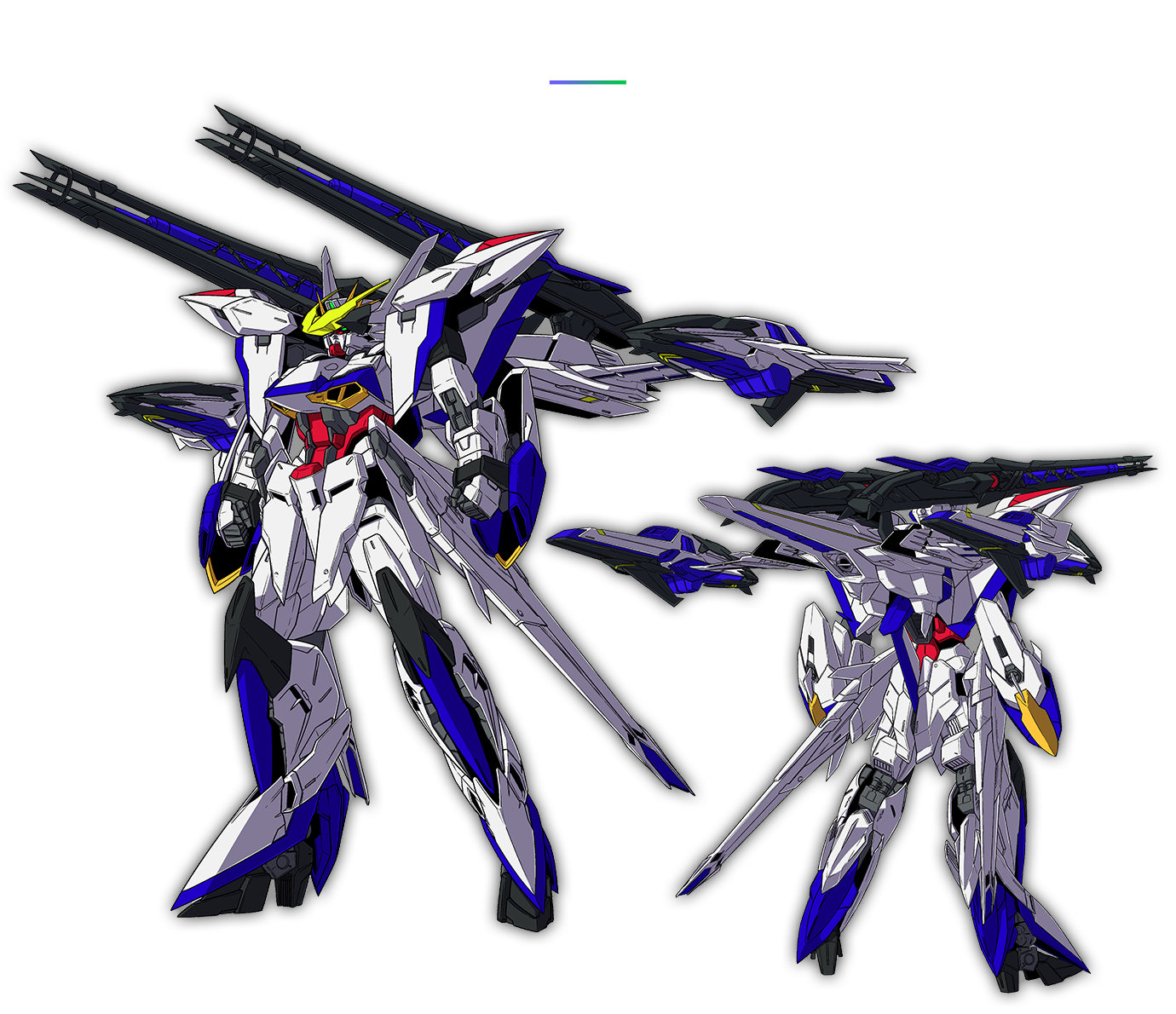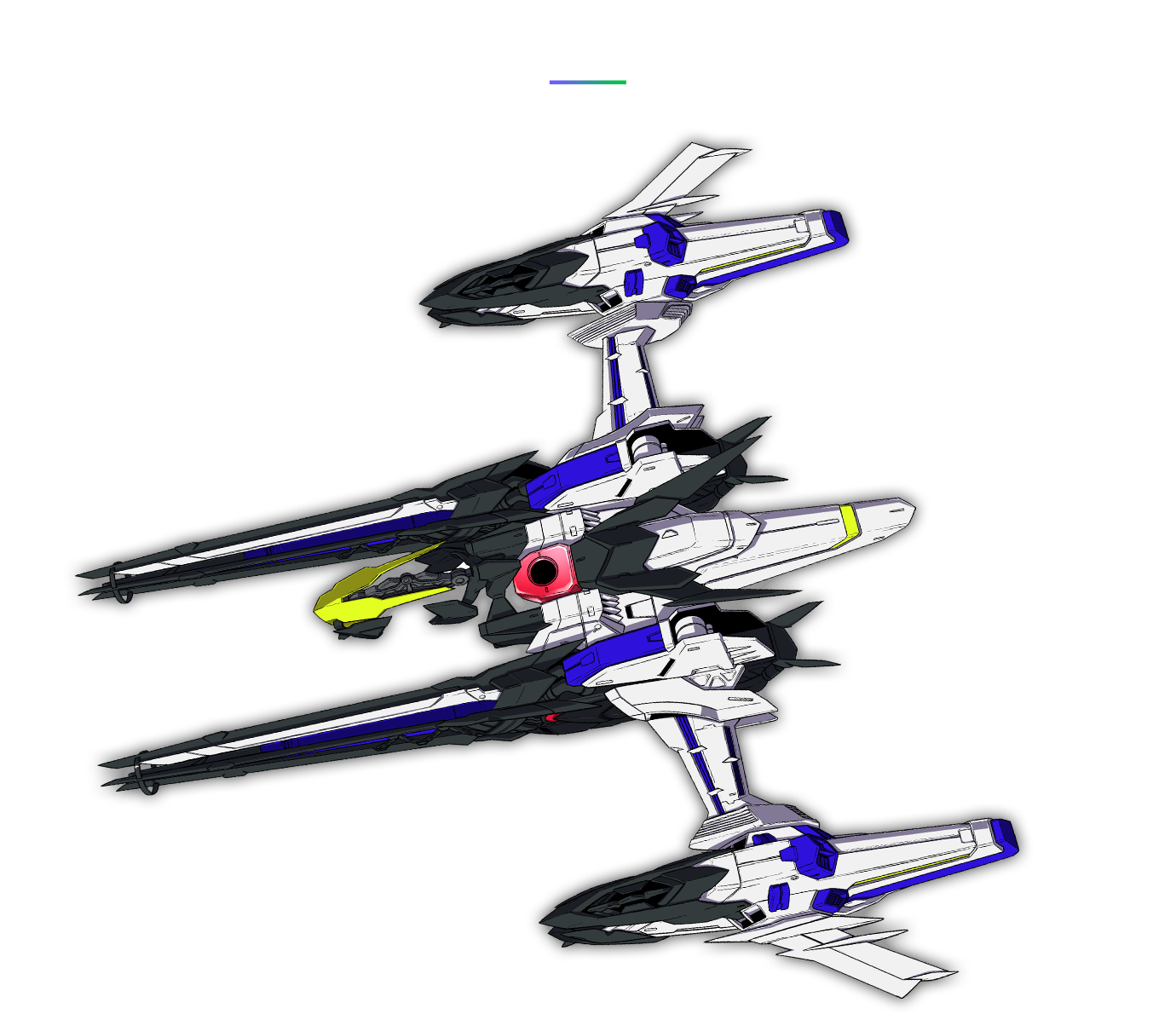 Raijin Striker Pack is the additional armament for the Eclipse Gundam.
MVF-X08 ECLIPSE GUNDAM


ECLIPSE GUNDAM+MANEUVER STRIKER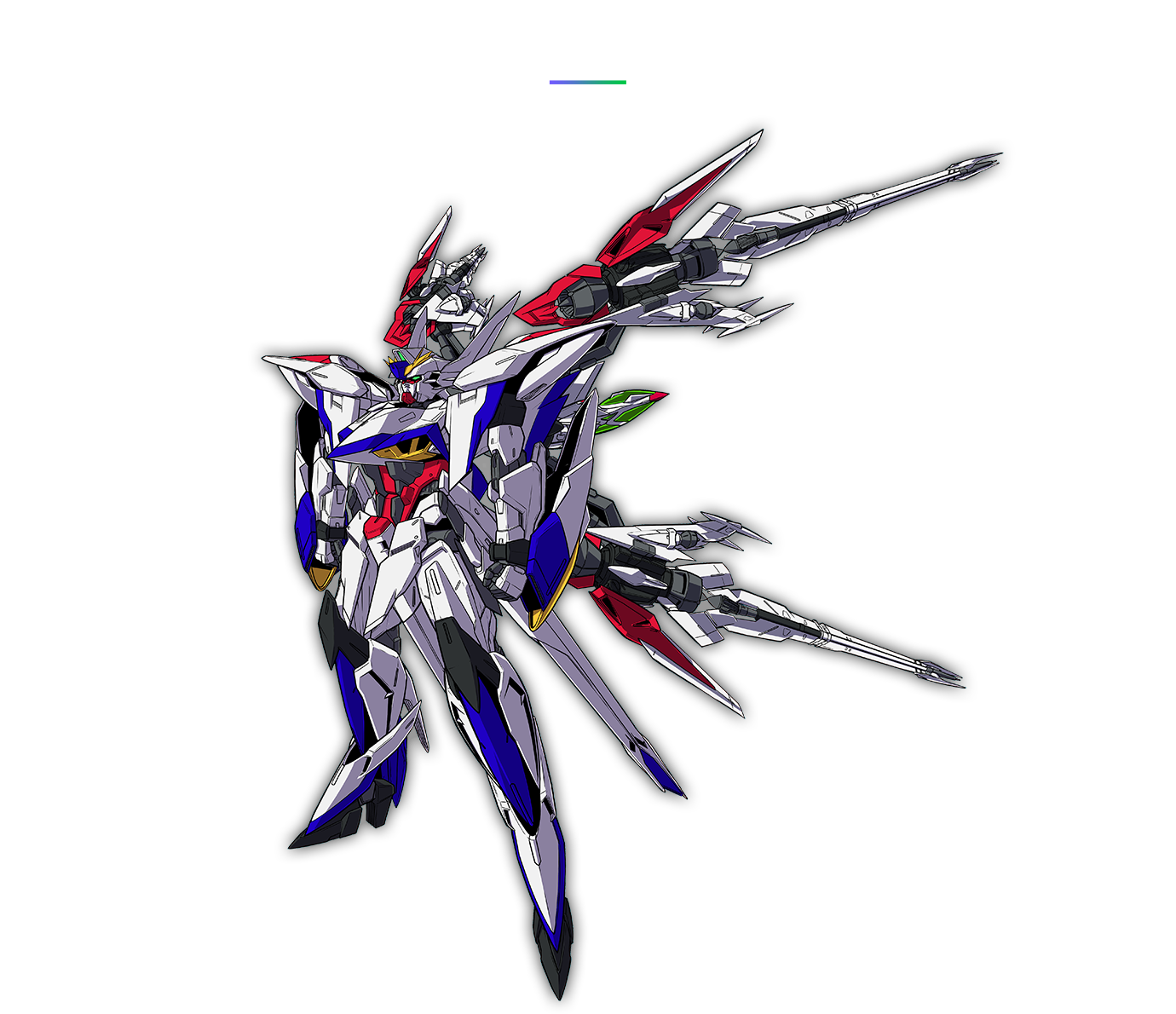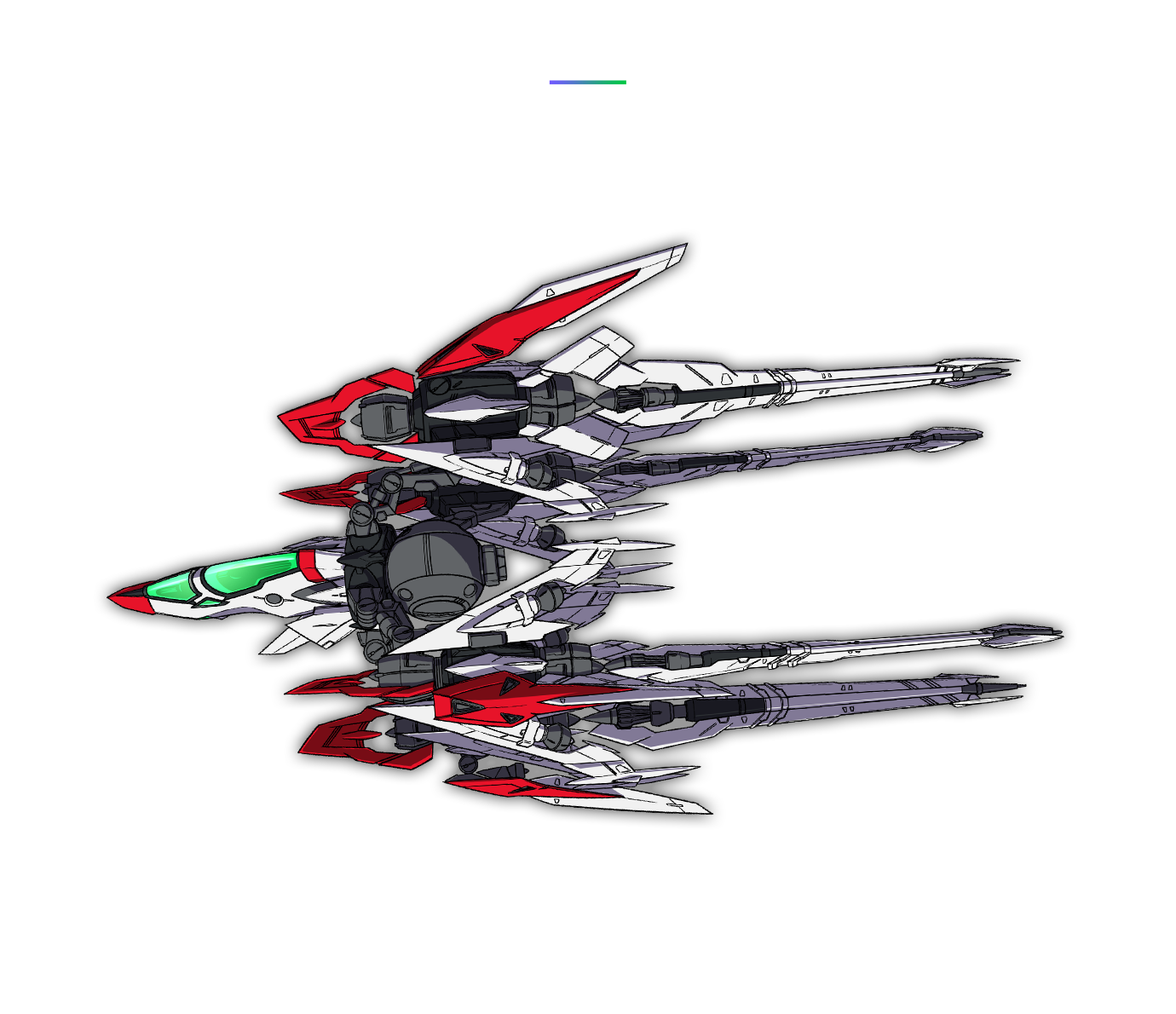 The Maneuver Striker is an additional armament of Eclipse Gundam. It can transform into a fighter form by itself.

Tatsumi Hori

17 years old/Male
An ODR MS Pilot

He has average physical strength, IQ, and other skills due to being a naturally born human being, but somehow displays skills that surpass Coordinators when piloting the ECLIPSE GUNDAM.
Miyabi Oto Kiou

19 year old/Female
Commander of ODR

She is a Coordinator who has various extraordinary abilities, but is pessimistic about the current social situation due to her complicated upbringing.
She is a free thinker and an achiever, despite growing up in a wealthy family.
Ken Norland Suse

18 year old/Male
An ODR pilot who is a Coordinator.

He has an exceptional IQ, physical abilities, and MS maneuvering skills.
He has withdrawn himself from the war between Naturals and Coordinators.
Ernesto Sudo

Late 20s/Male
A member of ODR who plays a coordinating role with Orb.

He doesn't show any facial expressions, treats people with condescension, and adds "Mister" even to Hori and his comrades who are younger than him.
Umito Mitsu Kiou

Around 40s/Male
A current head of the Kiou family, which is one of the five great clans and Miyabi's father.

He is also the one who decided to bring in Hori, a civilian, as a pilot of ODR.
Valentino Vale

18 year/Female
A female pilot and half coordinator who belongs to Anti-factice.

She belonged to the Atlantic Federation during the last war.
She specializes mainly in melee combat and rides Ginn Gladiator.
Joel Jeanmaire-Giraud.

Around 30s/Male
A commander of Anti-factice and MS pilot who pilots Aile Calamity.

He is like the big brother of Vale and the other soldiers of the organization.