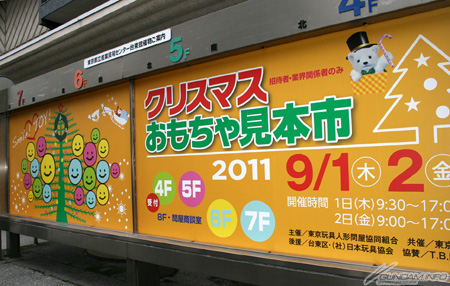 Japan's largest toy industry show, the Christmas Toy Fair 2011, was ld on September 1st and 2nd at the Tokyo Metropolitan Industrial Trade Center in Tokyo's Taito Ward
At the event, the newest products scheduled for this Christmas were on display.
We report on the Gundam goods at the show!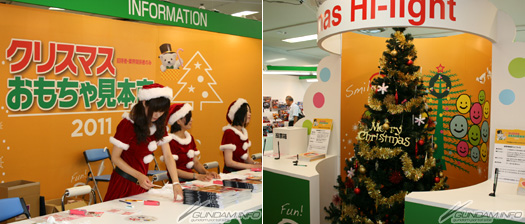 The holiday spirit filled the hall.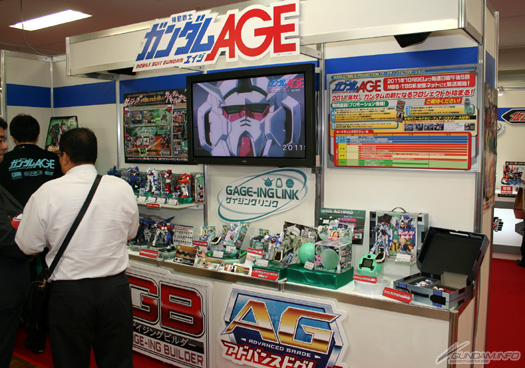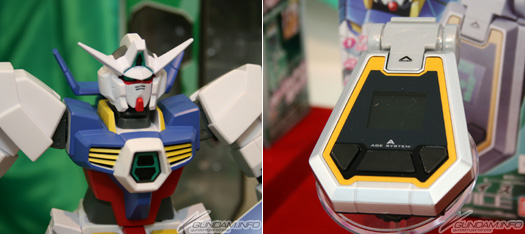 The Gage-ing Builder Gundam AGE-1 Normal and Age-ing Device are sure to be this season's hot items!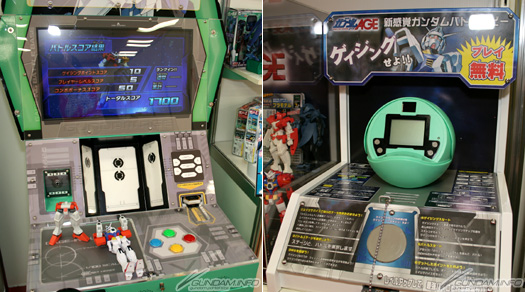 A demo of how Gage-ing will work was on display with the real toys.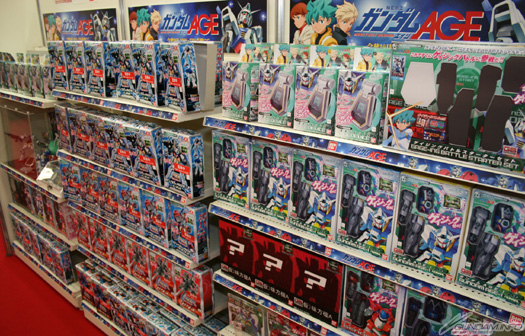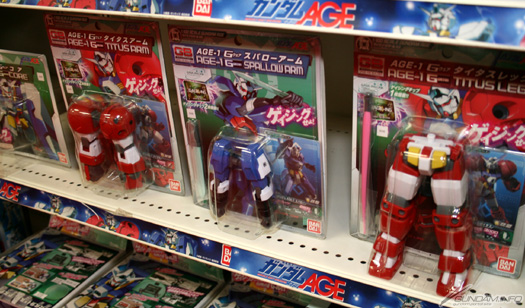 The lines of compatible toys stretched into the distance! We can hardly wait!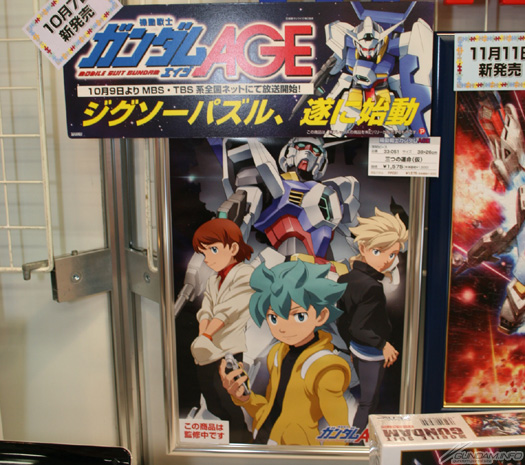 A Gundam AGE jigsaw puzzle will be released on October 7th.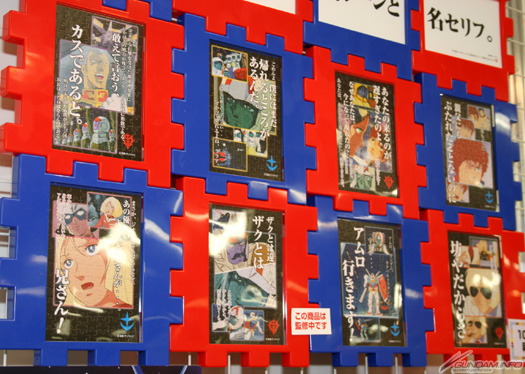 A collection of puzzles based on famous Gundam lines is also due out the same day.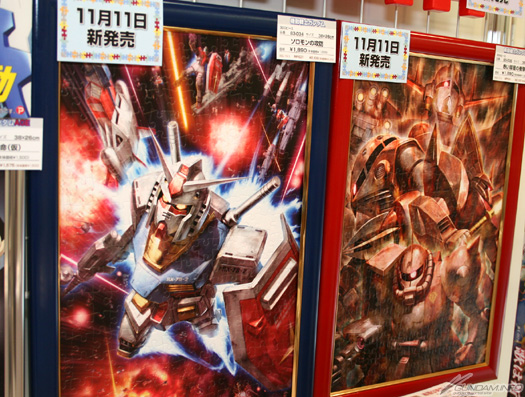 300-piece versions of the 1000-piece 'Battle of Solomon' and 'Red Comet's Impact' puzzles will hit shelves November 11th, too!!
Abilita i cookie per visualizzare gli articoli raccomandati