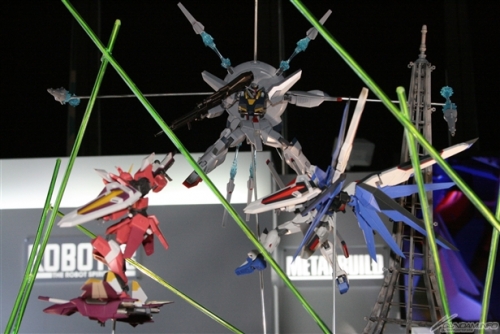 Tamashii Nations 2015, the latest in a series of annual events sponsored by Bandai's collector's division, was held from October 30th through November 1st in Akihabara, Tokyo.
This year, the show is split between Akihabara UDX and Belle Salle Akihabara, with a total of over 500 items on display. The new Robot Spirits ver. A.N.I.M.E. lineup will be there, along with Metal Build, NXEdge Style, Gundam Fix Figuration, and more. There were also exclusive event-only releases like the Metal Build Heine's Destiny Gundam.
The show was packed each day, but we managed to get cameras inside for this report!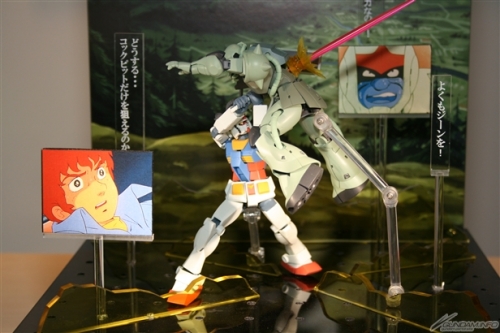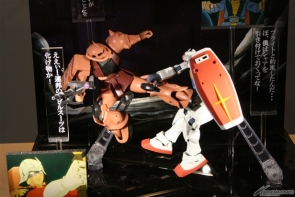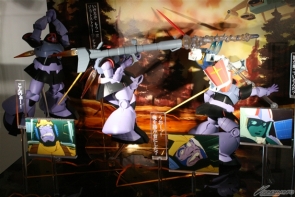 ■ ROBOT SPIRITS SIDE MS RX-78-2 GUNDAM VER. A.N.I.M.E. February 2016 / ¥5,400
■ ROBOT SPIRITS SIDE MS MS-06-S CHAR'S ZAKU VER. A.N.I.M.E. March 2016 / ¥5,940
■ ROBOT SPIRITS SIDE MS MS-09 DOM VER. A.N.I.M.E. April 2016 / ¥6,480
■ ROBOT SPIRITS SIDE MS MS-06 ZAKU II VER. A.N.I.M.E. May 2016 / ¥5,940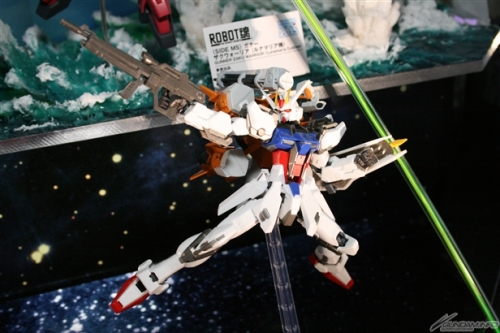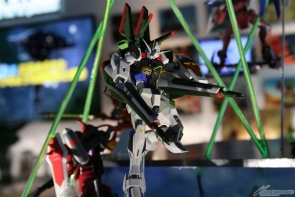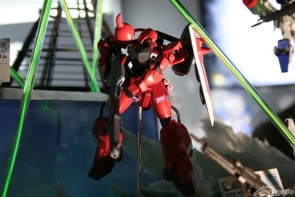 [above] ROBOT SPIRITS SIDE MS GUNBARREL STRIKE GUNDAM sample
[left] ROBOT SPIRITS SIDE MS BLAST IMPULSE GUNDAM sample
[right] ROBOT SPIRITS SIDE MS LUNAMARIA'S GUNNER ZAKU WARRIOR sample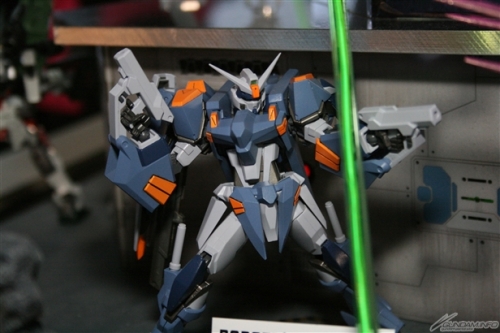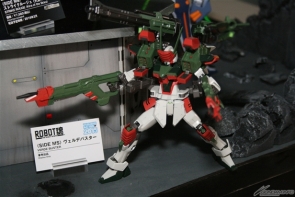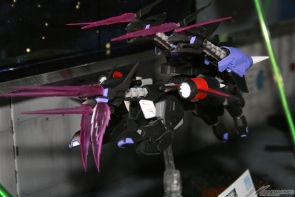 [above] ROBOT SPIRITS SIDE MS BLEU DUEL sample
[left] ROBOT SPIRITS SIDE MS VERDE BUSTER sample
[right] ROBOT SPIRITS SIDE MS CERBERUS BUCUE HOUND sample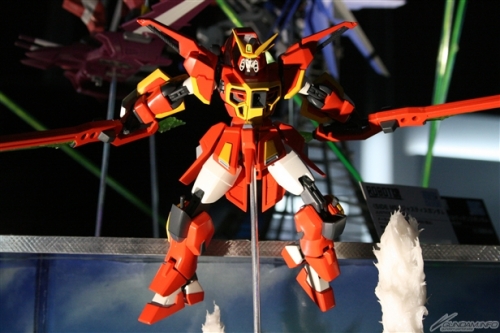 ■ ROBOT SPIRITS SIDE MS SWORD CALAMITY sample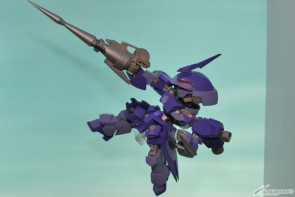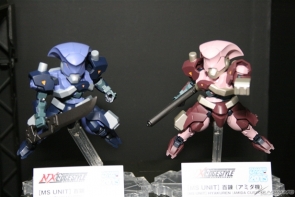 ■ NXEDGE STYLE MS UNIT GAELIO'S SCHWALBE GRAZE sample
■ NXEDGE STYLE MS UNIT HYAKUREN sample
■ NXEDGE STYLE MS UNIT AMIDA'S HYAKUREN sample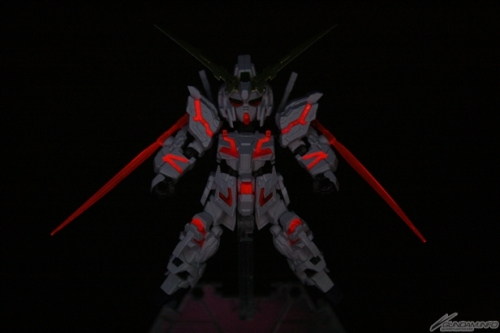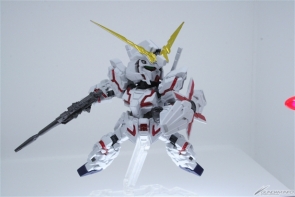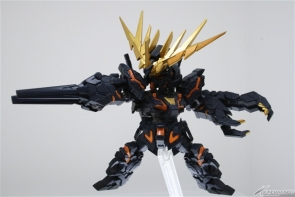 [above] NXEDGE STYLE MS UNIT UNICORN GUNDAM (ACTIVATED PSYCOFRAME) sample
[left] NXEDGE STYLE MS UNIT UNICORN GUNDAM (DESTROY MODE) sample
[right] NXEDGE STYLE MS UNIT BANSHEE (DESTROY MODE) sample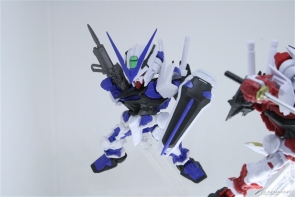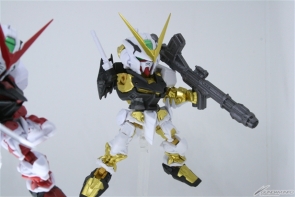 [left] NXEDGE STYLE MS UNIT GUNDAM ASTRAY BLUE FRAME sample [right] NXEDGE STYLE MS UNIT GUNDAM ASTRAY GOLD FRAME sample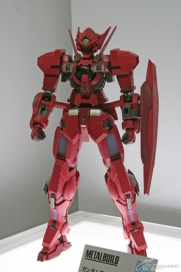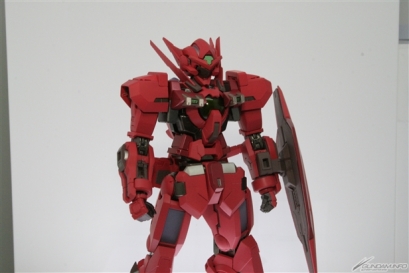 ■ METAL BUILD GUNDAM ASTRAEA TYPE-F sample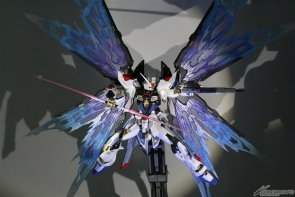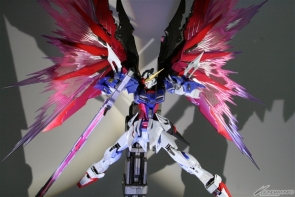 ■ METAL BUILD STRIKE FREEDOM GUNDAM November 21st / ¥27,000
■ METAL BUILD STRIKE FREEDOM GUNDAM WINGS OF LIGHT sample
■ METAL BUILD DESTINY GUNDAM available now / ¥18,000
■ METAL BUILD DESTINY GUNDAM WINGS OF LIGHT sample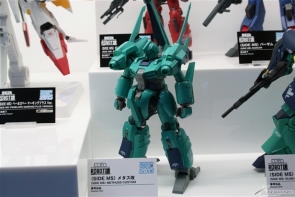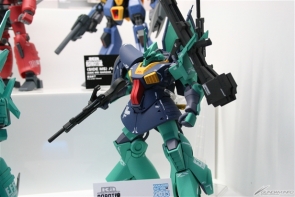 [left] ROBOT SPIRITS KA SIGNATURE SIDE MS METHUSS CUSTOM sample
[right] ROBOT SPIRITS KA SIGNATURE SIDE MS DIJEH sample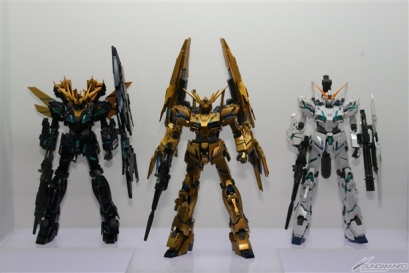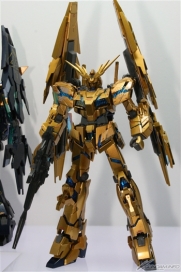 ■ GFFMC UNICORN GUNDAM 03 PHENEX Spring 2016 / price TBD
■ GFFMC BANSHEE NORN (AWAKENED) available now / ¥21,600
■ GFFMC UNICORN GUNDAM (AWAKENED) available now / ¥21,600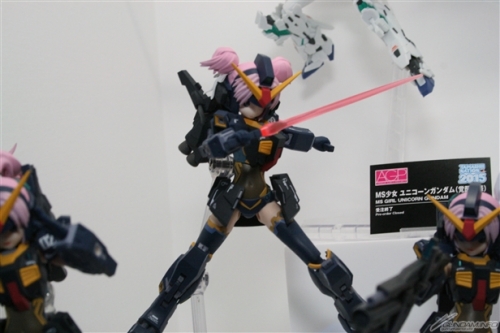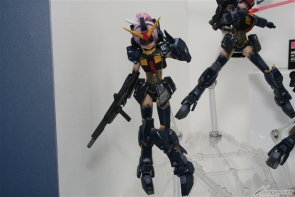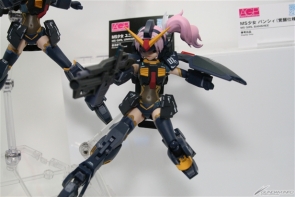 ■ ARMOR GIRLS PROJECT MS GIRL GUNDAM MK-II (TITANS) OPTION SET sample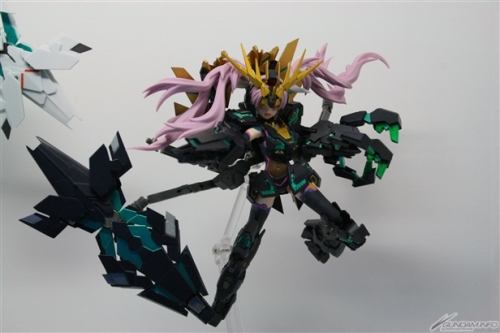 ■ ARMOR GIRLD PROJECT MS GIRL BANSHEE (AWAKENED) sample
(GUNDAM.INFO Editorial Staff)
TAMASHII NATION 2015
[Dates] October 30th–31st, 2015, 9:00 AM–7:00 PM (doors close at 6:30)
   November 1st, 9:00 AM - 6:00 PM (doors close at 5:30)
[Venue] AKIBA_SQUARE, 2F Akihabara UDX / Belle Salle Akihabara
Abilita i cookie per visualizzare gli articoli raccomandati