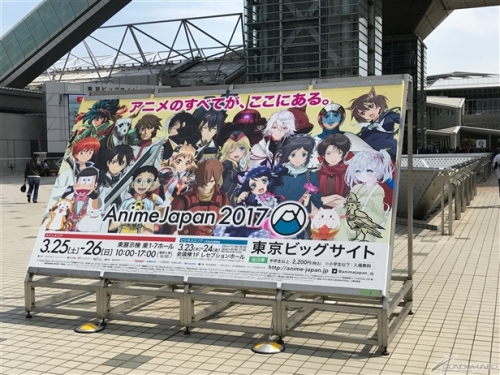 "AnimeJapan 2017," Japan's largest anime event, was held for a period of 4 days from March 23rd (Thurs) to the 26th (Sun) at Tokyo Big Sight.
From the Gundam series, special visuals and exhibits of Mobile Suit Iron-Blooded Orphans, Mobile Suit Gundam THE ORIGIN, and Mobile Suit Gundam Thunderbolt were featured at the event as well as product displays. We will now go into the report along with photos from the event.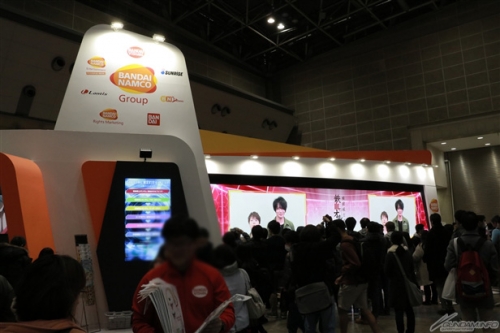 ▲ At the Bandai Namco Visual and Music Group Booth, special footage from Iron-Blooded Orphans, THE ORIGIN, and Thunderbolt were shown on an extra-large 12m wide LED screen!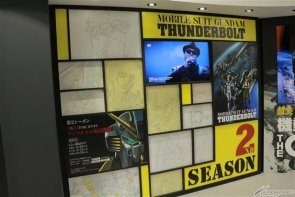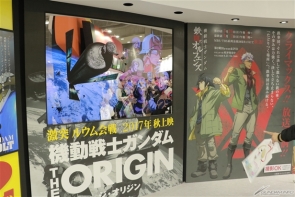 ▲ Inside the booth were special exhibits of Thunderbolt and THE ORIGIN!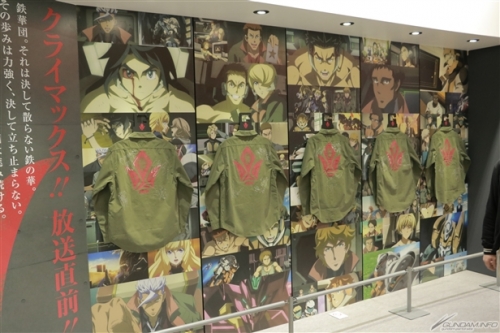 ▲ There was also an exhibit with jackets signed by the Iron-Blooded Orphans cast!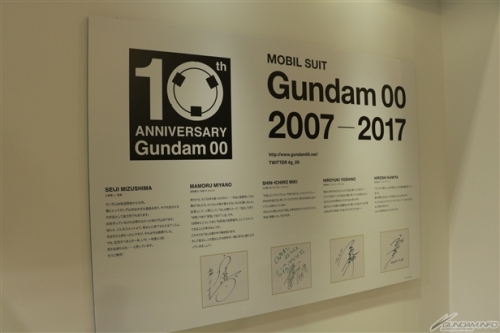 ▲ There were comments from the cast and staff in celebration of Mobile Suit Gundam 00's 10th anniversary!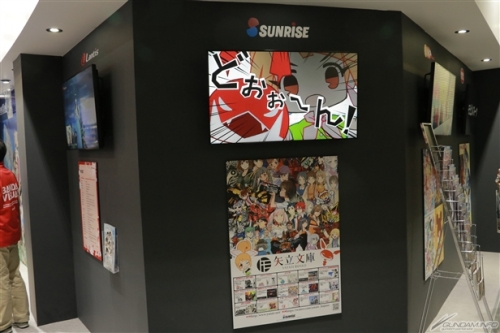 ▲ The monitor inside the booth played the anime adaptation trailer of "Yatate Bunko's" Twilight AXIS, currently being serialized as a light novel, which was announced the previous day!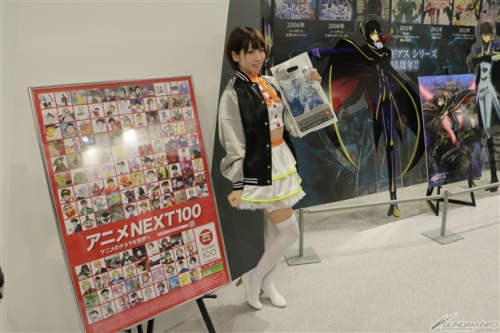 ▲ Ms. Booth Model was distributing shoppers to hold each series' leaflets!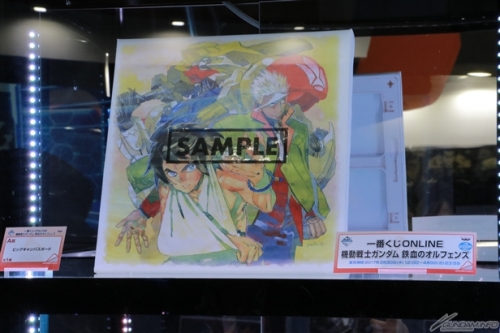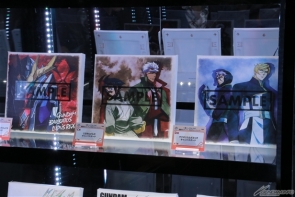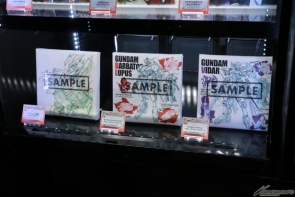 ▲ Ichiban Kuji ONLINE Iron-Blooded Orphans was on display!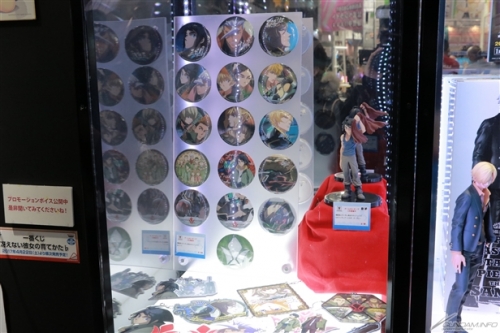 ▲ Button badges, figures, and plate key holders were also on display!
"AnimeJapan 2017" recorded its highest number of attendees and drew 145,454 people at a 107% ratio in comparison to the previous year. The event ended a great success.
It was announced that "AnimeJapan 2018" would be held at Tokyo Big Sight for four days from March 22nd (Thurs), 2018 to the 25th (Sun) with the goal of becoming an even more fascinating event. Please look forward to future updates.
(Gundam Info Editorial Department)
AnimeJapan 2017
[Schedule] March 23rd (Fri) – 26th (Sun), 2017
[Venue] Tokyo Big Sight
Abilita i cookie per visualizzare gli articoli raccomandati