30º novembre 2011
The first CompatiHero roguelike! Lost Heroes launches on the 3DS in 2012!
Play with your favorite heroes! We bring you a character list and screenshots!
Following Great Battle Full Burst, due for the PSP on March 1st, Namco Bandai Games will continue the CompatiHero series with Lost Heroes for the Nintendo 3DS later in 2012. The price has not yet been determined.

In the CompatiHero series, heroes from titles like Ultraman, Kamen Rider, and Gundam join up and, continuing in the spirit of 1990's 'SD Battle Oozumo: Heisei Hero Basho', pardicipate in events like dodgeball, soccer, racing, and pachinko.
This time around heroes are picked from a wide variety of Ultraman, Kamen Rider, and Gundam series, and the genre is now a deeply enjoyable roguelike!
Let's take a look at the featured characters and the newest screenshots of battles!
< Selected characters >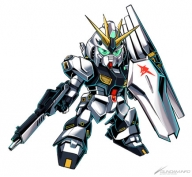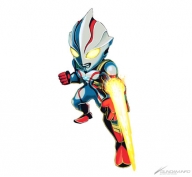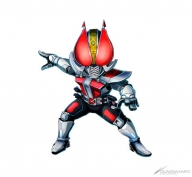 ▲ Left to right: ν Gundam, Ultraman Möbius, Kamen Rider Den-O
< Combat >
Select combat commands and watch the action unfold!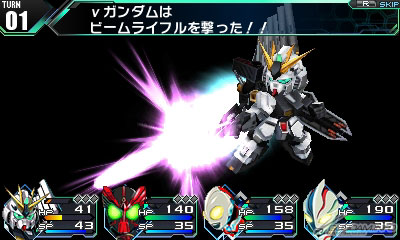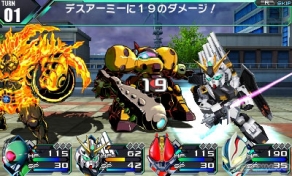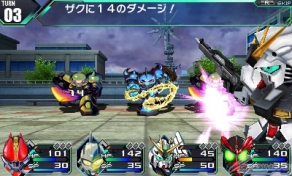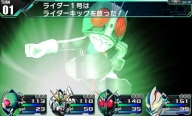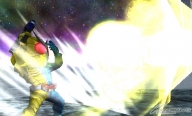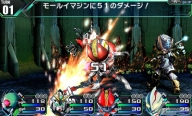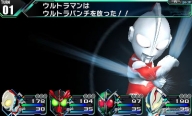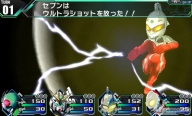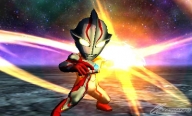 < Dialog/map screen >
What drama unfolds between the heroes as they descend the realistic, tense dungeon?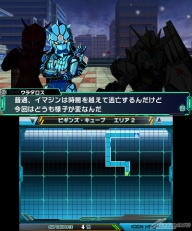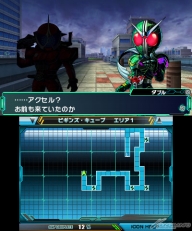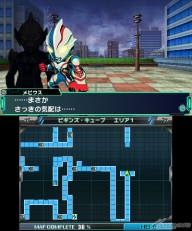 ▲ The upper screen features dialog, while the lower displays the dungeon map.
※ Images from development version.
※ 3D only visible on 3DS system. Images displayed in 2D.




© Ishinomori Pro, TV Asahi, ADK, Toei

© Ishinomori Pro, Toei

© Sotsu, Sunrise

© Tsuburaya Pro

© 2006 Tsuburaya Pro, CBC
Lost Heroes
Date: 2012
Price: TBA
Platform: Nintendo 3DS
Genre: Hero dungeon RPG
Players: 1
CERO: Not yet rated
Produced by Banpresto Production / Developed by Lancarse
Le date riferite ai prodotti e ai servizi elencati saranno programmate in Giappone.
La programmazione varia in base ai distretti. Si prega di controllare i dettagli sul nostro sito ufficiale o presso il negozio più vicino.
Abilita i cookie per visualizzare gli articoli raccomandati