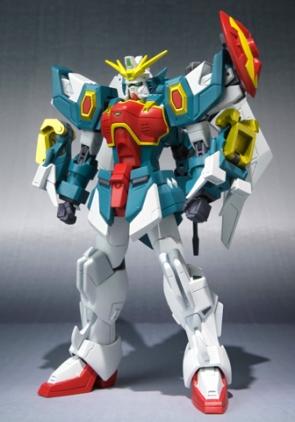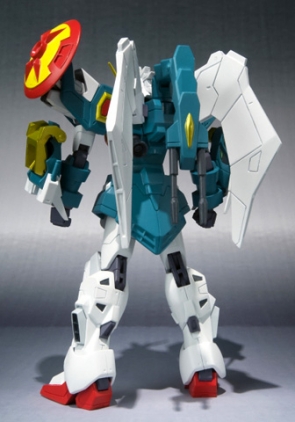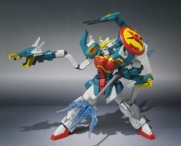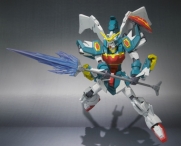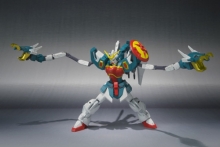 Enter the Dragon!
Pose to your heart's content with an extending Dragon Fang and all the flexibility of the Robot Spirits Wing Gundam Zero!
Plus, the back-mounted beam cannons extend to face forward.
And if that's not enough, it comes with two Twin Beam Tridents: one each for spread and combined modes, both with transparent blades!
■ Build
Height 125mm / ABS, PVC
■ Set contents
Figure / 4x replaceable manipulator / 2x Twin Beam Trident / Altron Shield / Double Dragon Fang extension parts
Abilita i cookie per visualizzare gli articoli raccomandati