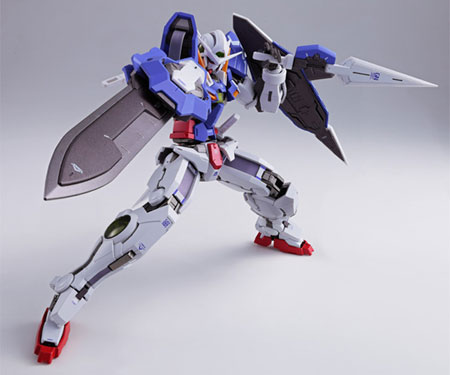 Enjoy the newest products from Bandai's collectors division at the Spirits Caravan Gallery, taking place in Sapporo and Hakata this February 9th!
Don't miss your chance for an up-close look at the "Metal Build Gundam Exia & Exia Repair III" and more!
For more info, see the
event and promotion page
on Tamashii Web.
Venue
Date
Sapporo
Yodobashi Camera Multimedia Sapporo 3F, Toys Department
10:00 AM–5:00 PM, February 9th
Hakata
Yodobashi Camera Multimedia Hakata 3F, Toys Department
Abilita i cookie per visualizzare gli articoli raccomandati