The character apparel and goods brand Cospa will release their "Earth Invasion Operation M51 jacket", "Earth Invasion Operation zipper parka", and "Earth Invasion Operation trainer" in late March 2014.
The M51 jacket will be available for ¥12,600, with the zipper parka priced at ¥6,195 and the trainer priced at ¥5,250.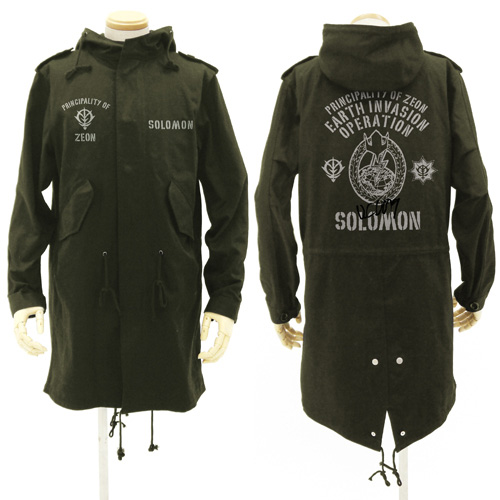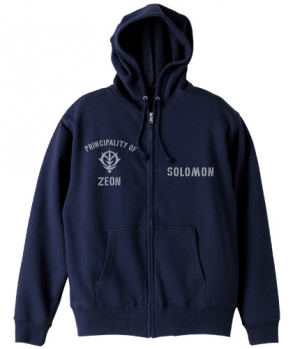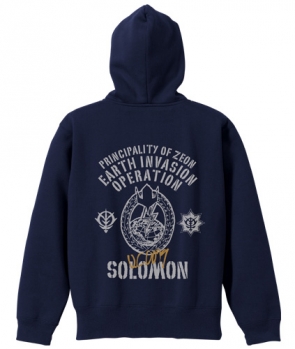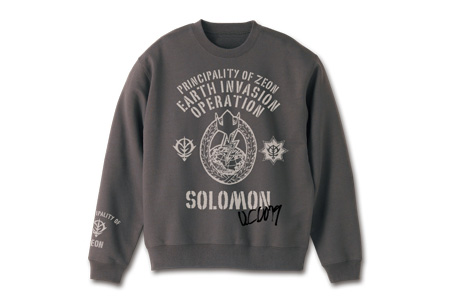 These military-style M51 jackets, zipper parkas, and trainers mark Zeon's "Earth Invasion Operation".
The center is decorated with an orbital drop campaign medal, plus an extra-realistic "handwritten" year. Put on the uniform of a seasoned warrior who took part in the assault from Solomon on Earth!
■ Available beginning at the end of February from Cospa Official Shops!
All three will be available in advance from Cospa Official Shops beginning at the end of February. Order from Cospa's website, and you'll also get yours early!
Abilita i cookie per visualizzare gli articoli raccomandati