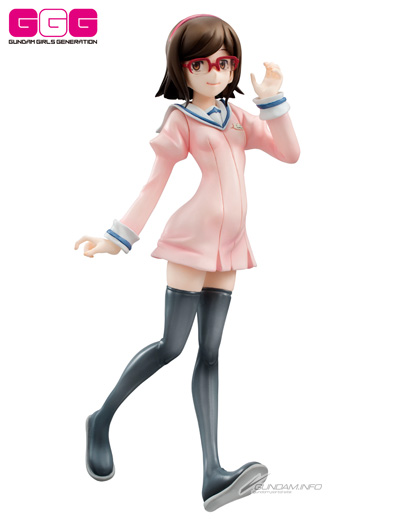 Megahouse will release a figure of the character China Kousaka from the series
Gundam Build Fighters
in late March 2015. MSRP is ¥5,800 (tax not included).
China Kousaka, third in the Gundam Girls Generation series of 1/10-scale figures, brings her knowing expressions, slender proportions, and trademark red glasses.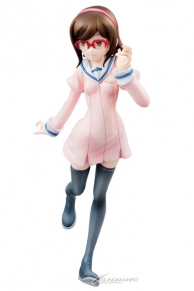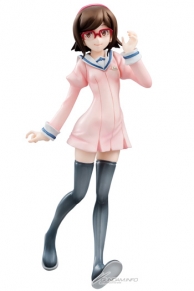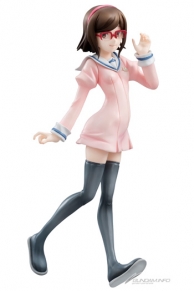 ▲ China Kousaka, the serious class rep friend of protagonis Sei Iori, is sculpted by Norio Kibayashi with paint design by Nana Moriyama of Revolve.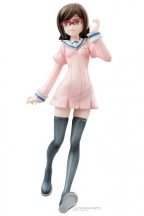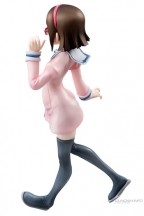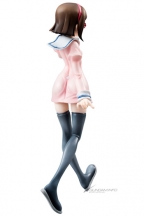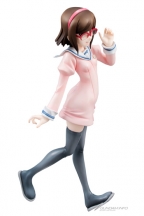 ▲ China's trademark red glasses!
For more details, see Megahouse's Megahobby info site.
▼ "Gundam Girls Generation Gundam Build Fighters China Kousaka" product detail page
http://www.megahobby.jp/products/item/1491/
A fourth series release, Fumina Hoshino of the currently-airing
Gundam Build Fighters Try
, has also been announced. Stay tuned for more details!
Abilita i cookie per visualizzare gli articoli raccomandati