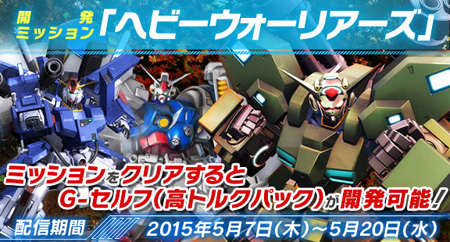 The digital card game Gundam TryAge adds the new development mission "Heavy Warriors" on May 7th.
In this mission, the High Torque Pack-equipped G-Self attacks, with backup from the ZZ Gundam and GP-02.
Clear the mission, and you'll unlock the G-Self (High Torque Pack) for your own use. The mission will be available through May 20th.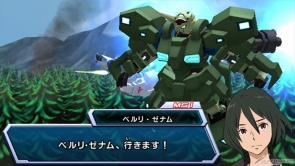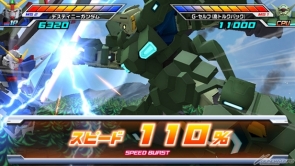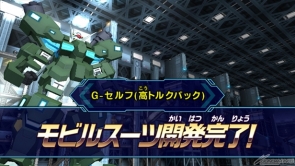 ▲Powerful foes invade! Don't get one-shotted by their massive firepower!
More info is available on the
Gundam Try-Age official site
.
Digital card game Gundam TryAge
Build G set 5

Begins operation May 28th, 2015
100 yen per credit


* Dispenses one card per credit.
Abilita i cookie per visualizzare gli articoli raccomandati