Bandai will release the Metal Build Strike Freedom Gundam and NXEDGE Style Gundam Astray Red Frame in November.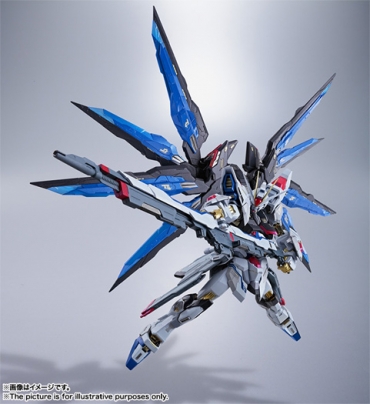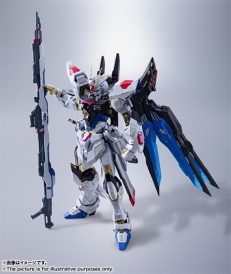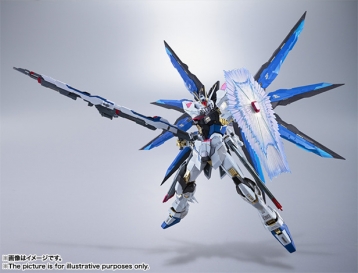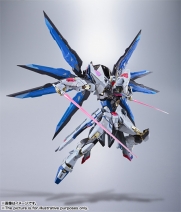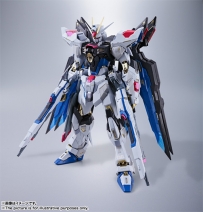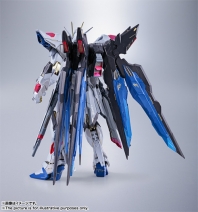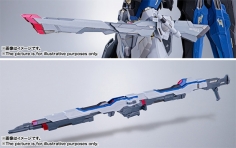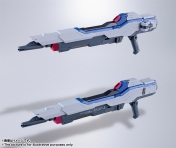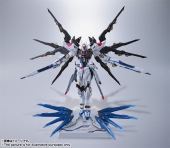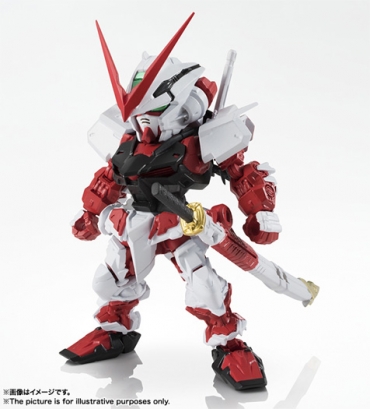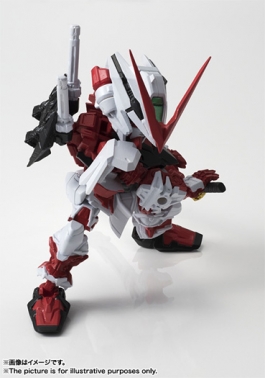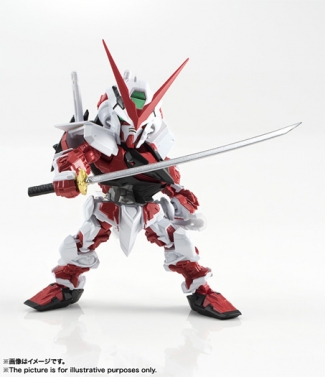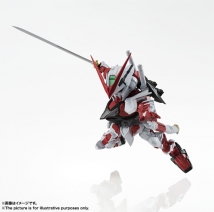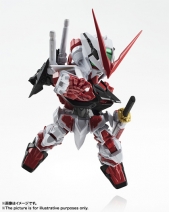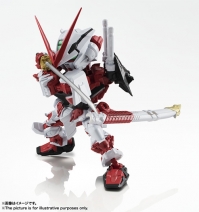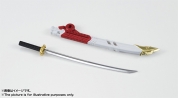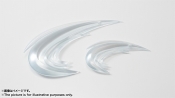 The Strike Freedom Gundam from
Mobile Suit Gundam SEED DESTINY
joins the high-quality Metal Build lineup.. Diecast parts using the electroplating technique pioneered with the Metal Build Gundam Astray Gold Frame Amatsu Mina allow the Strike Freedom its glimmering metallic joints for the first time.
Its high-energy beam rifle, reengineered for Metal Build, extends to a length of 270mm for impactful and imposing poses. It also includes a custom stand for display of its DRAGOONs in firing mode.
Mobile Suit Gundam SEED Astray
's Gundam Astray Red Frame is the eighth NXEDGE Style release. This compact figure is packed with detail.
The blade of its Gerbera Straight katana features a metallic coating, and both open-palmed and gripping manipulators are included for accurate swordplay action. Special slashing effect parts and a support are also included. Compatibility with future releases' effect parts is also planned, for a figure which will add even more play value over time!
Abilita i cookie per visualizzare gli articoli raccomandati