Bandai's collector's division will release the NXEDGE STYLE MS Unit Gundam Kimaris in February 2016. MSRP is ¥3,240.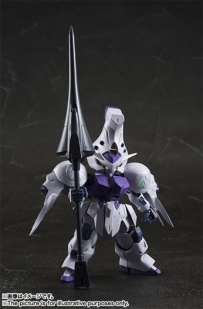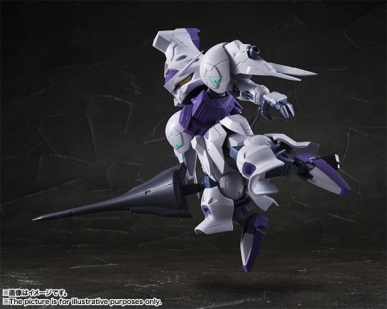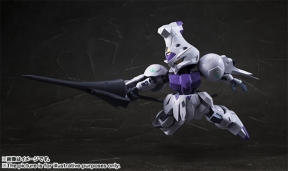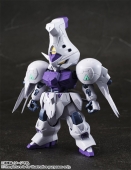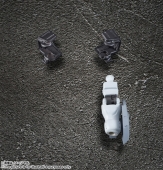 Gundam Kimaris, the mysterious rival Gundam from the new series
Mobile Suit Gundam: IRON-BLOODED ORPHANS
premiering at 5:00 PM on October 4th, comes to the NXEdge Style lineup.
Weapons include its lance and knife from the show, and its leg hatches are fully functional.
It also includes bonus parts to transform the NXEdge Style Gundam Barbatos, slated for release in January.
[Set contents]
Figure / alternate manipulator set / lance / knife / bonus parts for Gundam Barbatos / custom display stand
Le date riferite ai prodotti e ai servizi elencati saranno programmate in Giappone.
La programmazione varia in base ai distretti. Si prega di controllare i dettagli sul nostro sito ufficiale o presso il negozio più vicino.
Abilita i cookie per visualizzare gli articoli raccomandati