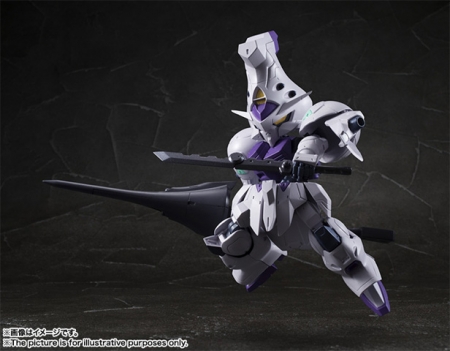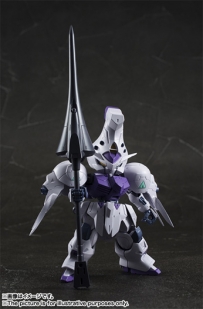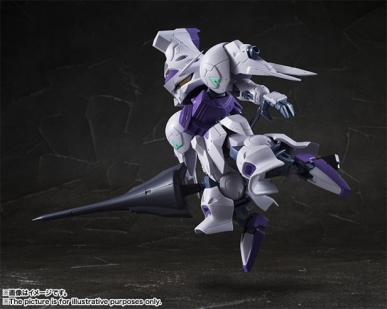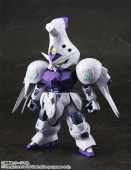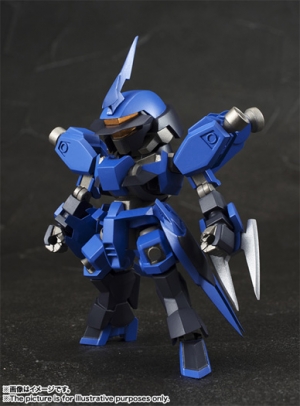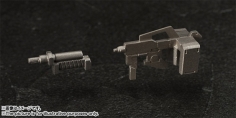 The NXEdge Style Gundam Kimaris's weapons include its lance and knife from the show, and its leg hatches are fully functional.
The NXEdge Style McGillis's Schwalbe Graze is a customized version of the mass-produced Graze fit to be the Barbatos's rival. Its rifle's barrel can be removed for short-barrel operation.
It also includes bonus parts to transform the NXEdge Style Gundam Barbatos,.
Tamashii Web, the official Bandai Collectors Division site, features pages with sample reviews of each item.
▼
NXEdge Style Gundam Kimaris and Schwalbe Graze sample review
http://tamashii.jp/column/59/