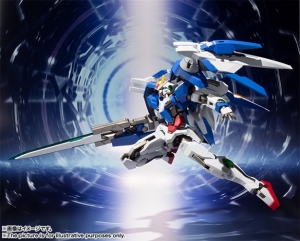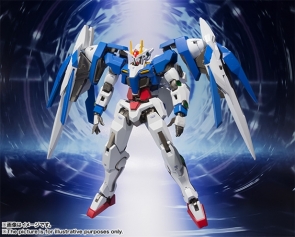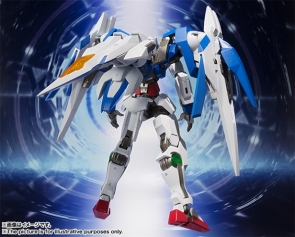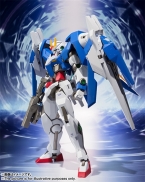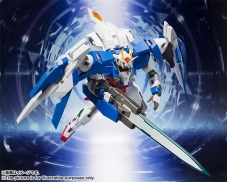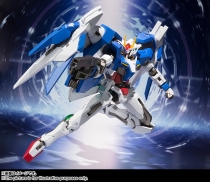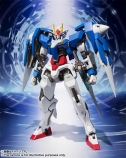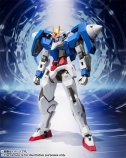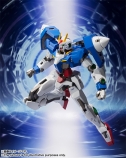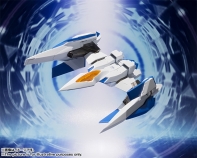 ■METAL ROBOT SPIRITS 00 RAISER + GN SWORD III Price: 14,040 yen (tax included)
"METAL ROBOT SPIRITS 00 RAISER + GN SWORD III" was released on May 27th (Sun) and is an all-new product based on the "00 RAISER" from the "ROBOT SPIRITS" series which began in 2008. The entire model, from its mobility to its embellishments and materials, was revised in a completely all-new design.
Its die-casted parts provide improved durability and a metal texture while its markings are high in density. Additionally, new joint structures were added with an increase in twisting joints and hinge parts for an expand in mobility. The GN Drive is built to snap into place and can be either adjusted in the direction of the side binder or removed.
Le date riferite ai prodotti e ai servizi elencati saranno programmate in Giappone.
La programmazione varia in base ai distretti. Si prega di controllare i dettagli sul nostro sito ufficiale o presso il negozio più vicino.
Abilita i cookie per visualizzare gli articoli raccomandati