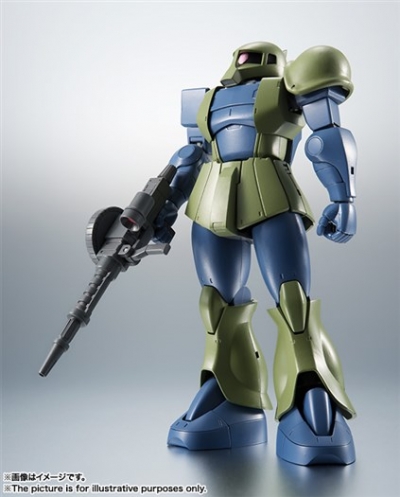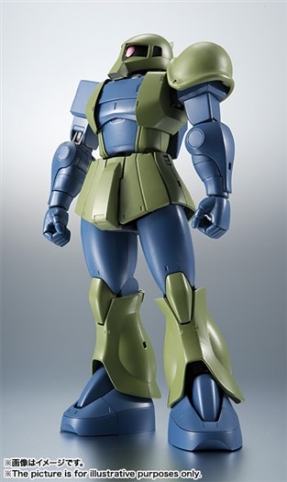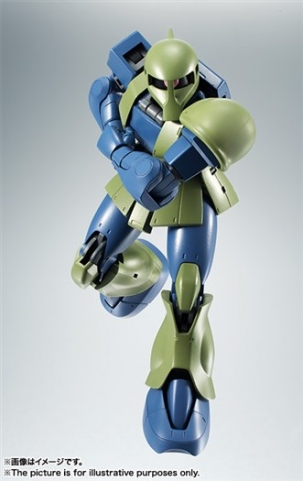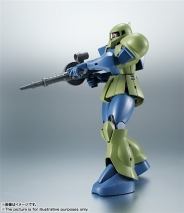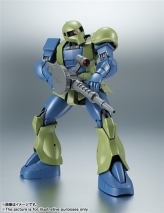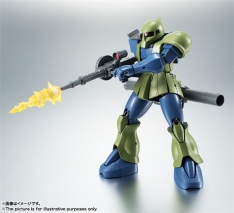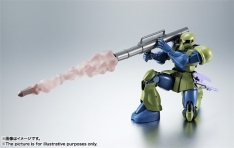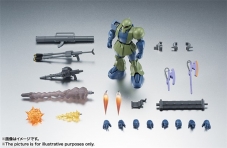 The "ROBOT Tamashii ver. ANIME" series released today, January 26 (Friday). The first mass production by Zeon army, the wonder "First Giant" "Zaku Zaku" that caused major innovation in the century of the universe has appeared.
Built in the latest movable gimmick that reproduces the play, the mono eye can move left and right, and expression can be combined with 2-axis type neck move.
Furthermore, in addition to 105 mm machine guns exclusively for former Zaku, 240 mm bazooka, gas bullet launchers, bazooka racks are attached and you can enjoy moving according to posing, as well as Zak · bazooka of "ROBOT Tamashii mass production type Zaku ver. ANIME" Interlocking play is possible between.
【set content】
Body / Replacement wrist 4 each type / 105 mm machine gun / 240 mm bazooka / bazooka rack / heat haw / heat haw storage form / gas bullet launcher / joint parts complete set / bazooka effect / Zak machine gun effect / vernier effect × 2 / blast Effect / wrist storage deck
Le date riferite ai prodotti e ai servizi elencati saranno programmate in Giappone.
La programmazione varia in base ai distretti. Si prega di controllare i dettagli sul nostro sito ufficiale o presso il negozio più vicino.
Abilita i cookie per visualizzare gli articoli raccomandati