Premium Bandai-exclusive "HGUC 1/144 GM Kai Standard and RB-79C Ball" and "HG 1/144 Bawoo GPB Colors and Zaku I Sniper Type GPB Colors" set preorders will be available only until
4:00 PM on July 4th
.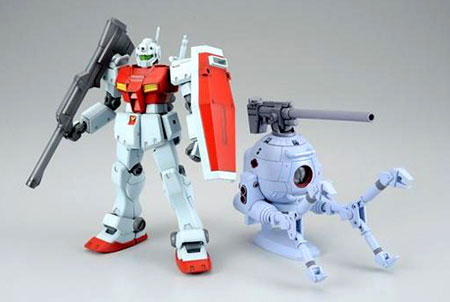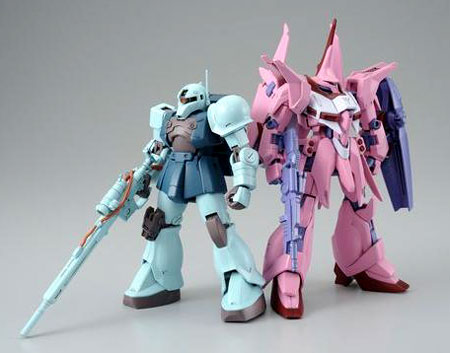 The HGUC 1/144 GM Kai Standard & RB-79C Ball set features Mobile Suit Gundam 0083's space-use standard colors GM Kai with subarms and attitude control thrusters along with an RB-79C Ball.
The HG 1/144 Bawoo GPB Colors and Zaku I Sniper Type GPB Colors set feature the unique coloring featured in Gunpla Builders g.
Both are limited edition, so don't let them get away!
Le date riferite ai prodotti e ai servizi elencati saranno programmate in Giappone.
La programmazione varia in base ai distretti. Si prega di controllare i dettagli sul nostro sito ufficiale o presso il negozio più vicino.
Abilita i cookie per visualizzare gli articoli raccomandati