Premium Bandai Hobby Online Shop orders for the "RG 1/144 Strike Freedom Gundam Deactive Mode" have opened on January 10th.
Orders will ship in March 2014 at a price of ¥3,150.
A second shipment of the "MG 1/100 Destiny Impulse Gundam R", scheduled for arrival in March, is also planned.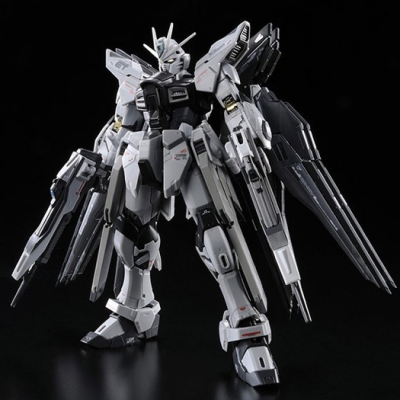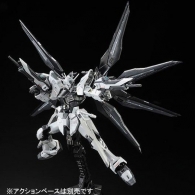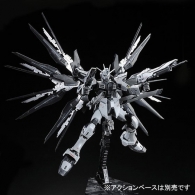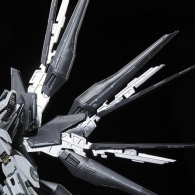 ■ RG 1/144 Strike Freedom Gundam Deactive Mode
Price: ¥3,150
Orders open: 1:00 PM, Friday, January 10, 2014
Ship date: March 2014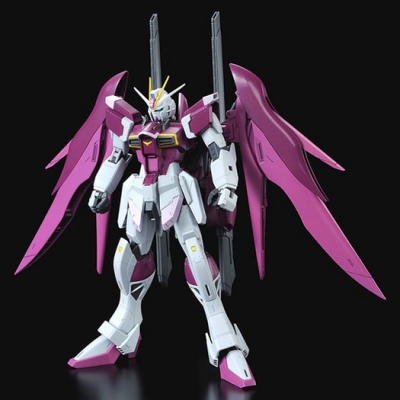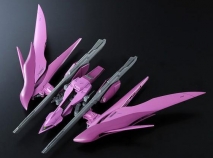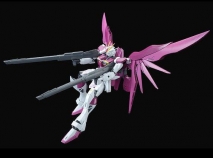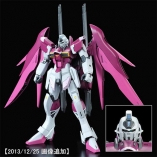 The RG series brings you detailed premolded coloring never before seen in 1/144 scale. Its latest release, the Strike Freedom Gundam, is now available in Deactive Mode coloring. An inner frame with matte silver plating and realistic decals combine to help recreate the Deactive Mode colors in RG.
The "MG Destiny Impulse Gundam R" adapts a suit from the
Mobile Suit Gundam SEED DESTINY ASTRAY R
series currently running in Hobby Japan.
Its design and weapons are sculpted from scratch, and it includes new markings plus parts to build the head in DI Adaga form.
This are limited production runs, and orders will close when sold out. Once they're gone, they're gone!
▼
Order here!
Le date riferite ai prodotti e ai servizi elencati saranno programmate in Giappone.
La programmazione varia in base ai distretti. Si prega di controllare i dettagli sul nostro sito ufficiale o presso il negozio più vicino.