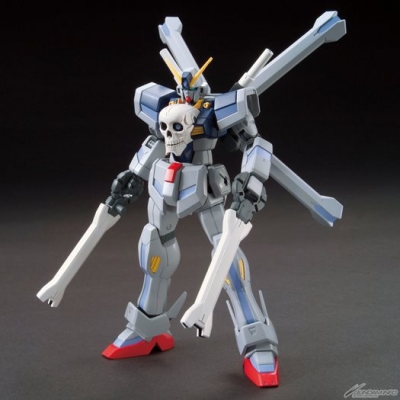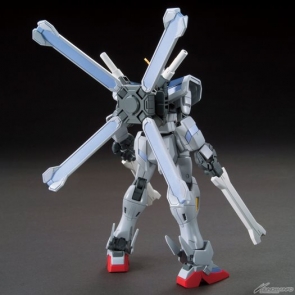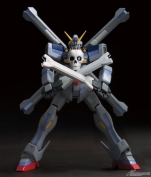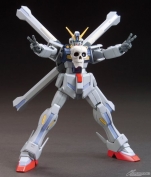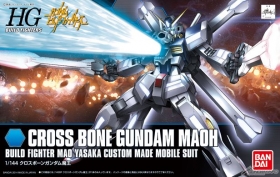 ■ MG 1/144 Crossbone Gundam Maoh April 12th, 2014 / ¥1,944
Mao Yasaka's new mod of the Crossbone Gundam X1 from Mobile Suit Crossbone Gundam makes its way from Gundam Build Fighters to HG!
This design carries over the Satellite Cannon from his Gundam X Maoh, mounting it inside the chest skull.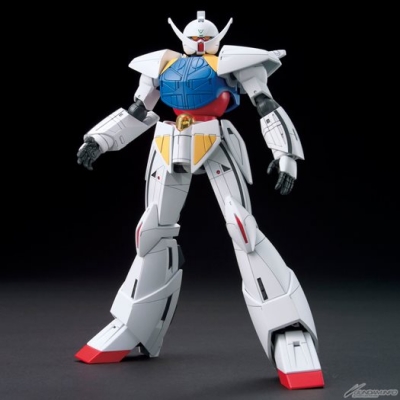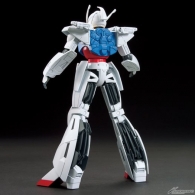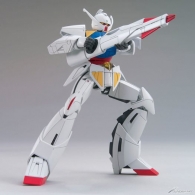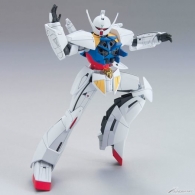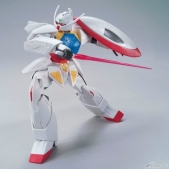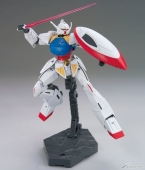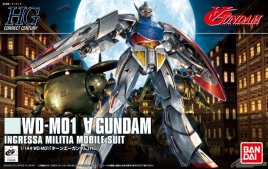 ■ HGCC 1/144 ∀ Gundam April 12th, 2014 / ¥1,512
∀ Gundam's titular mobile suit finally arrives in the HG series! It's got all the easy buildability, mobility, and refined proportions of a modern kit, combined with that iconic 'stache you know and love. The set includes not just a shield, beam saber, and beam rifle, but also a same-scale Core Fighter!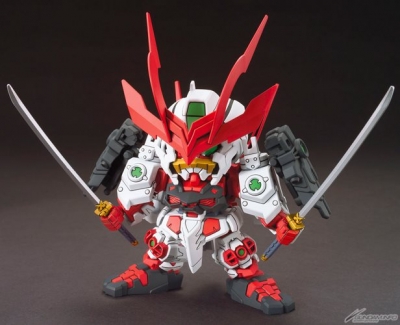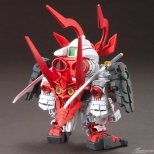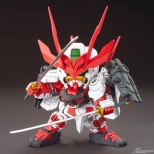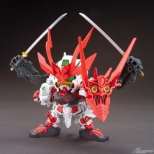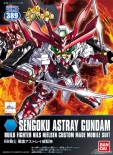 ■ SD Gundam BB Senshi 389 Sengoku Astray Gundam April 12th, 2014 / ¥648
The Sengoku Astray Gundam from Gundam Build Fighters is now available in BB Senshi! Twin samurai swords, the Oni Shield, and its hidden arm combine with a BB Senshi-original mode!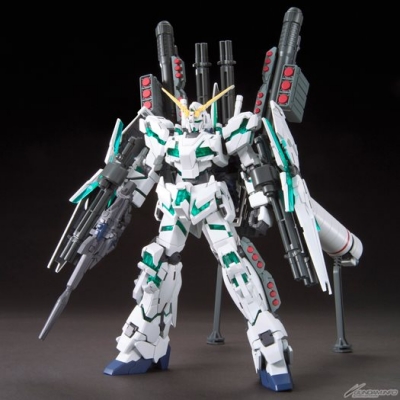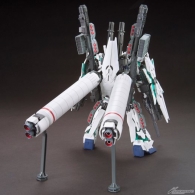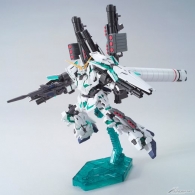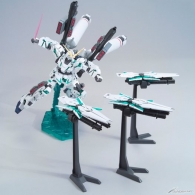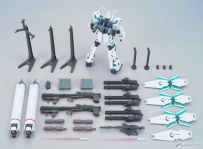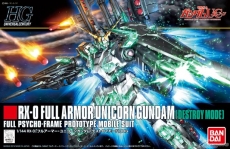 ■ HGUC 1/144 Full Armor Unicorn Gundam (Destroy Mode) April 19th, 2014 / ¥3,456
The Full Armor Unicorn Gundam from Mobile Suit Gundam UC episode 7 comes to HGUC! Its Psycoframe is built in clear green! Stands are included for all three of its shields, for a display only possible in model form!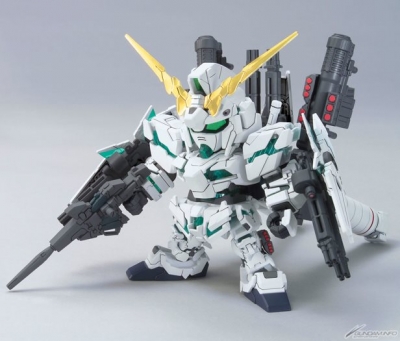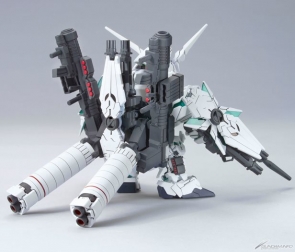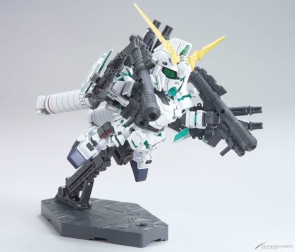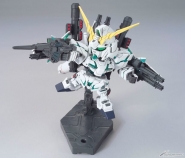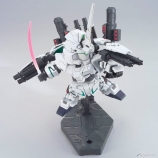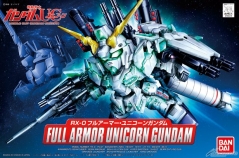 ■ SD Gundam BB Senshi 390 Full Armor Unicorn Gundam April 19th, 2014 / ¥1,620
Mobile Suit Gundam UC's Full Armor Unicorn Gundam will also be available in BB Senshi! Transform from Unicorn Mode to Destroy Mode! Its Full Armor loadout includes large boosters and anti-ship missile launchers!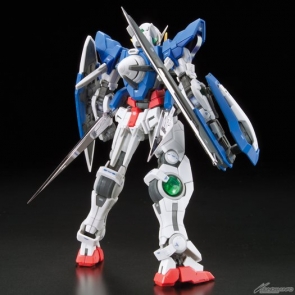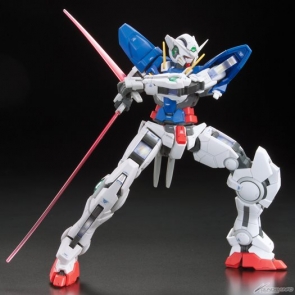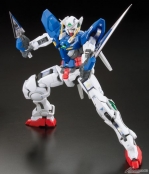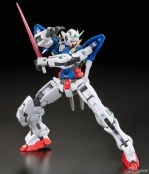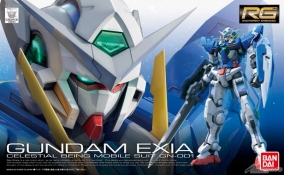 ■ RG 1/144 GN-001 Gundam Exia April 12th, 2014 / ¥2,700
The first Mobile Suit Gundam 00 suit in the RG lineup is the Gundam Exia! This melee-focused MS features a unique joint structure for mobility similar to a human's!
Le date riferite ai prodotti e ai servizi elencati saranno programmate in Giappone.
La programmazione varia in base ai distretti. Si prega di controllare i dettagli sul nostro sito ufficiale o presso il negozio più vicino.
Abilita i cookie per visualizzare gli articoli raccomandati