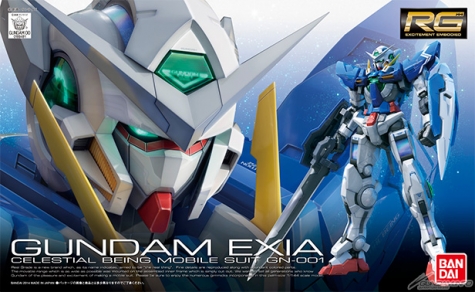 The newest RG kit, the "RG 1/144 GN-001 Gundam Exia", launches on April 26th.
We've already looked at
the Exia's path from announcement to release
, as well as a
blowout photoset of the kit
, so now it's time for a build review!
■
The RG Exia from all angles!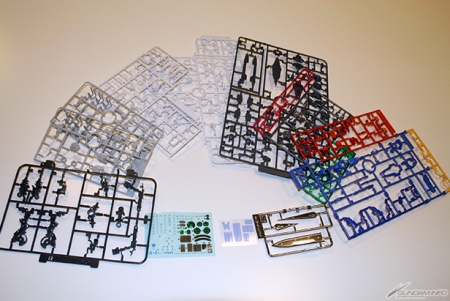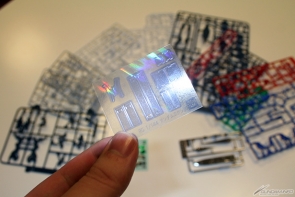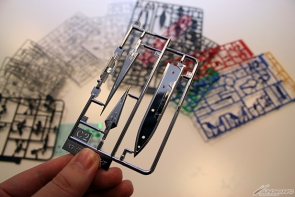 ▲ These are the runners. Of course, the hologram PET "GN Cord" and silver plated "GN Sword" and "GN Blades" will draw your eyes first.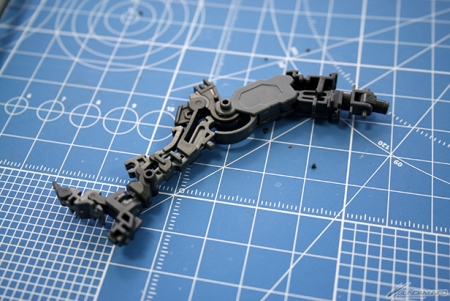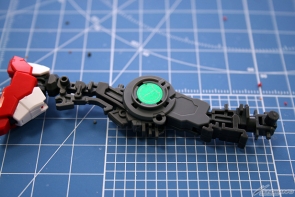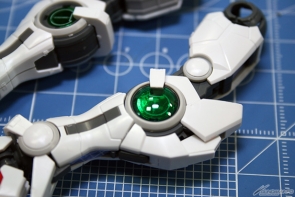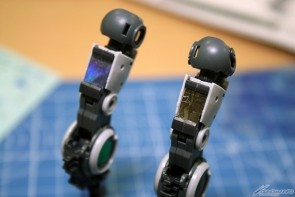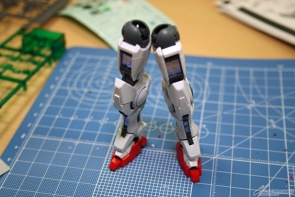 ▲First, we'll be putting together the Advanced MS Joint frame, then adding the armor parts. The "GN Condenser"'s gleam is recreated with clear parts and realistic decals.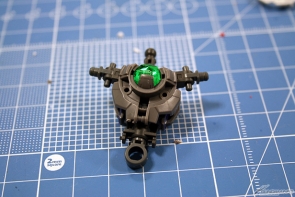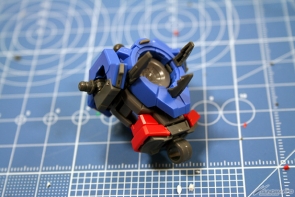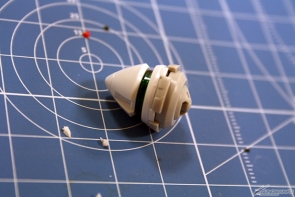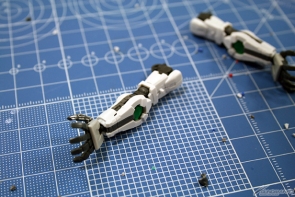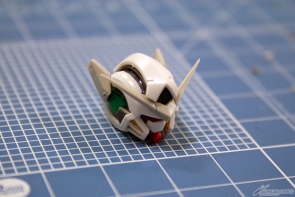 ▲ With the legs complete, we move on to the torso, arms, and then the head. The GN Drive, a major Gundam 00 plot point, can be detached.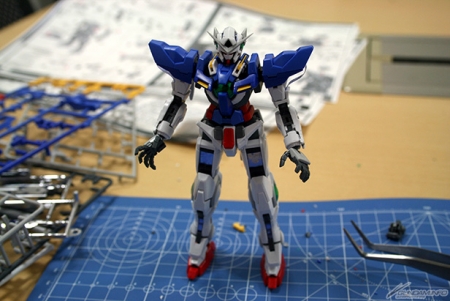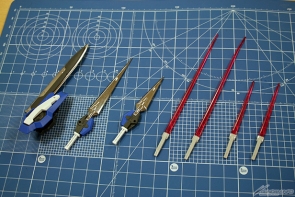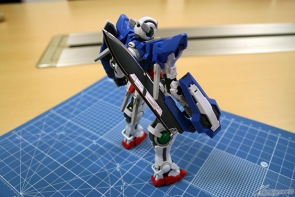 ▲ With the suit complete, it's time to build the weapons. Arm it as you see fit, and it's complete!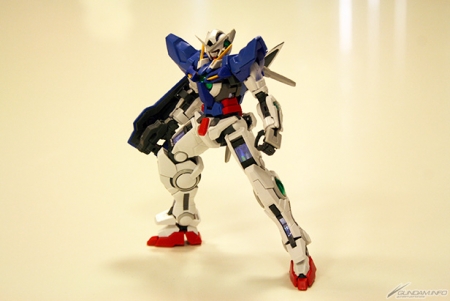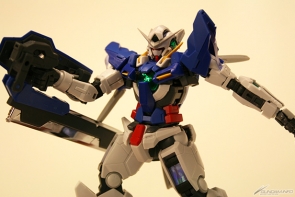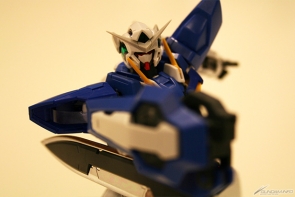 ▲ Pose it, decorate it, and reenact your favorite scene!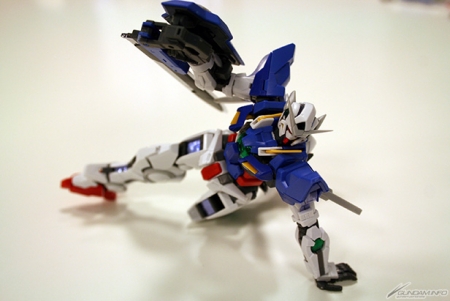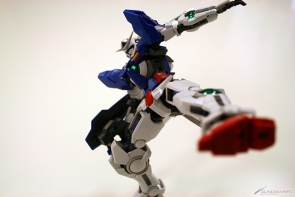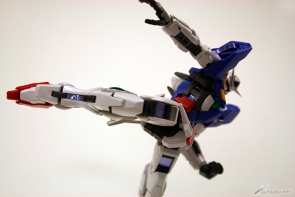 ▲ The RG Gundam Exia brings RG mobility to a new peak, with heavy use of circular motions for natural, smooth posing.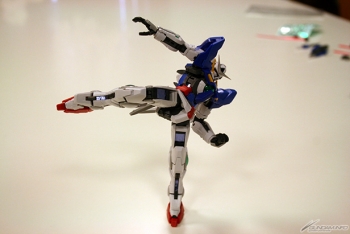 ▲ What a kick! It can even hold this pose!
This build took about four hours, with the occasional break. It's just the way to fill an afternoon this Golden Week!
■ Have even more fun with the "Exia Repair" and "GN Arms"!
Bandai's shopping site Premium Bandai carries both a parts set that can be combined with the RG Gundam Exia to build the "Gundam Exia Repair" and a special "HG GN Arms" kit molded in RG colors with newly-designed realistic decals.
Pick them up, and have even more fun!
RG 1/144 GN-001 Gundam Exia

Date: April 26th, 2014
Price: ¥2,700
Abilita i cookie per visualizzare gli articoli raccomandati