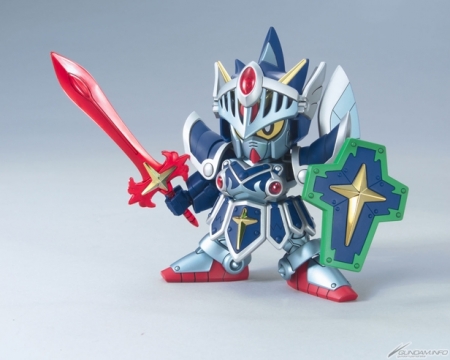 ■ SD GUNDAM BB SENSHI 393 FULL ARMOR KNIGHT GUNDAM July 12th, 2014 / ¥1,296
The ninth Legend BB release is the Full Armor Knight Gundam! The Three Relics "Armor of Mist", "Flame Sword", and "Shield of Strength" are all plated! Its joints, including for the "Heavenly Wings", use ball joints for mobility too!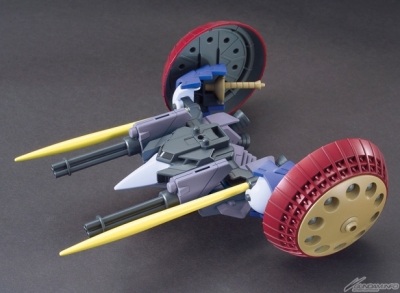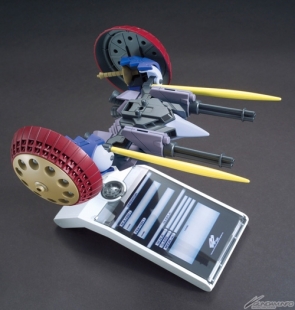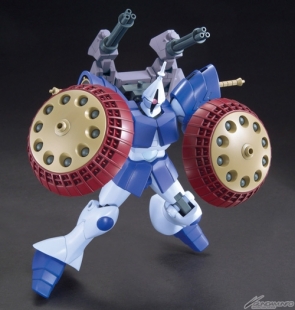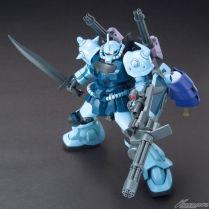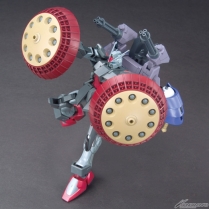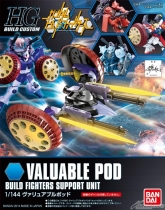 ■ HG BUILD CUSTOM 1/144 VALUABLE POD July 12th, 2014 / ¥864
The Gyan Vulcan's armed "Valuable Pod" booster from Gundam Build Fighters joins the HG Build Custom lineup! Combine it with the HGUC Gyan (sold separately) to build your own Gyan Vulcan!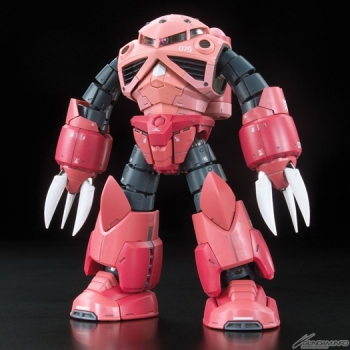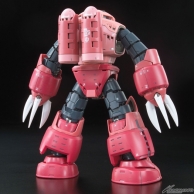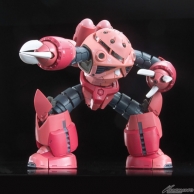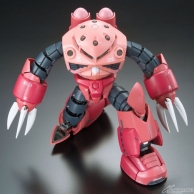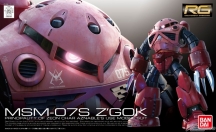 ■ RG 1/144 MSM-07S Z'GOK July 19th, 2014 / ¥2,700
The 16th RG kit and the second "red" RG, Char's Z'gok marks the debut of amphibious mobile suits in Real Grade!
Its design is streamlined for high speeds and low water resistance, with proportions based on actual submersibles. The flexibility to move swiftly underwater and engage in combat on dry land is provided with a new type of Advanced MS Joint.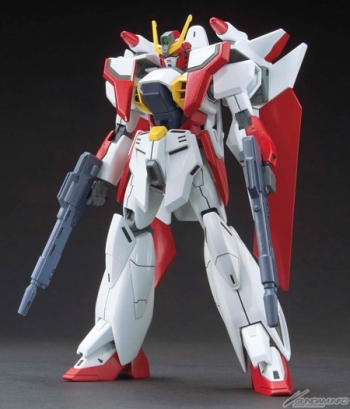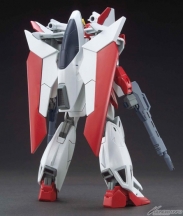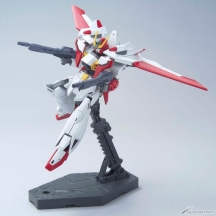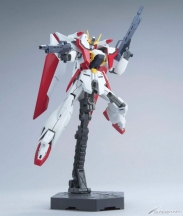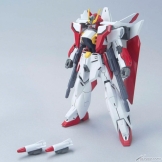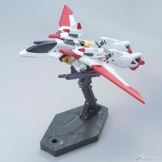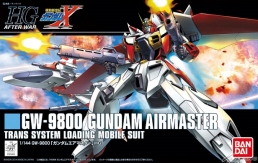 ■ HGAW 1/144 GUNDAM AIRMASTER July 2014 / ¥1,836
After War Gundam X's Gundam Airmaster is remade in the newest proportions! The kit includes signature weapons like its buster rifle and shoulder missiles, and can transform into fighter mode.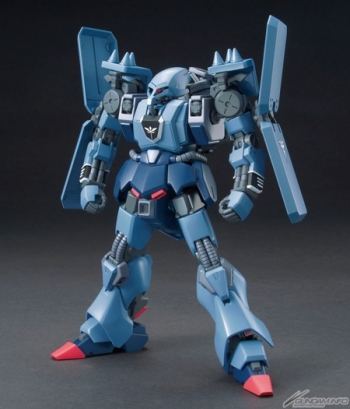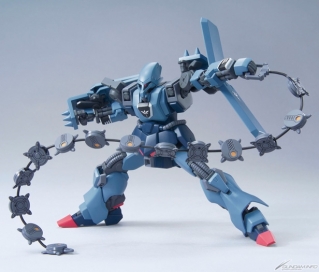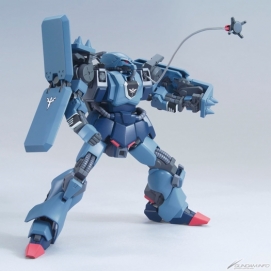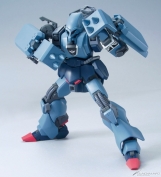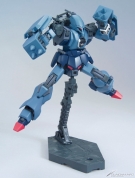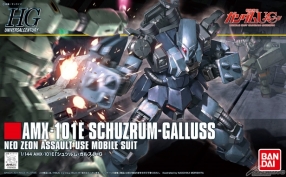 ■ HGUC 1/144 SCHUZRUM GALLUSS July 2014 / ¥2,592
The new Schuzrum Galluss from Mobile Suit Gundam Unicorn episode 7 launches straight into the HGUS lineup! This Galluss J descendant is sculpted from scratch!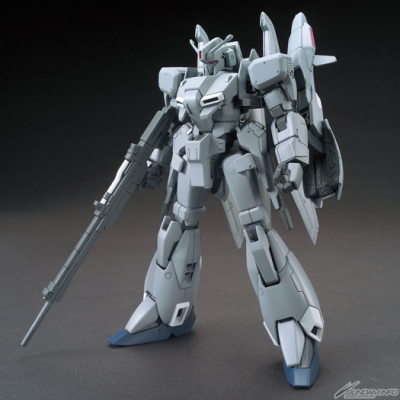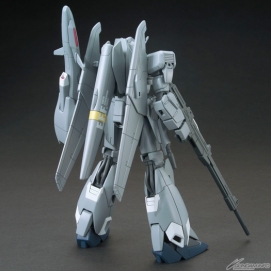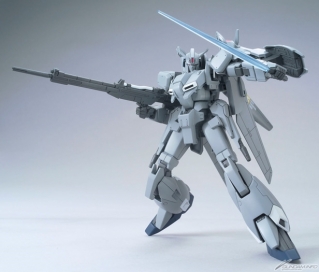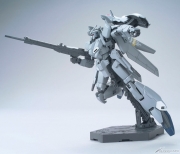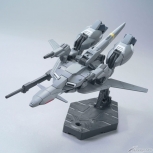 ■ HGUC 1/144 ZETA PLUS (UNICORN VER.) July 2014 / ¥2,592
The Zeta Plus from Mobile Suit Gundam Unicorn episode 7 comes to HGUC! It can transform using the parts swap system refined with the HGUC Zeta Gundam and HGUC Delta Plus.
▼
Builders Parts series

The official Gundam modification parts series adds a new System Weapon pack, plus ground and funnel mods!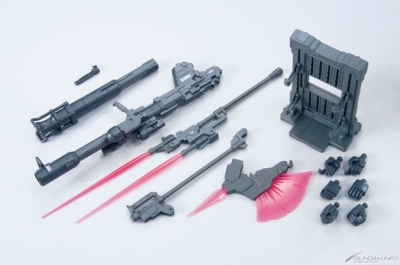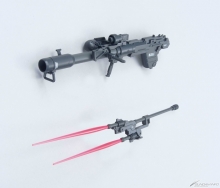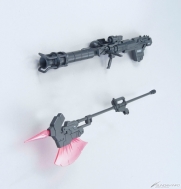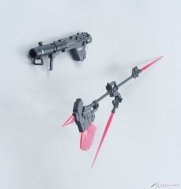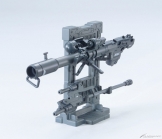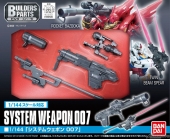 ■ BUILDERS PARTS 1/144 SYSTEM WEAPON 007 July 2014 / ¥1,404
The hit System Weapon line adds a bazooka and spear in its seventh set! Swap parts to build the "special weapons bazooka" or "rocket bazooka" and the "halberd type" or "twin beam spear"!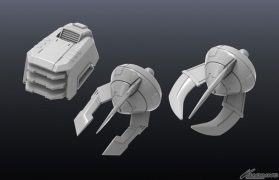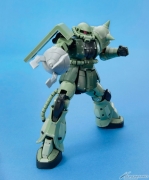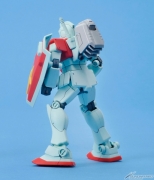 ■ NONSCALE BUILDERS PARTS HD MS GROUND 01 July 2014 / ¥648
Power up your Gunpla for melee combat with this combo of amphibious suit claws and a hover unit!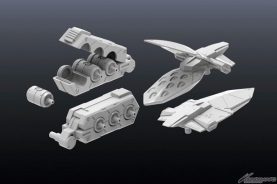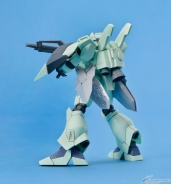 ■ NONSCALE BUILDERS PARTS HD MS FUNNEL 01 July 2014 / ¥648
The Funnels of Newtype-only suits are now available as custom parts!
Le date riferite ai prodotti e ai servizi elencati saranno programmate in Giappone.
La programmazione varia in base ai distretti. Si prega di controllare i dettagli sul nostro sito ufficiale o presso il negozio più vicino.
Abilita i cookie per visualizzare gli articoli raccomandati