B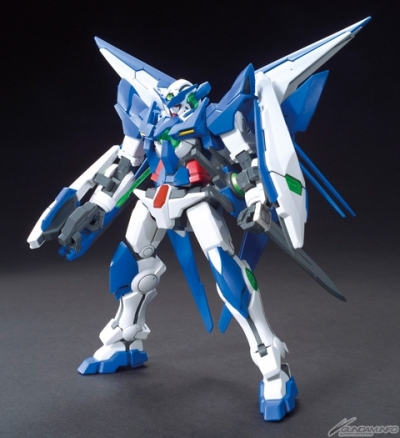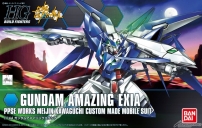 ■ HG 1/144 G UNDAM AMAZING EXIA August 8th, 2014 / ¥1,944
The 3rd Meijin Kawaguchi's Gundam Amazing Exia from Gundam Build Fighters hits HG!
It comes fully-armed with its Amazing GN Blade plus a newly-sculpted Amazing GN Sword and Amazing GN Shield!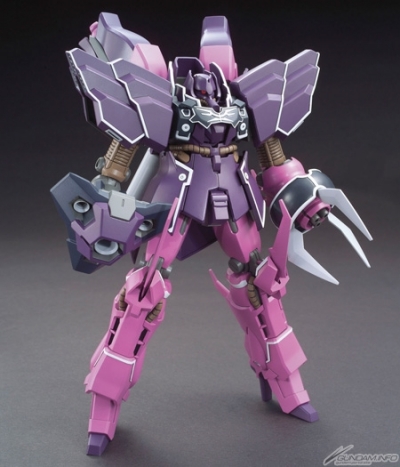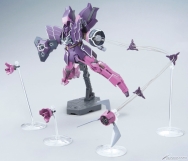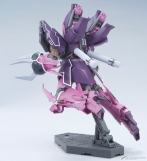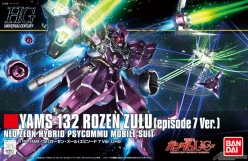 ■ HGUC 1/144 ROZEN ZULU (episode 7 Ver.) August 9th, 2014/¥3,024
The Rozen Zulu from Mobile Suit Gundam Unicorn episode 7 is recast in all-new colors!
The kit also includes a new repaired right arm!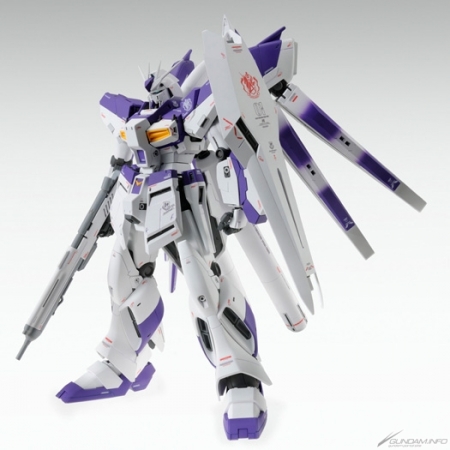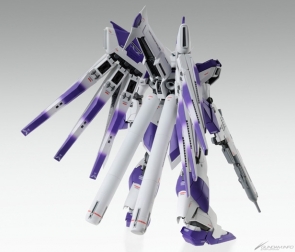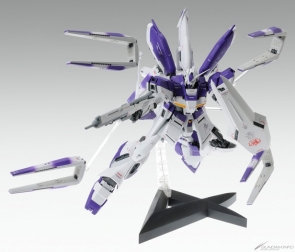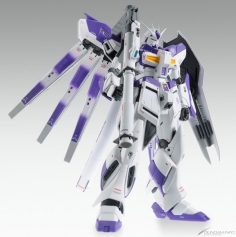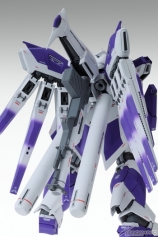 ■ MG 1/100 HI-NU GUNDAM Ver. Ka August 30th, 2014 / ¥7,560
Mobile Suit Gundam Beltorchika's Children's Hi-Nu Gundam returns to MG for the first time in seven years courtesy of Hajime Katoki! The Ver. Ka features the suit's unique armor, weaponry, and fin funnels along with a host of other features.
▼
Builders Parts series

A new set of weapons is added to the official Gundam mod parts series!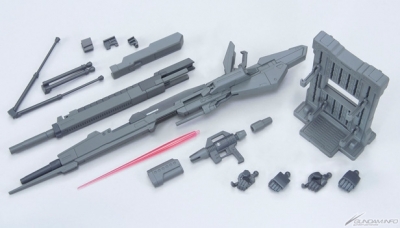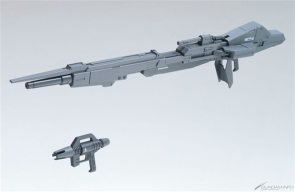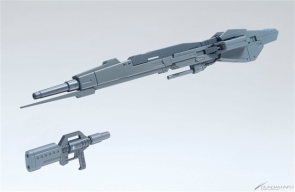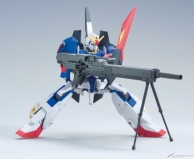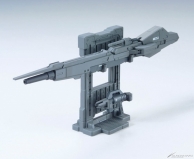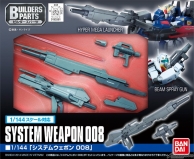 ■ BUILDERS PARTS SYSTEM WEAPON 008 August 23rd, 2014 / ¥1,404
The eighth System Weapon set includes a hyper mega launcher and spray gun!
Swap out parts to customize each one!
Le date riferite ai prodotti e ai servizi elencati saranno programmate in Giappone.
La programmazione varia in base ai distretti. Si prega di controllare i dettagli sul nostro sito ufficiale o presso il negozio più vicino.
Abilita i cookie per visualizzare gli articoli raccomandati