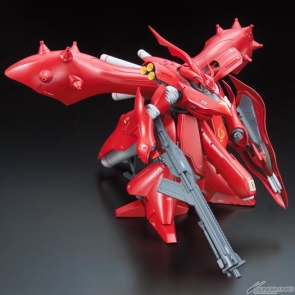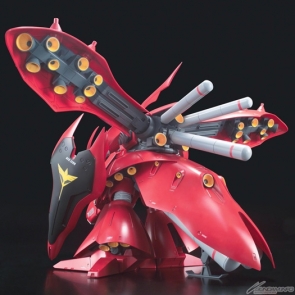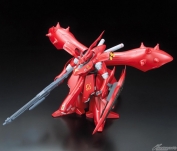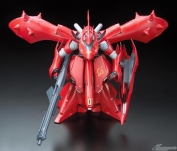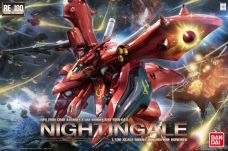 ■ RE/100 1/100 NIGHTINGALE September 6th, 2014 / ¥8,640
The new REBORN-ONE HUNDRED category leads off with a long-awaited model kit of the Nightingale from the novel Mobile Suit Gundam Char's Counterattack: Beltorchika's Children! Sharp molding and high detail on a level with Master Grade kits combine with precise and easy-to-assemble parts.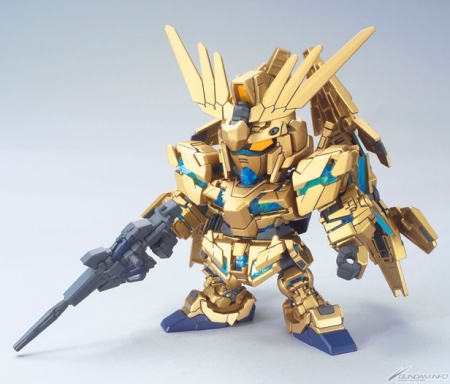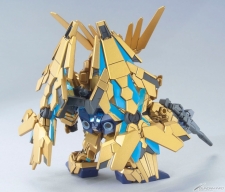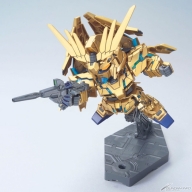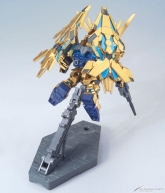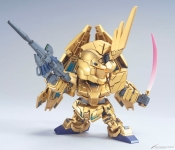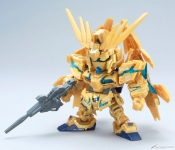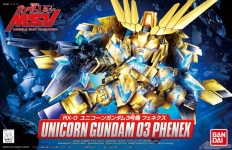 ■ SD GUNDAM BB SENSHI 394 UNICORN GUNDAM 03 PHENEX September 6th, 2014/¥1,296
"Unicorn Gundam 03 Phenex" steps out of Gundam Front Tokyo's DOME-G attraction and onto your display shelf as a BB Senshi model!
Not only does it include two back-mounted Armed Armor DEs and its unique blue Psycoframe, but it can even transform to Unicorn Mode!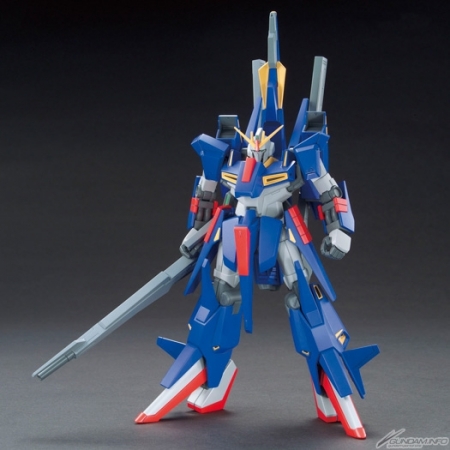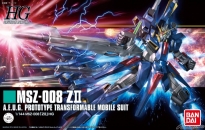 ■ HGUC 1/144 ZII September 13th, 2014/¥2,592
Z-MSV's evolved Zeta Gundam, the ZII, finally reaches HGUC! Additional stickers help recreate its coloring, and a quick parts swap converts it to Waverider mode!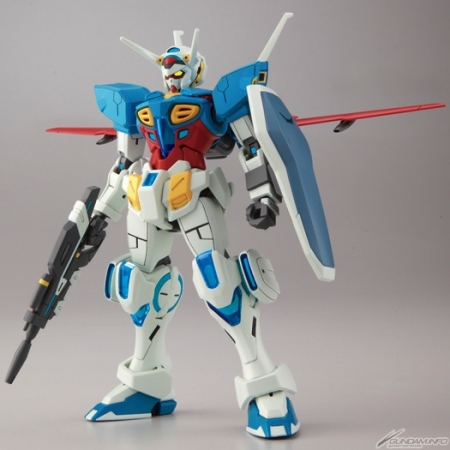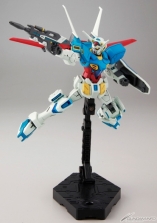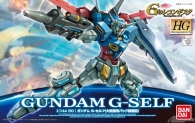 ■ HG 1/144 GUNDAM G-SELF September 20th, 2014/¥1,728
The G-Self from director Yoshiyuki Tomino's new Gundam Reconguista in G series takes flight into HG, equipped with its Atmospheric Pack! UV-reflective materials at key points recreate the glow of its photon armor!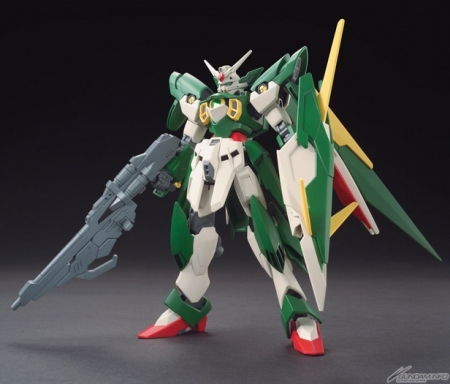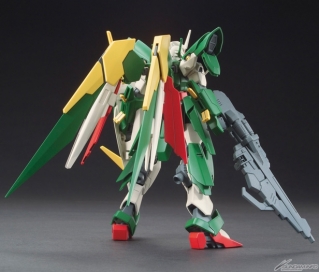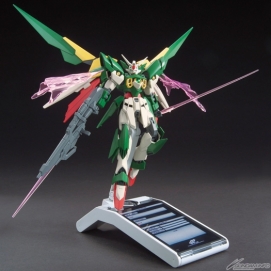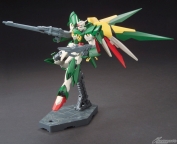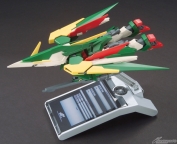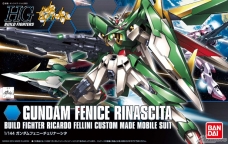 ■ HG 1/144 GUNDAM FENICE RINASCITA September 20th, 2014/¥1,800
Ricardo Fellini's new Gundam Fenice Rinascita from Gundam Build Fighters enters the HG lineup!
Based on the Wing Gundam from New Mobile Report Gundam Wing, it includes all-new armor parts. The upgrade from the original Fenice includes a Bird Mode transformation!
Le date riferite ai prodotti e ai servizi elencati saranno programmate in Giappone.
La programmazione varia in base ai distretti. Si prega di controllare i dettagli sul nostro sito ufficiale o presso il negozio più vicino.
Abilita i cookie per visualizzare gli articoli raccomandati