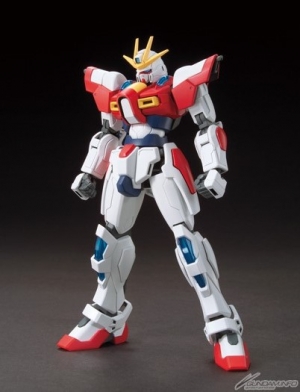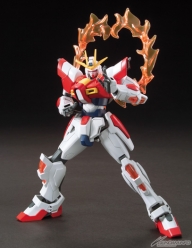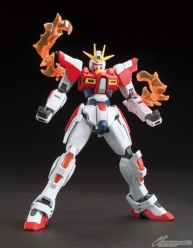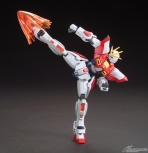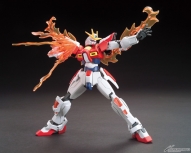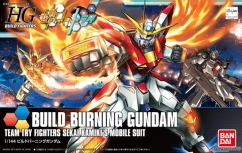 ■ MG 1/144 BURNING BUILD GUNDAM October 11th, 2014 / ¥1,512
Sekai Kamiki's custom Build Burning Gundam from Gundam Build Fighters Try bursts into HG! A brand-new sculpt from head to toe gives it the dynamic flexibility a brawler needs, and the kit also includes three types of effect parts!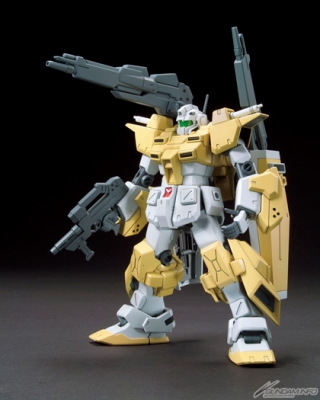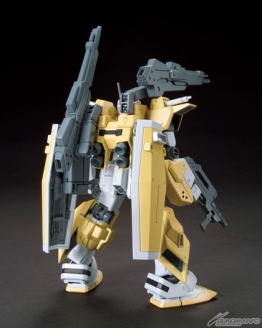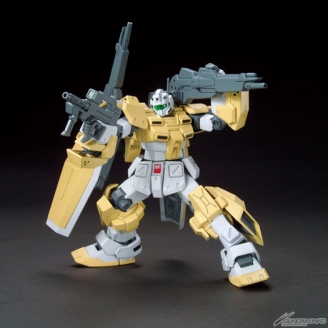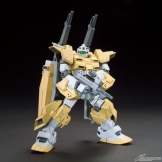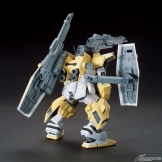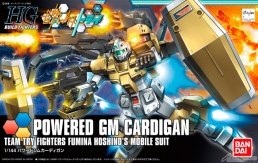 ■ HG 1/144 POWERED GM CARDIGAN October 11th, 2014 / ¥1,944
The Powered GM Cardigan, a customized Powered GM from Gundam Build Fighters Try, hits the HG lineup! The kit is packed with new parts for its backpack, shoulders, arms, and legs. Its bulky shield can be suspended from its backpack, and positioned with included sub-arms!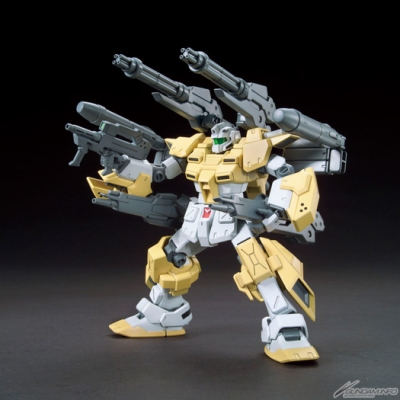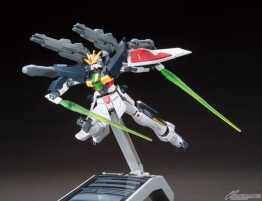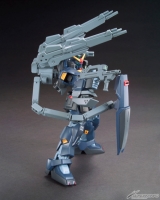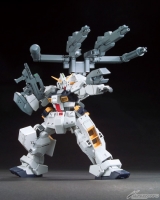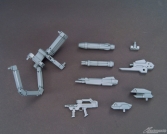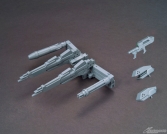 ■ HG BUILD CUSTOM 1/144 POWERED ARMS POWEREDER October 11th, 2014 / ¥648
The versatile "Powered Arms Powereder" weapons set from Gundam Build Fighter Try is available as a model kit!
Combine it with the HG Powered GM Cardigan to beef up its array of weaponry, or equip on your favorite Gunpla with the included joint parts!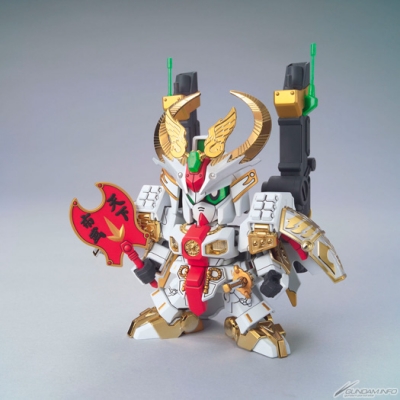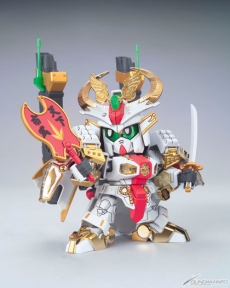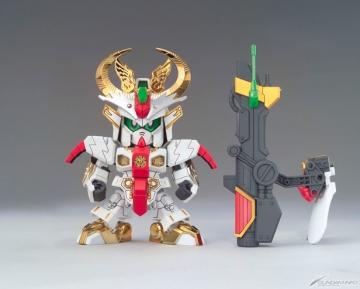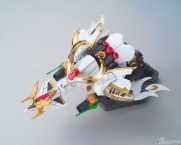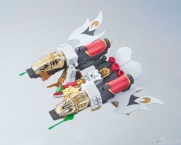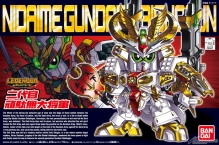 ■ SD GUNDAM BB SENSHI 395 LEGEND BB NIDAIME GUNDAM DAI-SHOGUN October 18th, 2014 / ¥1,620
The tenth LEGEND BB release is SD Sengokuden's Nidaime Gundam Dai-Shogun as a brand-new BB Senshi! Swap parts to transform to Musha Fortress, or change out armor parts to become Musha Phoenix!
You can even switch armor completely to recreate its pre-accession "Phoenix Gundam" form!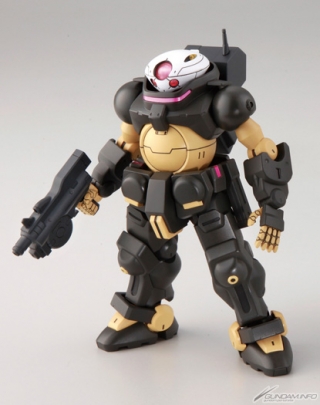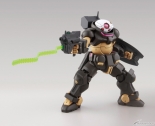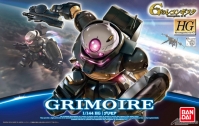 ■ HG 1/144 GRIMOIRE October 25th, 2014 / ¥1,512
The Pirate Corps' mass-produced Grimoire from Gundam Reconguista in G arrives in HG with a treasure trove of weapons! Its triple eye uses UV-sensitive materials to glow, and a "nucleus" frame with split head, torso, and legs allows for extreme mobility.
Its submachine gun can mount a beam wire, too!
Le date riferite ai prodotti e ai servizi elencati saranno programmate in Giappone.
La programmazione varia in base ai distretti. Si prega di controllare i dettagli sul nostro sito ufficiale o presso il negozio più vicino.
Abilita i cookie per visualizzare gli articoli raccomandati