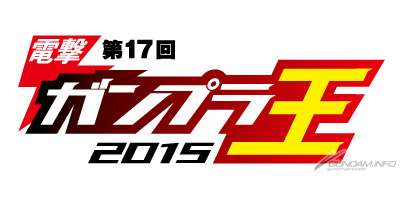 The winners of Dengeki Hobby Magazine's Gunpla-building contest "Dengeki King of Gunpla 2015" can now be seen on Dengeki Hobby Web!
1,161 entries participated in this year's contest. Foremost among them, and the 17th King of Gunpla, is Fumitosho Papa's "Jeanne D'arc", which also took home first place in the open category.
Other winners include open category second place "MS-06 F-2" by Butch Harapeko, third place and readers' choice "Amuro's Final Suit" by Marvelic, youth winners "Thank You... Exia" (C00, middle school) and "Return" (May Hata, elementary school), and the team winner "Colony Drop" by We Are Bal-Bud Family!
Details on, and photos of, the winners can be seen on Dengeki Hobby Web's
Dengeki King of Gunpla official site
. Check out these unique Gunpla!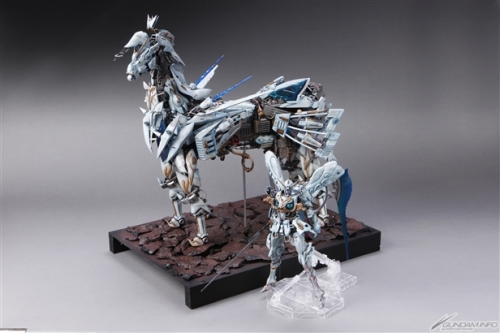 ■ 17th Dengeki KIng of Gunpla and Open Division winner
Title: Jeanne D'arc / Builder: Fumitoshi Papa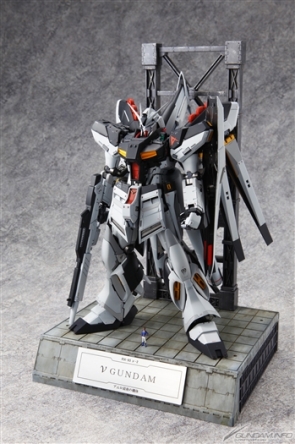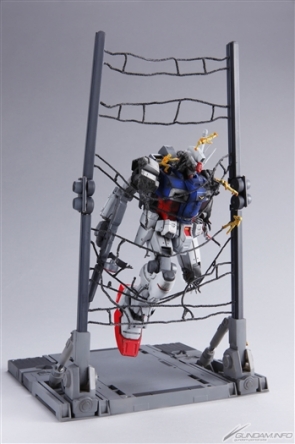 [Left] Open Division 3rd Place / Readers' Choice Title: Amuro's Final Suit / Builder: Marvelic
[right] Elementary School 1st Place / ASCII Media Works Prize Title: Return / Builder: May Hata
Abilita i cookie per visualizzare gli articoli raccomandati