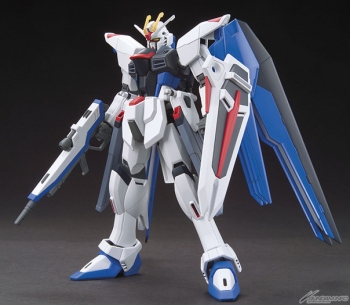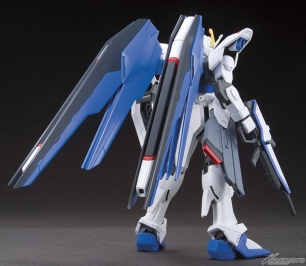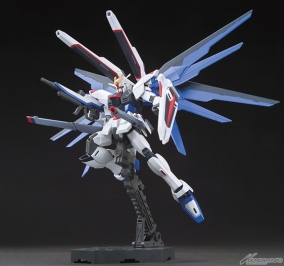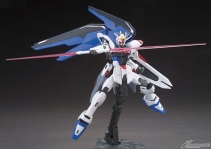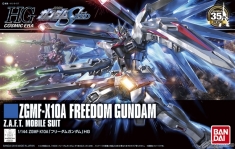 ■ HGCE 1/144 FREEDOM GUNDAM August 8th, 2015 / ¥1,944
Mobile Suit Gundam SEED's Freedom Gundam returns to HG after 12 years to join the REVIVE lineup! The newest molding technology allows for easy building, mobility, and ideal propostions, and it can even be displayed in full burst HiMAT mode! Includes "Lupus" beam rifle, laminated anti-beam shield, "Lacerta" beam saber, and more.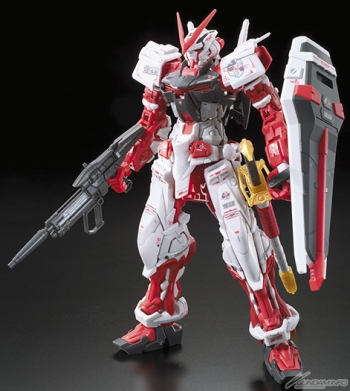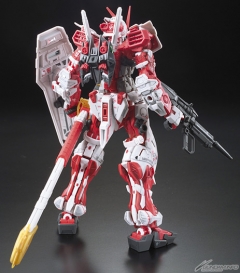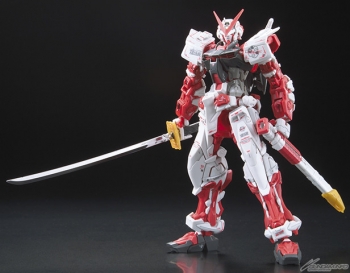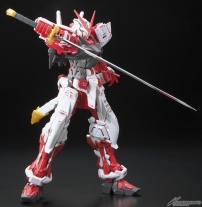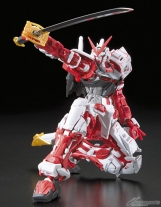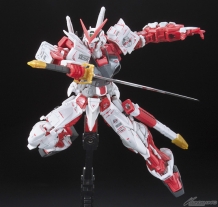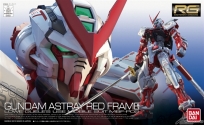 t■ RG 1/144 GUNDAM ASTRAY RED FRAME August 8th, 2015 / ¥2,700
Mobile Suit Gundam SEED Astray's incredibly-fluid Astray Red Frame is available in RG! A completely redesigned, mechanized frame moves along with its armor. Internal cylinders visible through gaps near the joints and more functional features are included! Its loadout includes a plated Gerbera Straight katana.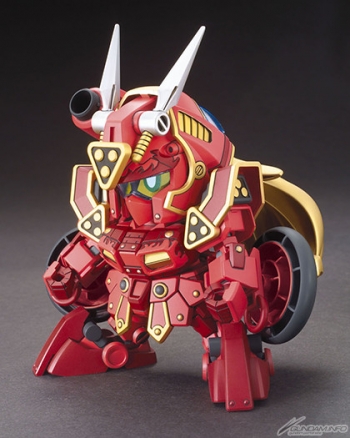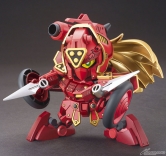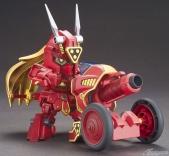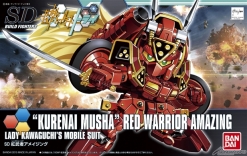 ■ SDBF KURENAI MUSHA AMAZING August 8th, 2015 / ¥1,080
Lady Kawaguchi's Kurenai Musha Amazing from the final episode of Gundam Build Fighters Try joins the SDBF lineup! Modern proportions allow for free posing, and the armor can also be assembled in turret form. Its loadout includes a full arsenal and even its goggles!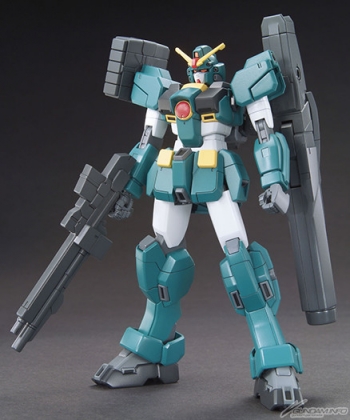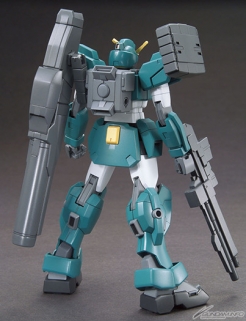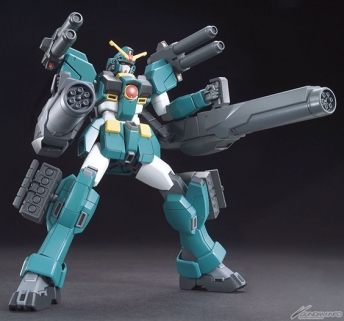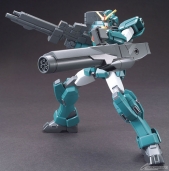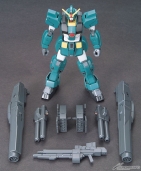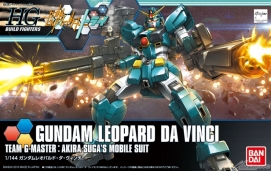 ■ HG 1/144 GUNDAM LEOPARD DA VINCI August 8th, 2015 / ¥1,944
The suit Akira Suga uses to take on Sekai in the final episode is here in HG! Based on the Gundam Leopard, it's completely resculpted to capture its proportions. Two sets of its unique weapons are included—of course, both can be equipped at once!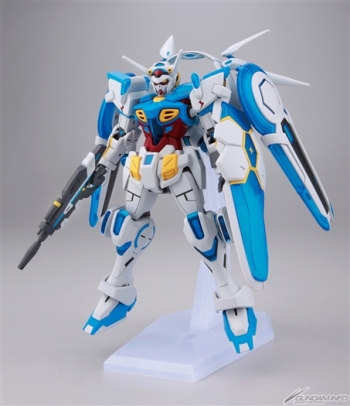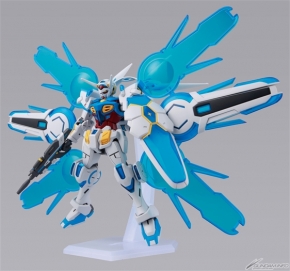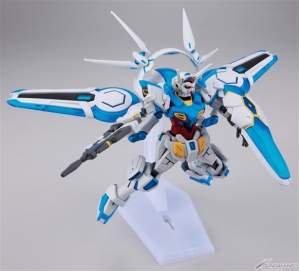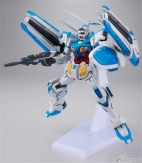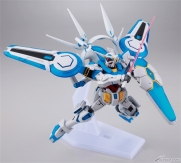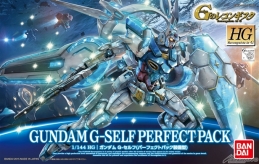 ■ HG 1/144 GUNDAM G-SELF (PERFECT PACK) August 22nd, 2015 / ¥2,700
Gundam Reconguista in G's Gundam G-Self sees release in its final battle loadout! A movable arm lets it switch between assault mode and reflector mode. Its shield is made of clear parts, and it includes special manipulator parts. It also includes a unique stand!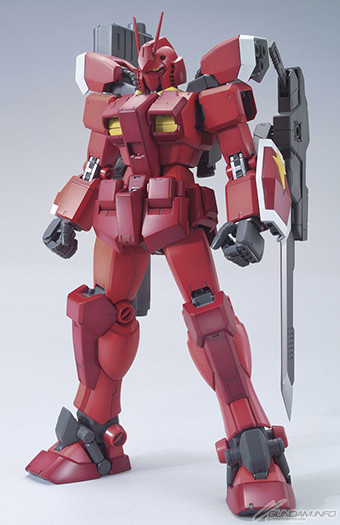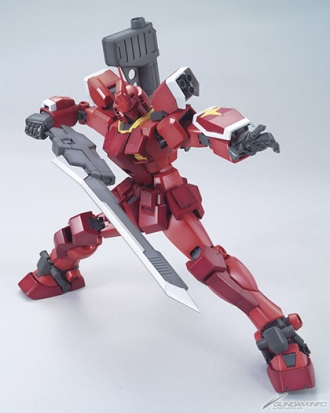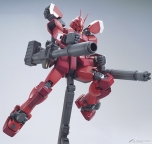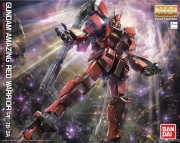 ■ MG 1/100 GUNDAM AMAZING RED WARRIOR August 29th, 2015 / ¥5,184
Meijin Kawaguchi the Third's Amazing Red Warrior from Gundam Build Fighters Try is remade with the latest MG technology! Flexible wrists help recreate its first appearance. Weapons are included for all its forms, and can also be detached and gripped. The chest missile hatches can even be opened by pressing on their lips!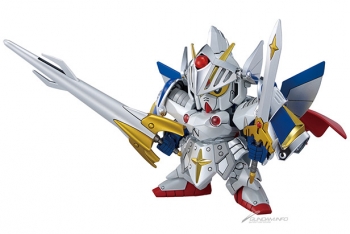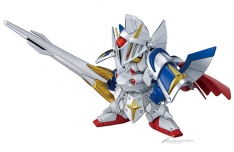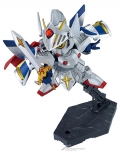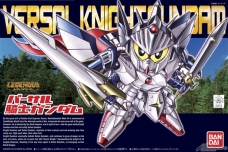 ■ SD GUNDAM BB SENSHI 399 VERSAL KNIGHT GUNDAM August 29th, 2014 / ¥1,620
Knight Gundam appears in Legend BB, resplendant in the high Versal Knight honors which can be awarded only by the King of Lacroa and the head of his host! The kit is decked out with glorious gold and silver plating. It includes his Electromagnetic Lance and Versal Sword, and can be converted to Centaur mode with a parts swap!
▼
Builders Parts series

Two new parts sets join the official Gundam modification parts series!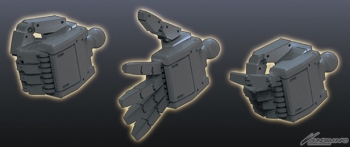 ■ BUILDERS PARTS HD 1/144 MS HAND 01 (FEDERATION) DARK GREY August 1st, 2015 / ¥540 New Builders Parts HD manipulators free your creativity! Molded in standard dark grey, they blend in easily without painting. Choose from clenched, open-palmed, and gripping options, with alternate backs and wrist joint parts!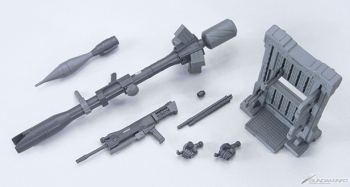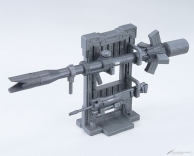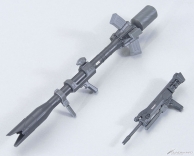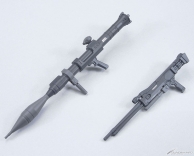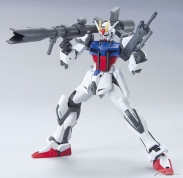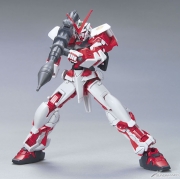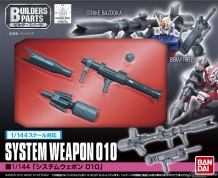 ■ BUILDERS PARTS SYSTEM WEAPON 010 August 22nd, 2015 / ¥1,404
The tenth System Weapon release features armaments designed for Mobile Suit Gundam SEED suits! The bazooka and rifle include special gripping manipulators designed for SEED suits.
Abilita i cookie per visualizzare gli articoli raccomandati