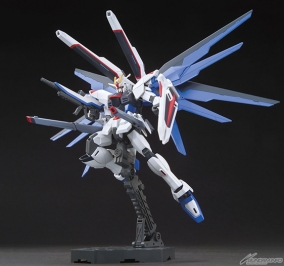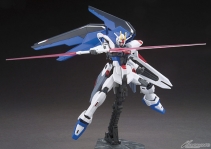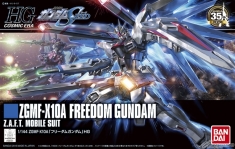 ■ HGCE 1/144 FREEDOM GUNDAM ¥1,944
Mobile Suit Gundam SEED
's Freedom Gundam returns to HG after 12 years to join the REVIVE lineup! The newest molding technology allows for easy building, mobility, and ideal proportions, and it can even be displayed in full burst HiMAT mode! Includes "Lupus" beam rifle, laminated anti-beam shield, "Lacerta" beam saber, and more.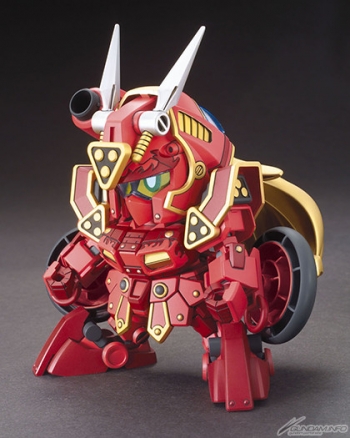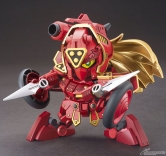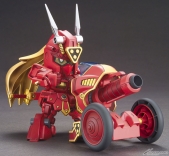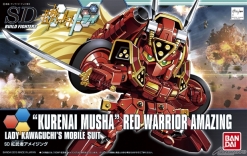 ■ SDBF "KURENAI MUSHA" RED WARRIOR AMAZING ¥1,080
Lady Kawaguchi's "Kurenai Musha" Red Warrior Amazing from the final episode of
Gundam Build Fighters Try
joins the SDBF lineup! Modern proportions allow for free posing, and the armor can also be assembled in turret form. Its loadout includes a full arsenal and even its goggles!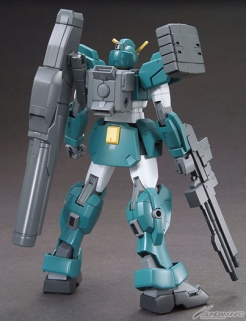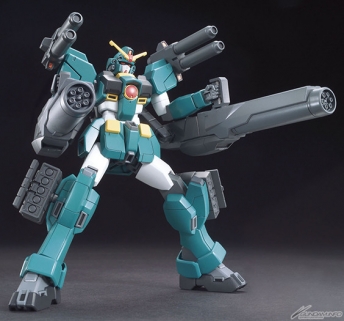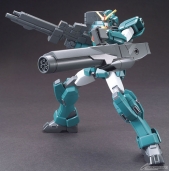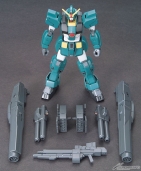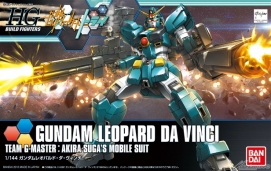 ■ HG 1/144 GUNDAM LEOPARD DA VINCI ¥1,944
The suit Akira Suga uses to take on Sekai in the final episode is here in HG! Based on the Gundam Leopard, it's completely resculpted to capture its proportions. Two sets of its unique weapons are included—of course, both can be equipped at once!
Abilita i cookie per visualizzare gli articoli raccomandati