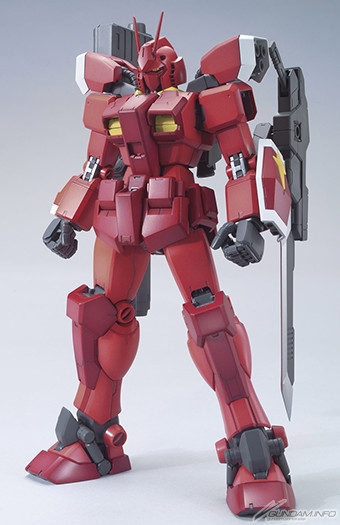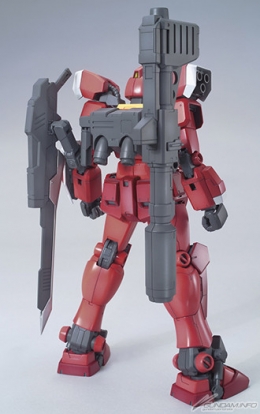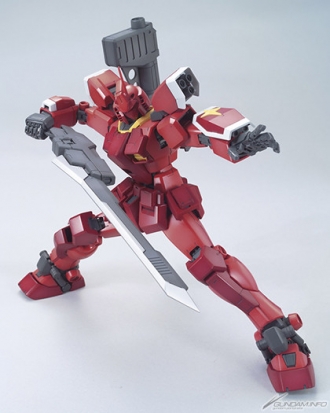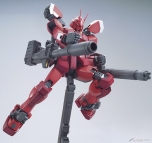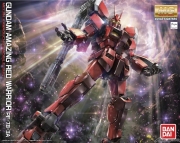 ■ MG 1/100 GUNDAM AMAZING RED WARRIOR August 29th, 2015 / ¥5,184
Meijin Kawaguchi the Third's Amazing Red Warrior from
Gundam Build Fighters Try
is remade with the latest MG technology! Flexible wrists help recreate its first appearance. Weapons are included for all its forms, and can also be detached and gripped. The chest missile hatches can even be opened by pressing on their lips!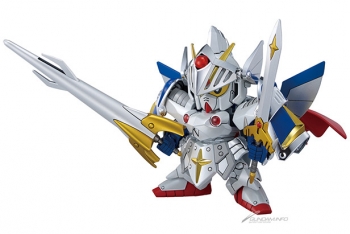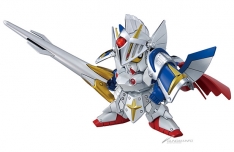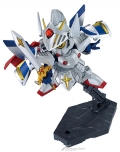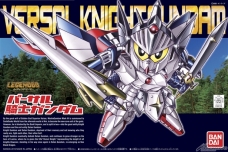 ■ BB SENSHI LEGEND BB 399 VERSAL KNIGHT GUNDAM
Knight Gundam appears in Legend BB, resplendant in the high Versal Knight honors which can be awarded only by the King of Lacroa and the head of his host! The kit is decked out with glorious gold and silver plating. It includes his Electromagnetic Lance and Versal Sword, and can be converted to Centaur mode with a parts swap!
Abilita i cookie per visualizzare gli articoli raccomandati