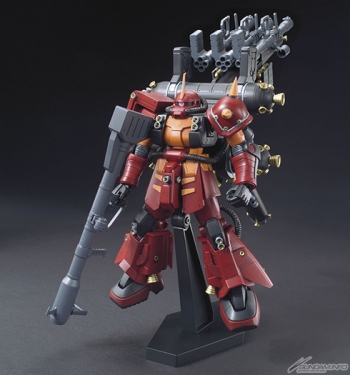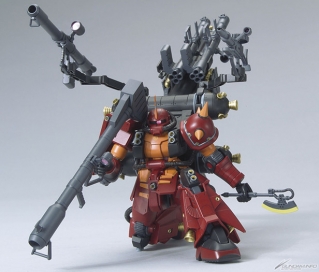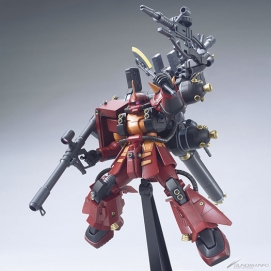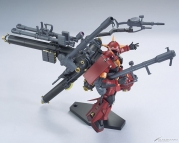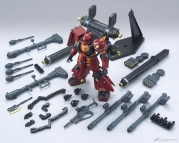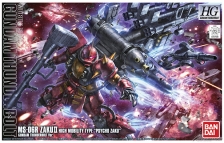 ■ HG 1/144 MS-06R ZAKU II (GUNDAM THUNDERBOLT VER.) May 13th, 2016 / ¥2,916
Daryl's red High Mobility Zaku from Mobile Suit Gundam Thunderbolt is the newest variation to become available as a kit! Molded in its anime colors, it also features new foil stickers and a new package. Along with an arsenal and the manipulators to hold it, its backpack can stow weapons and features swappable extended and retracted subarms.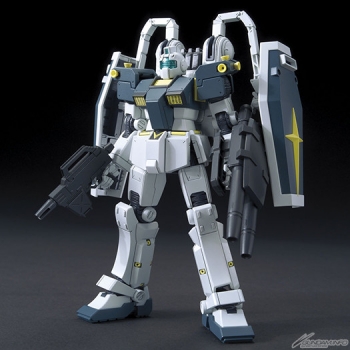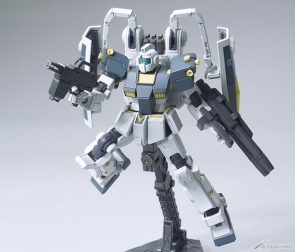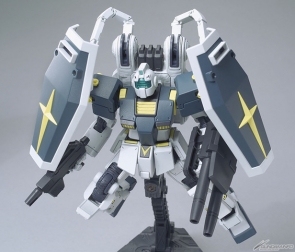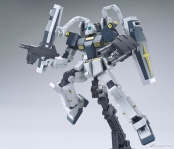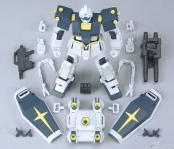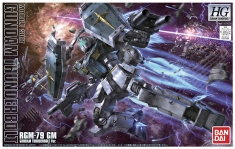 ■ HG 1/144 GM (GUNDAM THUNDERBOLT VER.) May 13th, 2016 / ¥1,944
The GM is released in Mobile Suit Gundam Thunderbolt's mass-produced color scheme! Along with colors, the foil stickers and package are also updated. Its enhanced backpack mounts energy packs and can carry two shields, deployable on subarms for frontal defense.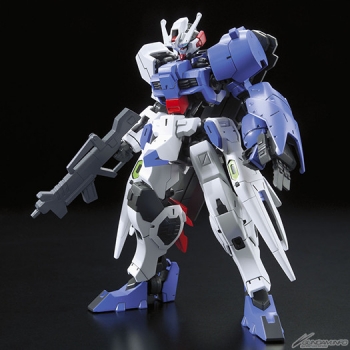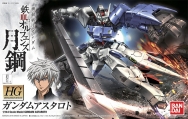 ■ HG 1/144 GUNDAM ASTAROTH May 13th, 2016 / ¥1,080
Mobile Suit Gundam: Iron-Blooded Orphans Gekko's Gundam Frame suit "Gundam Astaroth" paradrops onto shelves! Its body features plenty of 3mm-peg hardpoints for parts swaps. With the same frame as the Barbatos and other Gundam Frame suits, it can be customized or share its own left arm sub-knuckle! Also included are a cariety of unique weapons like its closable demolition knife.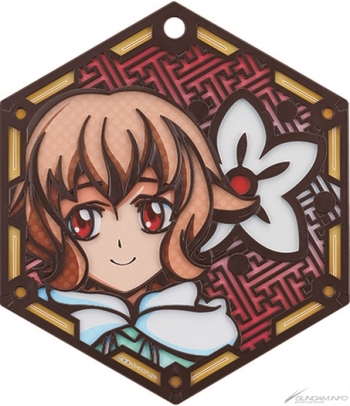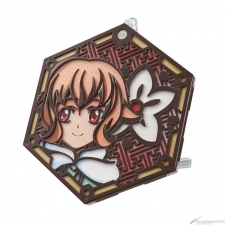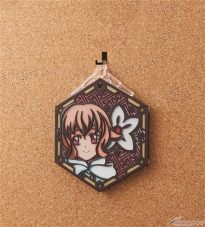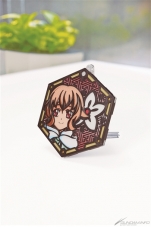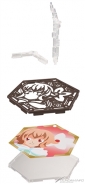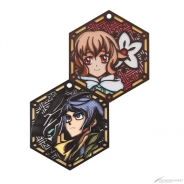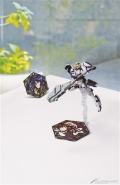 ■ CHARA STAND PLATE ATRA MIXTA
May 13th, 2016 / ¥540
* Includes Atra Mixta character stand plate. Mikazuki Augus and Gunpla sold separately.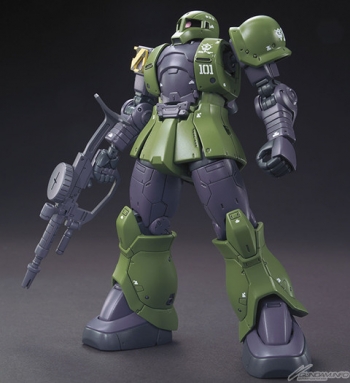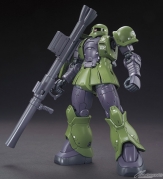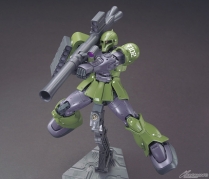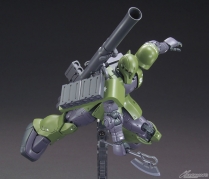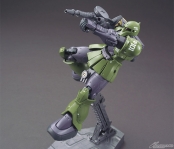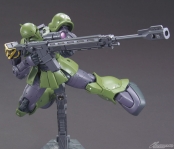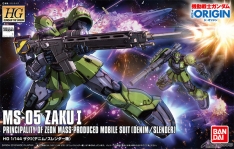 ■ HG 1/144 ZAKU I (DENIM/SLENDER) May 21st, 2016 / ¥1,836
The Zaku I from Mobile Suit Gundam The Origin's Battle of Loum becomes a kit buildable as either Denim or Slender's suits! Choose your shoulder parts and tetron stickers, and build your choice! Along with an anti-ship rifle, bazooka, and machine gun, it also includes activated and stowed heat hawks. Weapons can also be slung from its backpack or hips!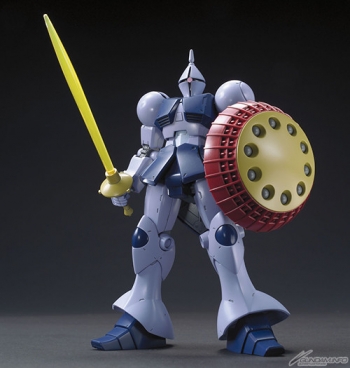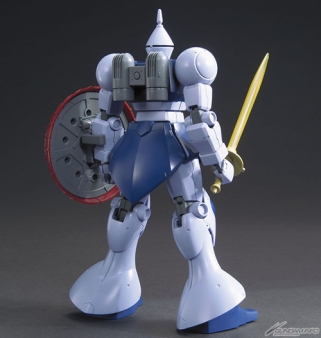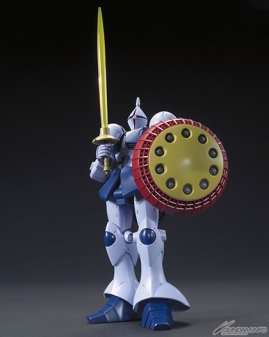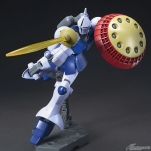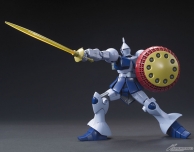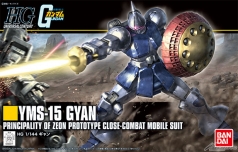 ■ HGUC 1/144 GYAN May 21st, 2016 / ¥1,296
Mobile Suit Gundam's popular Gyan joins the REVIVE lineup! Wrists, arms, and legs are double-jointed for expressive beam saber thrusts. Its unique beam saber uses clear parts, and its shield features subtle color details.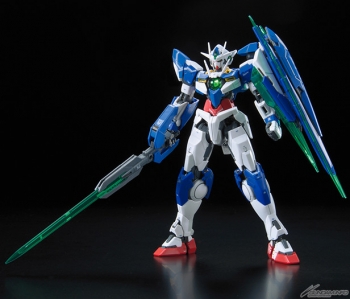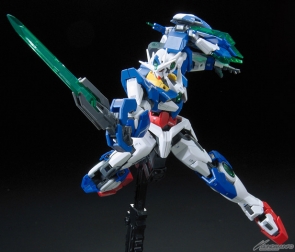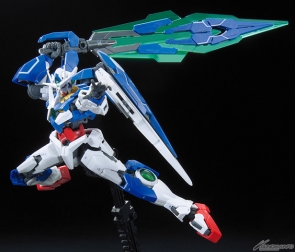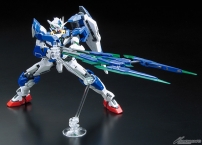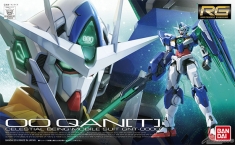 ■ RG 1/144 GNT-0000 00 QAN[T] May 28th, 2016 / ¥2,700
Mobile Suit Gundam 00 the Movie: A wakening of the Trailblazer's 00 QAN[T] is now available in RG! Realistic features borrowed from modern engineering include GN Drive mounts and an expanding shield. Its newly-designed arms use Advanced MS Joints just like the RG Exia, and it also comes equipped with GN Condensers. Its "bits" can be modified, with the GN Sword V displayable in either Bastard Sword or Buster Rifle mode.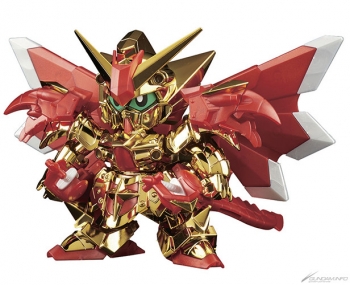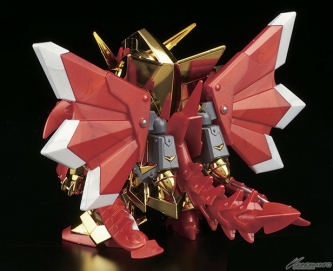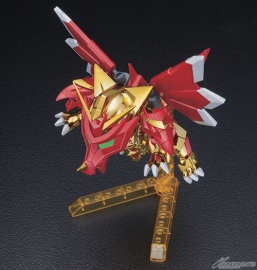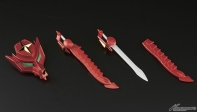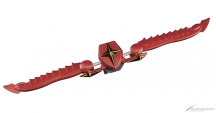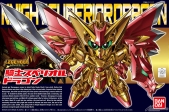 ■ BB SENSHI NO.400 LEGEND BB KNIGHT SUPERIOR DRAGON May 28th, 2016 / ¥2,700
The 400th BB Senshi release is the Knight Superior Dragon! Its golden body is plated, and the tailfeathers of its giant wing are ball-jointed for flexibility. With the swap of a few parts like its shoulders, you can recreate its Dragon Mode! Combine its weapons into a greatbow, and stand it on an included clear yellow stand! A webcomic celebrating 400 releases is available now on Bandai Hobby Site's BB Senshi page.
Abilita i cookie per visualizzare gli articoli raccomandati