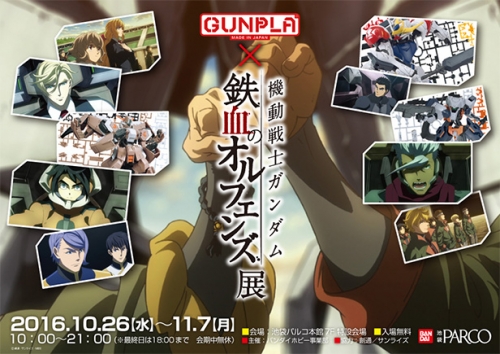 According to Gunpla, it has been decided that the "Gunpla x Iron-Blooded Orphans Exhibit" will be held at Ikebukuro Parco, Tokyo from October 26 (Wed) through November 7 (Wed). It is a special exhibit that recreates the world of Mobile Suit Gundam Iron-Blooded Orphans. Admission is free.
This event commemorates the start of the broadcast of season two of Iron-Blooded Orphans. The event will be fully loaded with displays even first time Gunpla event goers can enjoy. These displays include "Gunpla x Mobile Suits Musuem" which uses Gunpla to introduce MS, dioramas that reflect on the battles until now in "Gunpla x Tekkadan's Path", a large, impressive display of "1/10 GUNDAM BARBATOS Standing Statue", and photo areas where one can take photos together with the Tekkadan members.
The neighboring assembly hall will have goods for sale and the newly introduced "HG GUNDAM BARBATOS 6TH FORM IRON BLOOD COATING Ver." will be sold as a limited Gunpla for the first time. Definitely go and check out the event at Ikebukuro Parco next week!
▼Bandai Hobby Site | Gunpla x Iron-Blooded Orphans Exhibit
http://bandai-hobby.net/site/20161003orphans.html
Gunpla Iron-Blooded Orphans Exhibit
Event Schedule

October 26th (Wed) – November 7th (Mon), 2016

10:00am – 9:00pm (The final day will be until 6:00pm)

※ The event will be held every day during these dates.

Venue
Ikebukuro Parco

(1-28-2 Minami Ikebukuro, Toshima-ku, Tokyo-to)

Venue will be at the main building on 7F

Admission Fee
Free
<Gunpla on Sale at the Venue>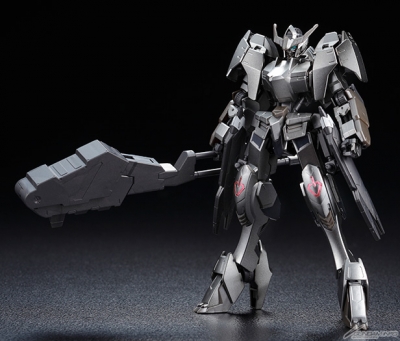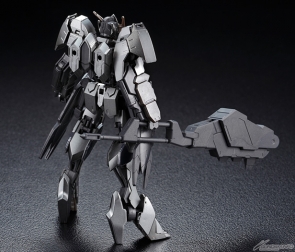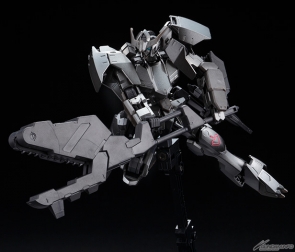 ■HG 1/144 GUNDAM BARBATOS 6TH FORM IRON BLOOD COATING Ver. Price: 2,910 Yen (tax included)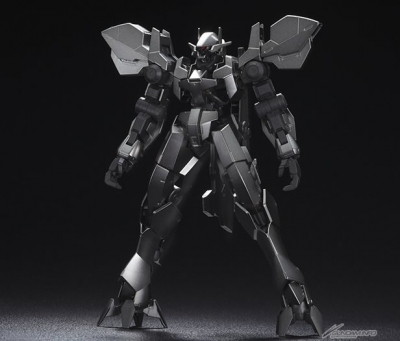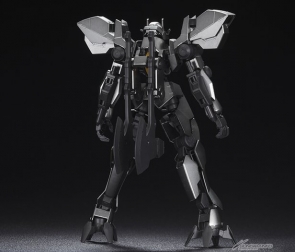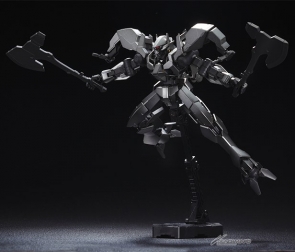 ■HG 1/144 GRAZE EIN IRON BLOOD COATING Ver. Price: 3,450 Yen (tax included)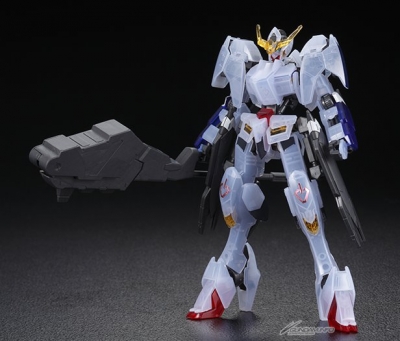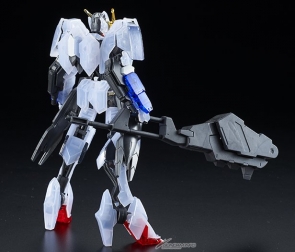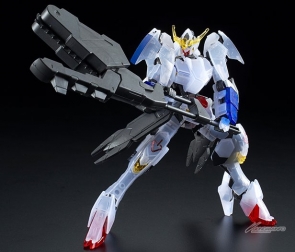 ■HG 1/144 GUNDAM BARBATOS 6TH FORM CLEAR COLOR Ver. Price: 1,510 Yen (tax included)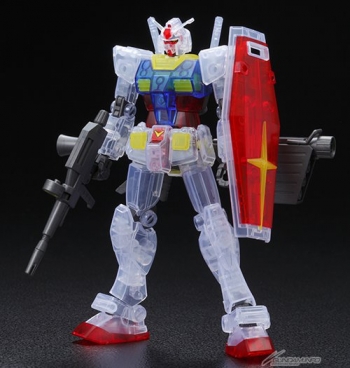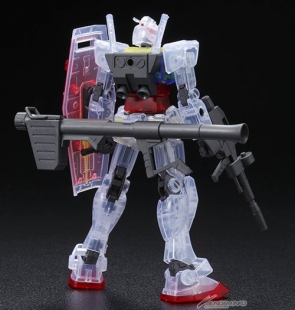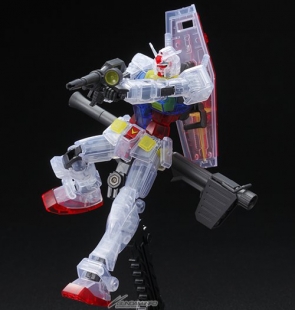 ■HGUC 1/144 RX-78-2 GUNDAM CLEAR COLOR Ver. Price: 1,080 Yen (tax included)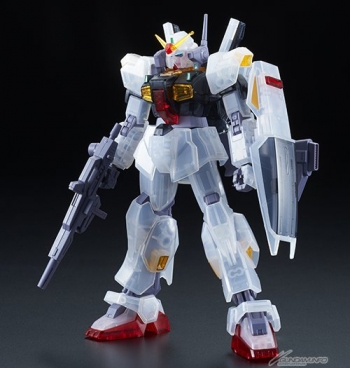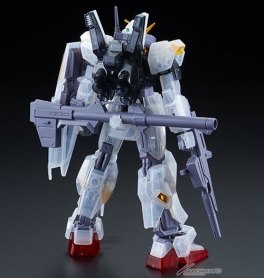 ■HGUC 1/144 GUNDAM Mk-II (A.E.U.G) CLEAR COLOR Ver. Price: 1,620 Yen (tax included)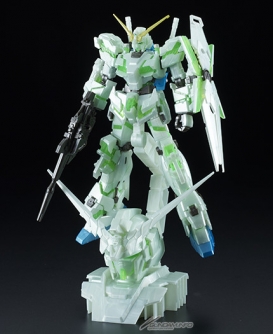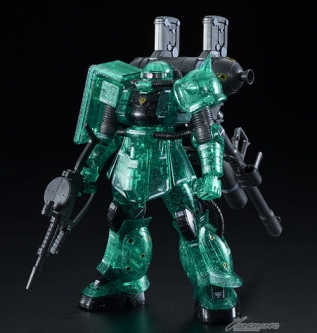 [Left] HGUC 1/144 Unicorn Gundam (Destroy Mode) + Head Display Base Final Decisive Battle Ver. Price: 2,700 Yen (tax included)
[Right] HG 1/144 Mass Produced Zaku (GUNDAM THUNDERBOLT Ver.) LIMITED CLEAR Ver. Price: 1,940 Yen (tax included)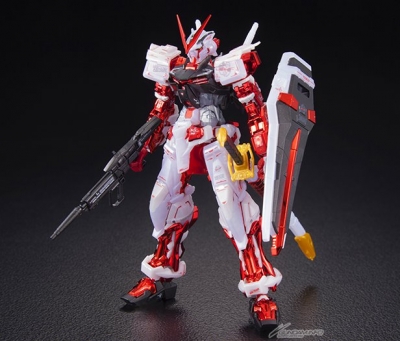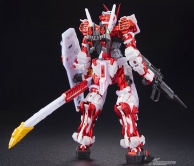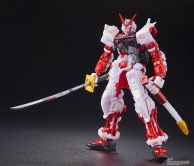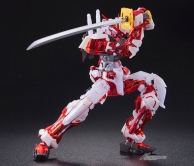 ■RG 1/144 GUNDAM ASTRAY RED FRAME PLATING Ver. Price: 4,320 Yen (tax included)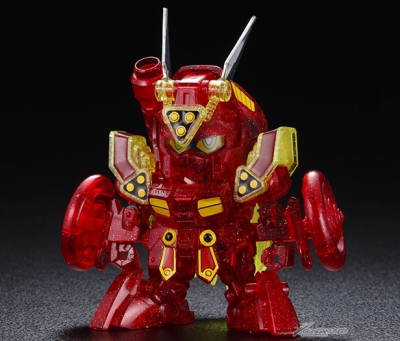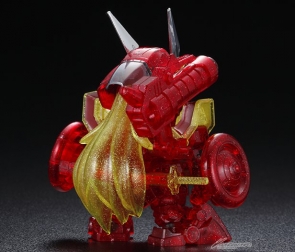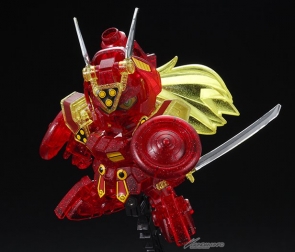 ■SDBF 1/144 KURENAI MUSHA AMAZING PP CLEAR Ver. Price: 1,080 Yen (tax included)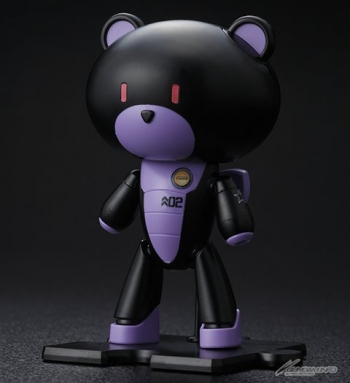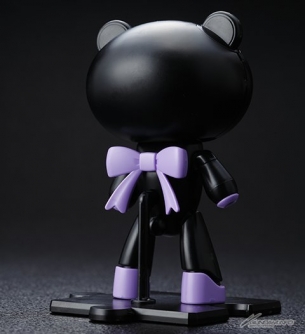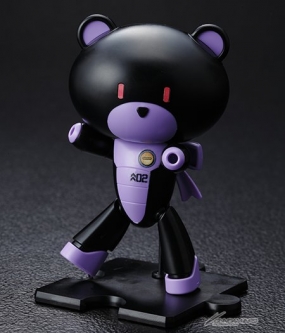 ■HGPG 1/144 BLACK TRIPLE PETIT'GGUY Price: 540 Yen (tax included)
Abilita i cookie per visualizzare gli articoli raccomandati