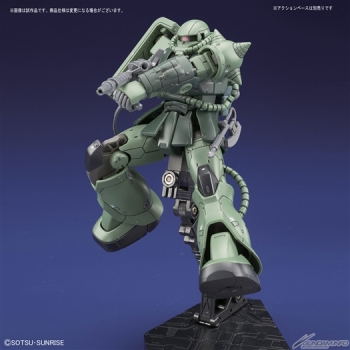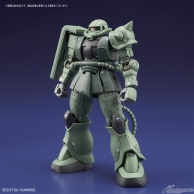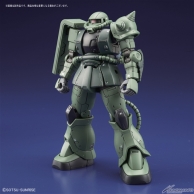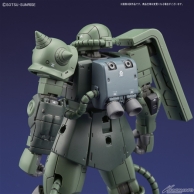 ■HG 1/144 Zaku II Type C/C-5 On sale September 2, 2017 / 1,944 yen (tax included)
Zaku II from Mobile Suit Gundam THE ORIGIN: Clash at Battle of Loum has become a HG figure in its latest format! You have a choice between assembling either Type C or Type C-5 has a center chest with different shapes and left-right blocks that are newly molded! An arm-mounted Gatling gun and differing backpack shapes are also included as armament options. A belt-feeding MS machine gun magazine can be equipped onto its back. It also comes with an abundance of armaments such as a MS bazooka and anti-ship rifle!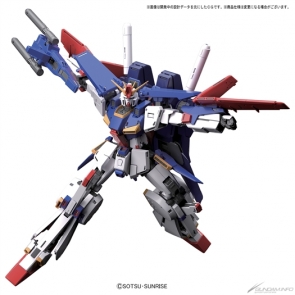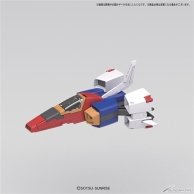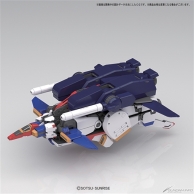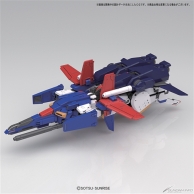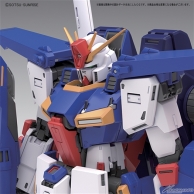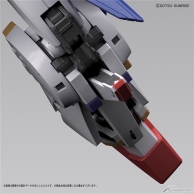 ■MG 1/100 ZZ Gundam Ver.Ka On sale September 23, 2017 / 6,480 yen (tax included)
The long-awaited "MG ZZ Gundam Ver.Ka" is finally being released! Its shoulder joints have a wide mobile range that is guaranteed thanks to several mobile axes while its knee joints have a complex changeable shape in addition to being able to recreate a deep flexure! Its waist has a 3-axle structure that has never been used before, making it possible to twist and bend its waist forward while possessing a transformative feature! A transformation into each form, including G-Fortress, has naturally been pursued as well as an aircraft-like form! A portion of its parts have been manufactured with Extra Finish. A profoundness has been added to the figure as well as a high-detail appearance that is realized when transforming due to its support parts!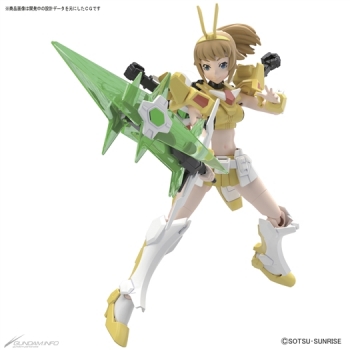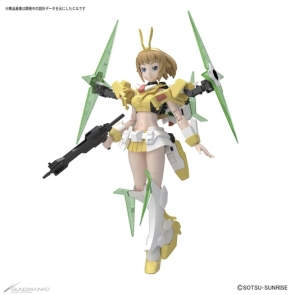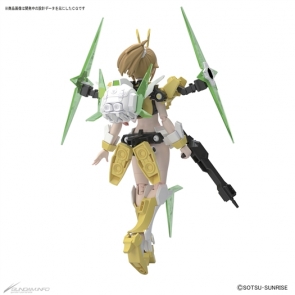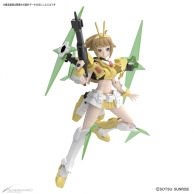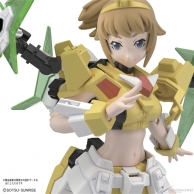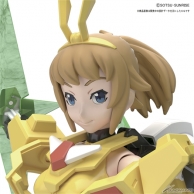 ■HGBF 1/144 Winning Fumina On sale September 30, 2017 / 2,592 yen (tax included)
"Super Fumina" has super evolved into Winning! This is a figure with parts that are not shared with "HGBF Super Fumina" and special attention has been paid to the realistic wrinkly feel of her clothes and skin texture! Her head design is a completely new mold and she also comes with stickers for you to change her eyes with! Her armor has been designed as to not hinder her mobility, which makes it possible to recreate various action poses! The armor parts that cover her body are detachable and it is possible to rearrange them into "Super Deluxe Winning Gundam (tentative)!" She is equipped with weapons made using clear parts with transformation mechanisms into various shapes!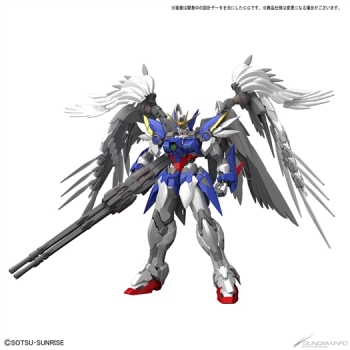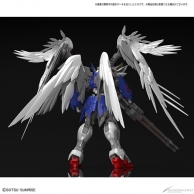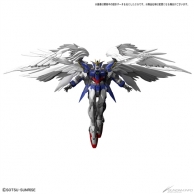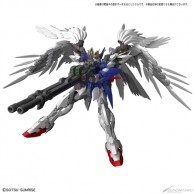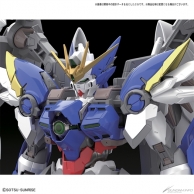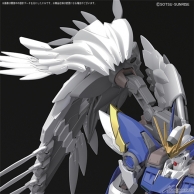 ■Hi-Resolution Model 1/100 Wing Gundam Zero EW On sale September 30, 2017 / 12,960 yen (tax included)
"Wing Gundam Zero," a realization of realism and heftiness due to different materials, flexible wing movements, and amazing mobility, has been made into a Hi-Resolution figure! In addition to being equipped with an abundance of mobile gimmicks in each of its parts, it uses a design arrangement that emphasizes a more animation-like image with its 6-wing expansion and more! Its characteristic buster rifle can transform into 4 levels and can also transform into a flight form by combining it with its shield! The internal skeletal frame is composed of resin material and metal parts and is enclosed as a completed painted product! Its armor uses plating and gloss injection, which presents a realistic texture through its unit parts!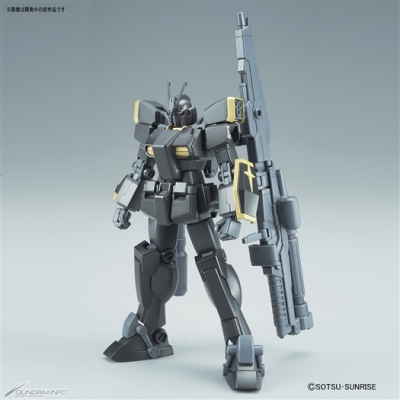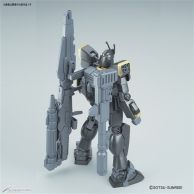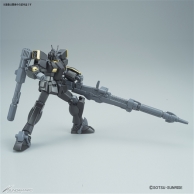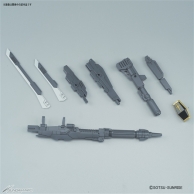 ■HGBF 1/144 Gundam Lightning Black Warrior Scheduled to release in September 2017 / 1,944 yen (tax included)
The black colored "Amazing Red Warrior" that appears in Gundam Build Fighters Battlogue is becoming a HGBF figure! The suit color has changed from the red of the "Amazing Red Warrior" to black and has a both profound and luxurious coloring recreated through two black and one gold for a total of three colored molds! The kit comes with a gunblade, beam rifle A, beam rifle B, and a new armament that can be made into a rifle by combining new parts!
※ All images are of prototype models or CG images.
※ Action bases are sold separately.
Le date riferite ai prodotti e ai servizi elencati saranno programmate in Giappone.
La programmazione varia in base ai distretti. Si prega di controllare i dettagli sul nostro sito ufficiale o presso il negozio più vicino.
Abilita i cookie per visualizzare gli articoli raccomandati