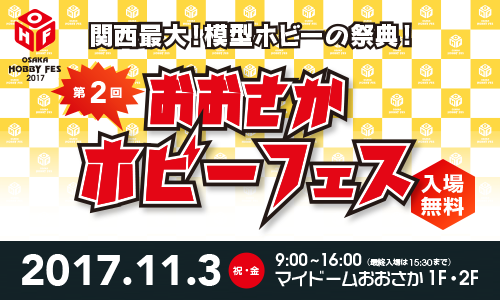 The 2nd Osaka Hobby Festival of Kansai will be held in Osaka at My Dome Osaka on November 3. free entrance.
Approximately 60 model hobby-related companies exhibited exceeding the 1st time at the event. A program that can be enjoyed by model hobby fans and families includes "business trip work class", "special talk show", "shopping corner", etc. centering on "product exhibition corner" exhibiting new products and popular products by manufacturer.
In 'Special Talk Show', Mr. Kawaguchi and PG Exia planning officer also conducted "Talk Show & PG 1/60 Gundam Exia Kit Review". In addition, being held for the first time, the 'Business Planning Room' Gundam Modeling Assembly Experience Meeting 'where you can enjoy the pleasures of making a Gundam Model, as well as selling event limited gundamen.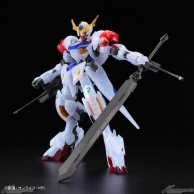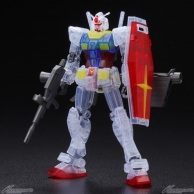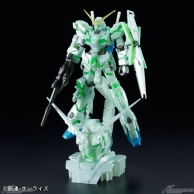 [Left] 1/100 FULL MECHANICS Gundam Barbatos Rups [Clear Color] Price: 3,240 yen (tax included)
[Medium] HGUC 1/144 RX-78-2 Gundam Clear Color Ver. Price: 1,080 yen (tax included)
【 Right】 HGUC 1/144 Unicorn Gundam (Destroy Mode) + Head Display Base Final Battle Ver. Price: 2,700 yen (tax included)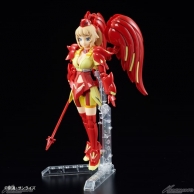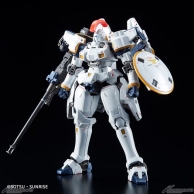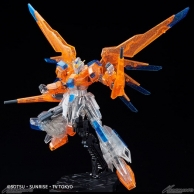 [Left] HGBF 1/144 Superior Fumi Axis Angel Ver. (Mk - II Axis Image Color) Price: 2,370 yen (tax included)
[Medium] MG 1/100 Tallgis EW [Special Coating] Price: 8,640 yen (tax included)
【Right】 HGBF 1/144 Scramble Gundam [Plus Husky Particle Clear] Price: 2,370 yen (tax included)
▼ Osaka Hobby Festival
http://osaka.hobbyfes.com/
▼ Bandai Hobby Site | Osaka Hobby Festival
http://bandai-hobby.net/event/detail/85/
The 2nd Osaka Hobby Festival
Date and Time
November 3rd, 2017 -- 09:00~16:00
※Last Admission is at 15:30
Venue
My Dome Osaka(Osaka, Chuo-ku, Osaka-shi, Honmachibashi 2-5)
1F・2F
Admission
Free
Abilita i cookie per visualizzare gli articoli raccomandati