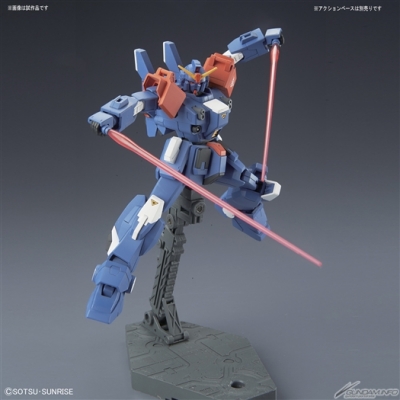 ■ HGUC 1/144 Blue Destiny No. 2 "EXAM" Price: 1,728 yen (tax included)
"Blue Destiny No. 2" appeared in the HG latest format. Besides the head of the Gundam type, the backpack for space, the beam rifle, and the shield are newly shaped, and the space backpack is specially designed to overlap with the same type backpack as the Blue Destiny No. 1. Shoulder armor comes with two types of red and blue, with a red shoulder, a nimbus machine, a blue shoulder "before being deprived" of the federal military. Twin cameras are selectable and can reproduce the normal state and the EXAM system activation state.
※ The action base is sold separately.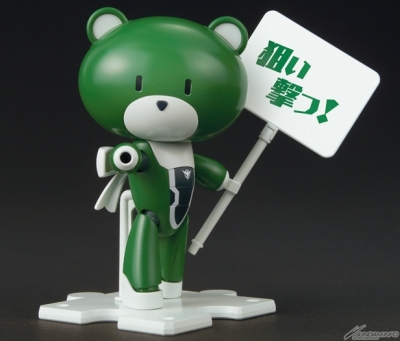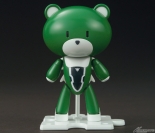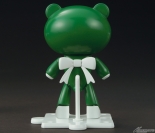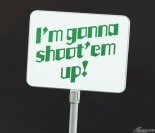 ■ HGPG 1/144 Petit Guy Lock On · Stratos Green & Placard Price: 540 yen (tax included)
In tune with the 10th anniversary of "Mobile Suit Gundam 00", Gundam Meister color petit guy, which conjures the image of the pilot suit of "Rock on Stratos", appeared. In addition to the seal which mimics the pilot suit to be pasted on the fuselage, a sticker noting the name speech of the character to be enjoyed by placing it on the placard is attached. A bonus sticker that can be affixed to various places appeared.
Abilita i cookie per visualizzare gli articoli raccomandati