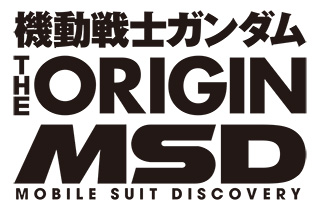 "Mobile Suit Gundam THE ORIGIN" Official Beginner Comic "Mobile Suit Gundam THE ORIGIN MSD Cucuruz Doan Island" from Gundam Model "HG 1/144 Gundam FSD" to be released. Scheduled to be released in April, the price is 2,376 yen (tax included).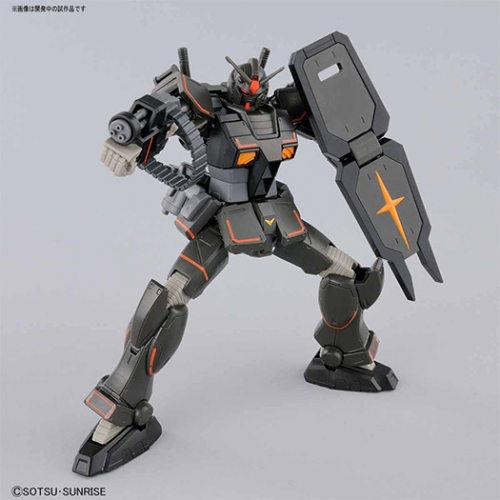 "MS ORIGIN" Improved MS of "local type Gundam (North American warfare)" that appears in cartoon "Cucuruz Doan's Island" will be outfitted with abundant new arms. FSD stands for "Full Scale Development" and means "advance mass production".
A characteristic arm part Gatling is newly reproduced, and a soft material is adopted as a belt. Special shaping of the chest and impressive shield are reproduced by new modeling.
The official
MSD
website has been updated today on Friday, January 26, "Gundam FSD" has appeared in the development genealogy chart, and the mechanical page includes "Zak · Cannon test type", "Act Zaku (Xicia troops Machine) "," Act Zaku "was also added. Let's access it!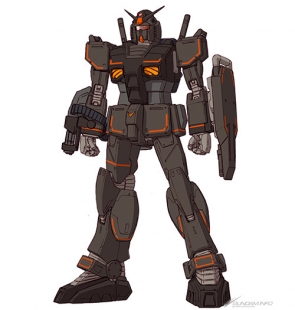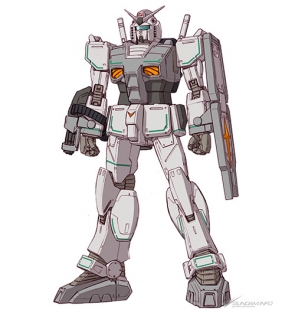 ■ RX-78-01 [FSD] Gundam FSD
As the RX - 78 - 01 [N] test was completed and the mass production RGM - 79 gym was developed, the development of the RX - 78 type machine aiming at operation of the RX - 78 type machine again was announced. RX-78-01 [FSD] Gundam FSD is a full-scale development is aimed at strengthening and repairing various equipments and accoutrements. Developed mainly by the team responsible for the ground test of RX-78-01 [N]. Common parts with RX-78-01 [N] can be seen, but since it is redesigned on the premise of mass production, the basic performance is improved more than RX-78-01 [N].
Abilita i cookie per visualizzare gli articoli raccomandati