27º luglio 2017
"Gundam THE ORIGIN" Official website update! Relay interview The 39th sound effects, Mutsuhiro Nishimura appear!
Space century Beginning V Part 1 "British strategy (1)" is also released!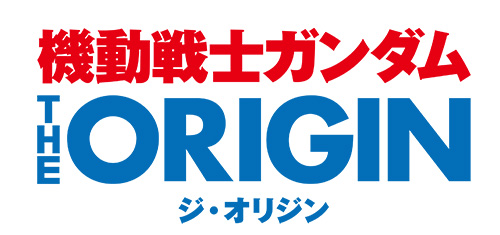 The official website of "Mobile Suit Gundam THE ORIGIN" was updated, and the 39th announcement of "Relay Relay Interview" was released.
Mr. Mutsuhiro Nishimura (sound effects) appeared this time. How are sound effects indespensible to the creation of each video, and through what procedure? The interview speaks of commitment to production.
Furthermore, in the column "Ginnan Lecture" that introduces technical terms and settings that appear in the play, "Space Century Beginning V Part 1 British Strategy (1)" appeared. Starting Saturday, September 2, "British strategy" (which is an important keyword in "Mobile Suit Gundam THE ORIGIN Crash Lumium Battle" screened at the 35 theaters in the whole country) is explained.
Participant relay interview can be read from "Special" on the animation official website, and Ginnam lecture from "Work introduction" respectively.
Let's check out the preeminent content on the official website,
「Mobile Suit Gundam THE ORIGIN」
。
Le date riferite ai prodotti e ai servizi elencati saranno programmate in Giappone.
La programmazione varia in base ai distretti. Si prega di controllare i dettagli sul nostro sito ufficiale o presso il negozio più vicino.
Abilita i cookie per visualizzare gli articoli raccomandati