29º gennaio 2013
Kyo Kara Gundam! #41 "Woman Pilots (2)"
The easy-to-understand column for new fans takes a second look at the beautiful woman pilots of Gundam!
What is 'Gundam', anyway?"
This simple (?) question is answered in a casual weekly column just for new fans!
(weekly Wednesday column)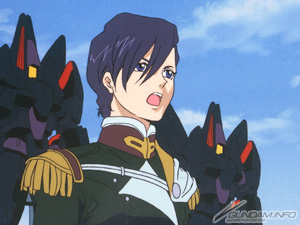 In part 41, we take our second look at the fighting women of Gundam: At times as soft as a beautiful flower, at times as austerely exquisite as a ray of moonlight!
⇒
What Makes Gundam Gundam, Part 41: Woman Pilots (2)
Abilita i cookie per visualizzare gli articoli raccomandati