13º aprile 2021
Jordan Vogt-Roberts of King Kong: Skull Island will be the Director of the Live-Action Mobile Suit Gundam Movie!
The movie will be released on Netflix worldwide!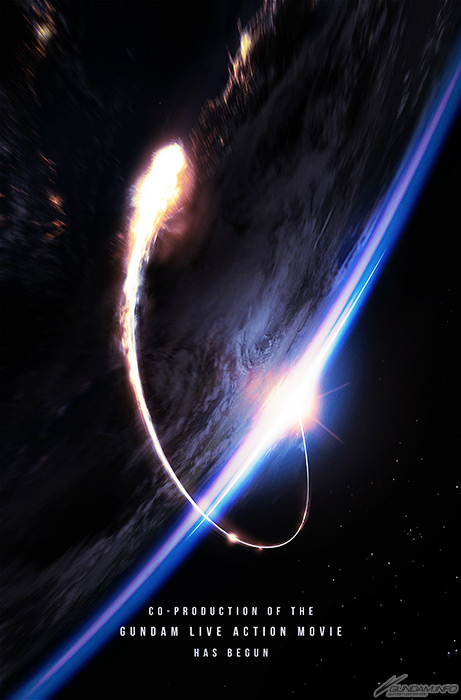 Jordan Vogt-Roberts has been chosen as the director of the live-action movie adaptation of the Mobile Suit Gundam series. It will be co-produced by Sunrise and LEGENDARY.

Jordan Vogt-Roberts is a film director who made his feature-length movie debut with Kong: Skull Island, which was produced by LEGENDARY and was released in 2017. Brian K. Vaughan will be the screenwriter, and Cale Boyter of LEGENDARY will be the executive producer for the movie. The movie will create new forms of excitement as a live-action movie that follows in the footsteps of the Mobile Suit Gundam series, which explores themes such as conflict, love, and drama between pilots who operate Mobile Suits during battles.

The movie will be released globally on Netflix (excluding China), and will be distributed by LEGENDARY in China. Please look forward to the release of a movie that will introduce a new form of Gundam, that has new and alluring features, to the whole world.
---
■ What is the Mobile Suit Gundam series?
Mobile Suit Gundam is an anime series that was broadcast on TV in 1979. It is a drama with deep themes that intricately weaves together realistic depictions of war, where robots are called Mobile Suits and are used as weapons for combat, and a detailed scientific exploration of space. This resulted in an extremely popular series that established a genre called "real robot anime," which were not based on poetic justice like preceding robo anime titles.
The series has expanded through various forms of media such as other TV anime series, movies, and OVAs (original video animations) for more than 40 years. Over time, it has been incorporating themes in line with the times, and has gained enthusiastic support.
The latest, long-awaited feature-length animated movie Mobile Suit Gundam Hathaway is scheduled to be released in theaters in Japan on Friday, May 7, 2021. It will depict the world 26 year after the events of Mobile Suit Gundam.

GUNPLA, plastic model kits based on the Gundam franchise, has also become a hit product series with a lineup consisting of approximately 2,500 types and a total of more than 700 million sales (as of May 2020). Their sales are also growing overseas, especially in Asia and their popularity is expanding across North America and Europe as well. A wide range of products such as video games, online content, and arcade games featuring the series are also being distributed all over the world.
Sunrise Co., Ltd.
Sunrise Co., Ltd. (Headquarters: Suginami Ward, Tokyo; President: Makoto Asanuma) is a group company under BANDAI NAMCO Holdings Inc. (Headquarters: Minato Ward, Tokyo; President: Masaru Kawaguchi), that focuses on animation production. It has created countless popular series such as Mobile Suit Gundam, Code Geass, Love Live!, and Cowboy Bebop. It also manages and handles copyrights and focuses on businesses that utilize IPs, such as online content distribution, live entertainment, and overseas expansion under the corporate philosophy of "Building frontiers from thin air," leading to the creation of new IPs and innovating existing IPs.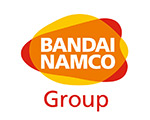 Le date riferite ai prodotti e ai servizi elencati saranno programmate in Giappone.
La programmazione varia in base ai distretti. Si prega di controllare i dettagli sul nostro sito ufficiale o presso il negozio più vicino.
Abilita i cookie per visualizzare gli articoli raccomandati