3º novembre 2013
Gundam Build Fighters episode 5 streams now!
Plus free streaming of the "Gouf" and "Victory Gundam" Gundam MS Movie Files!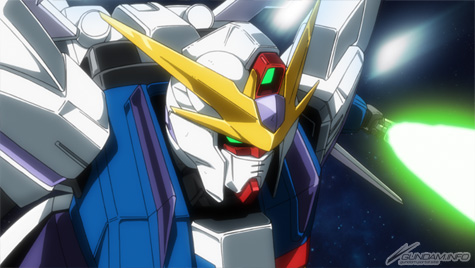 The fifth and latest episode of
Gundam Build Fighters
, streams tonight from the show's official site, TV Tokyo's site, and Bandai Channel at 9:00 PM. Stream the latest episode free all week!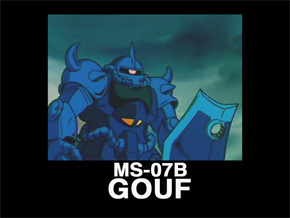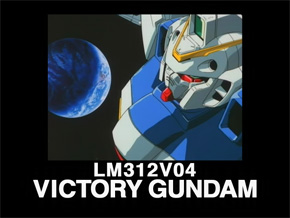 The MS Movie Files entries for the Gouf and Victory Gundam are also streaming from the official site.
Check out details on these two suits that appear in episode 5!
Abilita i cookie per visualizzare gli articoli raccomandati