29º novembre 2016
Iron-Blooded Orphans Reveals Model Sheets of 3 New Mobile Suits Including HLOEKK GRAZE!
GEIRAIL SCHARFRICHTER and GILDA (SAU FORCES), too!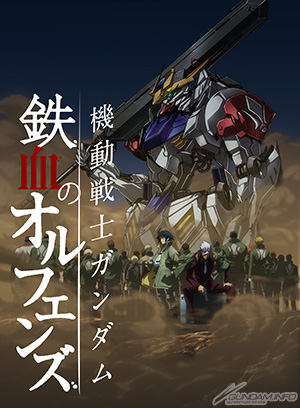 Model sheets of new mobile suits introduced in the second season of Mobile Suit Gundam Iron-Blooded Orphans, currently a hit broadcast airing every Sunday at 5:00pm on the MBS&TBS 28 affiliate news network, were released on November 7th (Monday).
This time, 3 suits were revealed: HLOEKK GRAZE, GEIRAIL SCHARFRICHTER, and GILDA (SAU FORCES). Check them out!
■Mobile Suits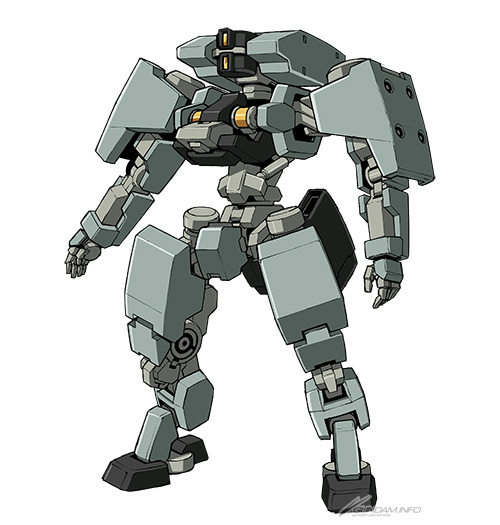 ▲HLOEKK GRAZE
Manufactured by Gjallarhorn, a cheaper model edition is even sold wholesale to civilians. It requires little operation skill as it is smaller than the average mobile suit and its maneuverability is easy to understand. It is being used as the main force of Arbrau's Defense Forces.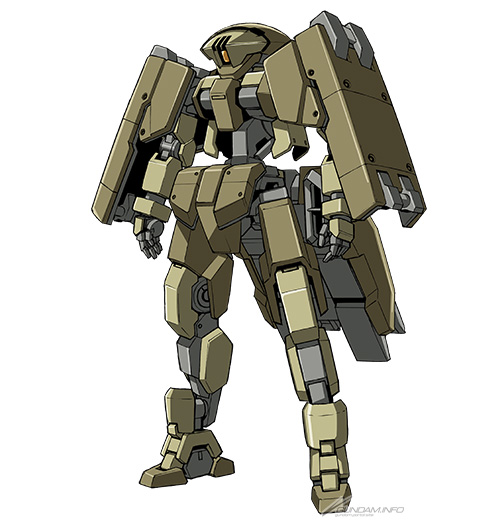 ▲
GEIRAIL SCHARFRICHTER
In contrast to its sister MS, Galan Mossa's GEIRAIL, this MS is designed with a heavy armor and equipment concept. Its value is exhibited on free-for-all battlegrounds with its abundant variety of armaments.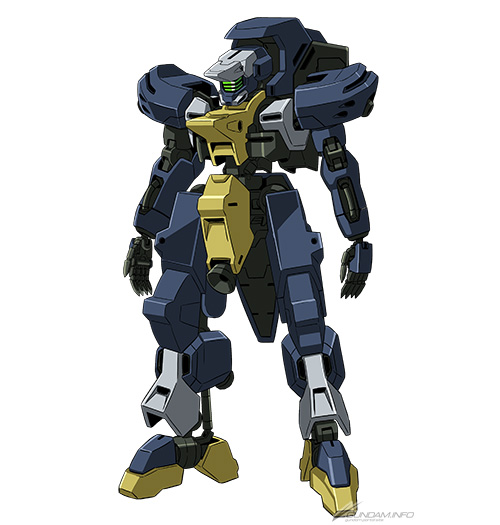 ▲ GILDA (SAU FORCES)
The suit that was developed in the middle of the Calamity War and utilizes the HEXA FRAME. It can play an active role with its variation in maneuverability and armaments, regardless of whether the battlefront is mid or short-distanced.
Each mobile suit's back and additional profiles can also be seen on the updated official anime website. Please feel free to check it out.
▼Mobile Suit Gundam Iron-Blooded Orphans Official Site | Mobile Suit
http://en.gundam.info/series/tekketsu/
Abilita i cookie per visualizzare gli articoli raccomandati