10º agosto 2017
"Gundam Build Fighters GM's counterattack" Official website update! Ninja Pulse Gundam Appears!
Build Strike Cosmos & Amazing Zogo!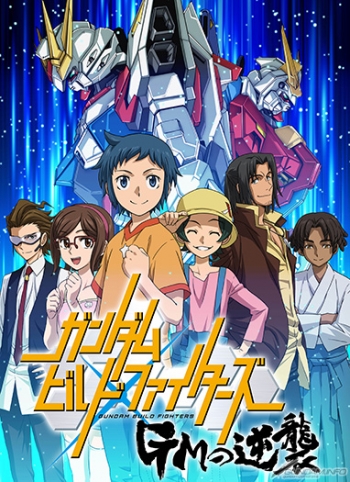 The official website of "Gundam Build Fighters GM's counterattack" delivered on Amazon Prime Video, Gundam Fan Club, Bandai Channel starting August 25 (Friday) updated today, "Ninja Pulse Gundam", "Build Strike Cosmos" , The setting picture of "Amazing Zogok" was released.
■ Appearance Mechanism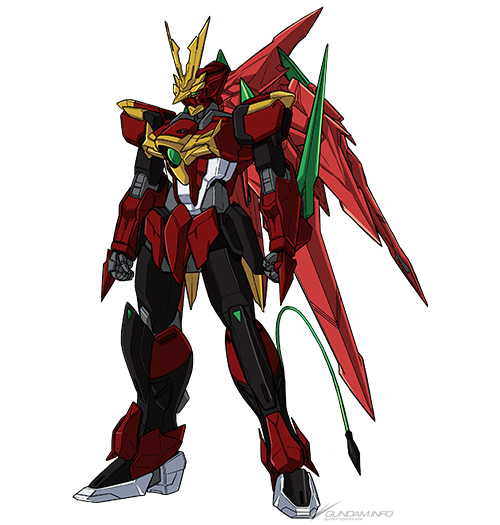 Ninja Pulse Gundam
Gundam was created by Nils Nielsen. Based on Impulse Gundam, combining the function of Japanese Ninja and rebirthing it into a completely new aircraft. He is familiar with the battle system and he is a Gundam that he could produce.
Build Strike Cosmos
Gundam that Iori said was made after the 7th World Congress. It is a culmination of the Gundam models that have been produced so far, and the system developed by Sei, such as the RG system, is also installed in a more sophisticated form and has the strength to fight in the world.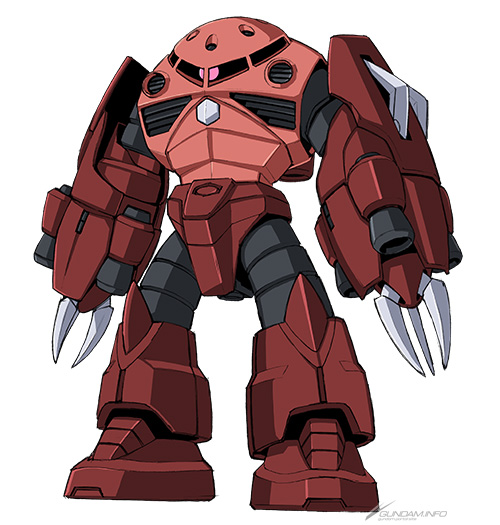 Amazing's Gock
Amazing Zugoku of the third generation Meijin / Kawaguchi. While based on Zogok, the functions of Juag, Ag, Aggy and Zogok of the same Zion system amphibious are combined into one aircraft. Mai jin 's playfulness is felt.


Besides this, since the appearance character has been released on the animation official website, let's check it out!
In addition, Gunpla "HGBF Ninja Pulse Gundam" and a beam effect set "HGBC Ninpulro Beams" corresponding to various types of Gundam are released today. For more details, check out this article.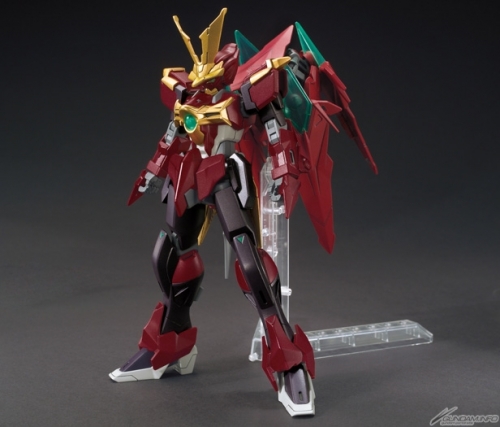 HGBF 1/144 Shinobu Pulsed Gundam price: 2,160 yen (tax included)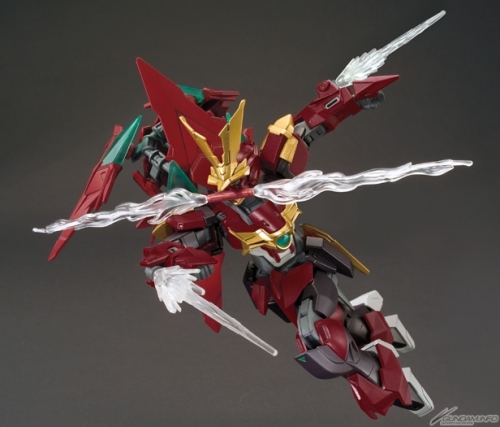 HGBF 1/144 Ninzon Pulse Beams Price: 648 yen (tax included)
※ Mobile suits for images are not included.
Le date riferite ai prodotti e ai servizi elencati saranno programmate in Giappone.
La programmazione varia in base ai distretti. Si prega di controllare i dettagli sul nostro sito ufficiale o presso il negozio più vicino.
Abilita i cookie per visualizzare gli articoli raccomandati