Bandai's collectors' division will release the Robot Spirits Side MS Aegis Gundam in January 2013.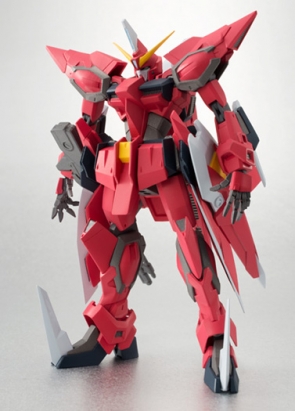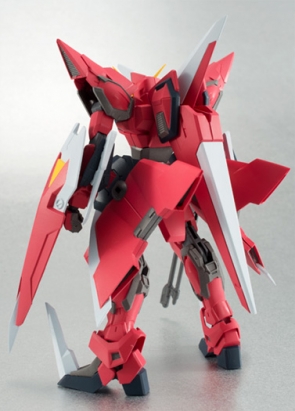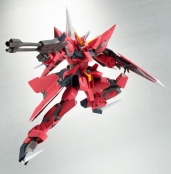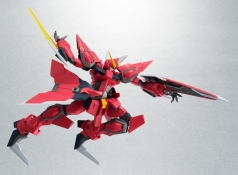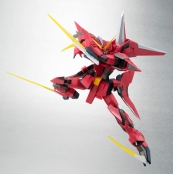 Athrun's Aegis Gundam from Mobile Suit Gundam SEED is here as a Robot Spirits figure!
The mobile armor transformation is omitted in favor of giving it all the mobility it needs to strike SEED's iconic poses. Enough beam sabers are included to display in its characteristic quad-wield, and it can fight blazing battles with Strike Gundam up to and including its memorable spinkick.
■ Build
ABS, PVC / height 130mm
■ Set contents
Figure / 3 manipulator sets / beam rifle / shield / 4× beam saber / custom stage
Le date riferite ai prodotti e ai servizi elencati saranno programmate in Giappone.
La programmazione varia in base ai distretti. Si prega di controllare i dettagli sul nostro sito ufficiale o presso il negozio più vicino.
Abilita i cookie per visualizzare gli articoli raccomandati