Bandai's collectors' division will release the Robot Spirits Side MS ZZ Gundam in January 2013.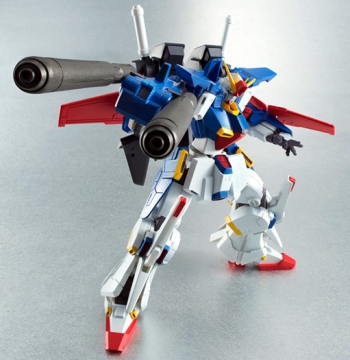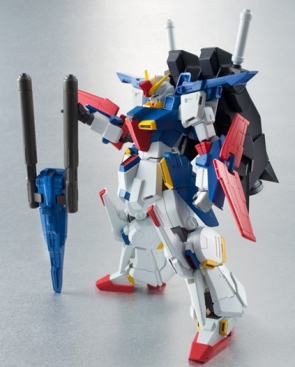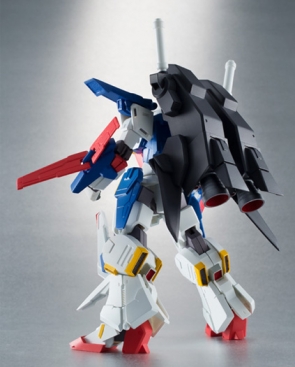 Mobile Suit Gundam ZZ's lead ZZ Gundam gets the newest in Robot Spirits engineering!
It keeps its bulky proportions without losing even an inch of mobility, and wields its double beam rifle and more to impress.
■ Build
Height 125mm / ABS, PVC
■ Set contents
Figure / 3 manipulator sets / double beam rifle / 2× beam saber
Le date riferite ai prodotti e ai servizi elencati saranno programmate in Giappone.
La programmazione varia in base ai distretti. Si prega di controllare i dettagli sul nostro sito ufficiale o presso il negozio più vicino.
Abilita i cookie per visualizzare gli articoli raccomandati