Premium Bandai orders for the "HGUC Basejabber (Zeta Gundam Ver.)", "RG Destiny Gundam Expansion Effect Unit 'Wings of Light' (second shipment/June)", and "MG Crossbone Gundam X2 Ver.Ka (second shipment/July)" close at
11:00 PM on June 6th
.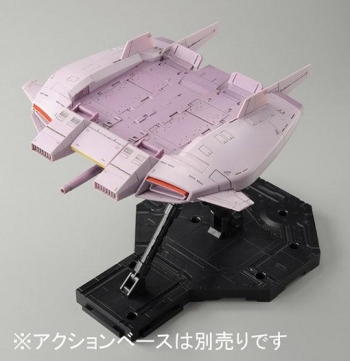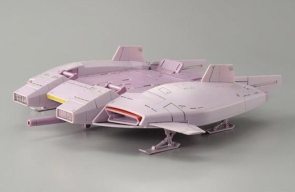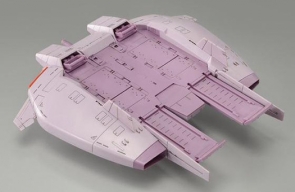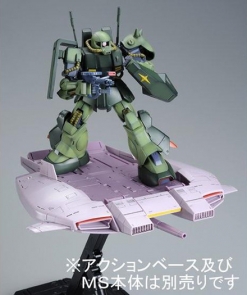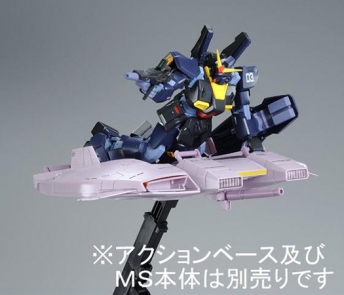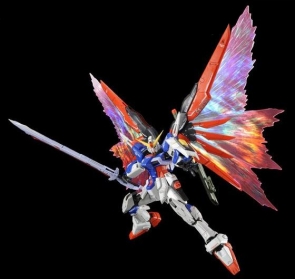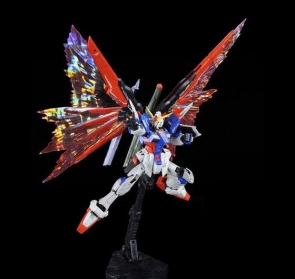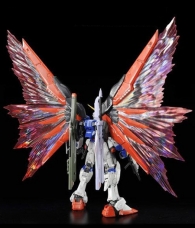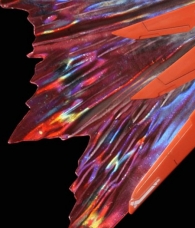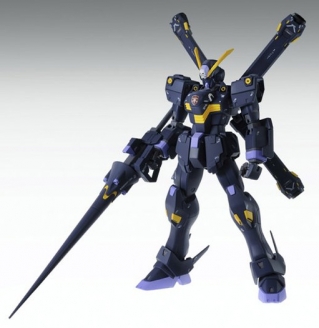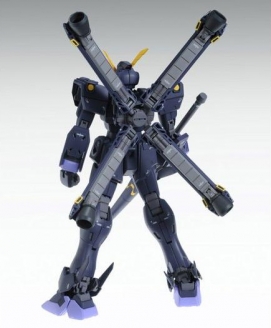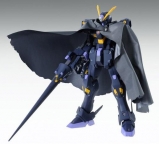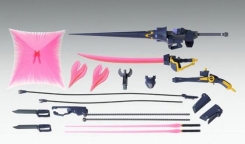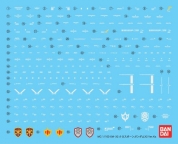 The HGUC Basejabber (Zeta Gundam Ver.) recreates
Mobile Suit Zeta Gundam
and
Mobile Suit Gundam ZZ
's coloring. It's also molded differently than the HGUC Basejabber (UC Ver.), with its unique vertical stabilizer properly reproduced. The grips and footrests are mobile, allowing it to fit a wide range of mobile suits and action poses.
The RG Destiny Gundam Expansion Effect Unit "Wings of Light" lets you replicate one of the Destinyy Gundam's most famous scenes. Draping, voluminous material and a gradient print, combined with hologram effect, create the impression of interwoven layers of light. It also includes an Action Base 2 in smoke clear plastic.
The "MG Crossbone Gundam X2 Ver. Ka" brings Mobile Suit Crossbone Gundam's Crossbone Gundam X2 to life in MG scale as produced by Hajime Katoki. It's molded in different colors than the X1, and includes its distinctive head and more. Plus, it comes with plenty of weapons including a brand-new shot lancer and transparent beam shield!
All of there are limited production runs.
Once they're gone, they're gone!
▼ Order here!
Abilita i cookie per visualizzare gli articoli raccomandati