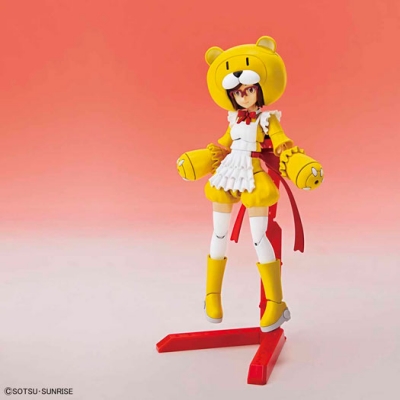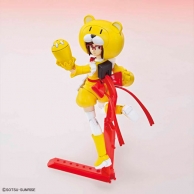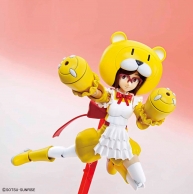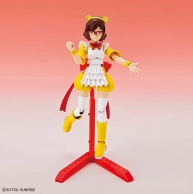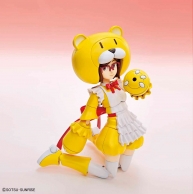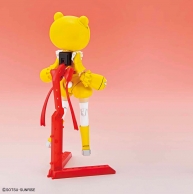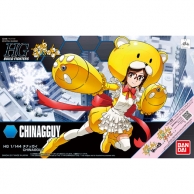 ■ HGBF 1/144 Chinagai Price: 2,376 yen (tax included)
Finally appearing in the ending of "Gundam Build Fighters" - it's Hinagari! KPS material is used for chest and leg joints, offering a wide range of motion. Shoulder frills and aprons are soft materials, and various posings are possible. Clear parts type and lens type are used as pupils, and eyeglasses can be selected with or without lenses. Removing the head part can show China's original head. This piece is full of gimmicks such as being able to change to bare hands by replacing the forearm. In addition, the headband comes with a bear ear version and a regular version.
Le date riferite ai prodotti e ai servizi elencati saranno programmate in Giappone.
La programmazione varia in base ai distretti. Si prega di controllare i dettagli sul nostro sito ufficiale o presso il negozio più vicino.
Abilita i cookie per visualizzare gli articoli raccomandati