27º settembre 2015
Gundam Front Tokyo reveals two new Gundams in a new DOME-G movie beginning Noveber 7th!
The red Delta Gundam 02 makes an appearance!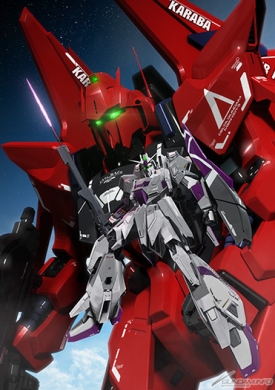 Gundam Front Tokyo, on the 7th floor of Diver City Tokyo Plaza in Odaiba, Tokyo, has unveiled a new movie to be shown on its 16m-diameter "DOME-G" screen beginning November 7th.
The new movie centers around two new Gundams: a crimson "Delta Gundam 02" and a grey and white "Zeta Gundam MSZ-006-3". What story will they tell?
Find out on Gundam Front Tokyo's gigantic dome!
■
Key mobile suits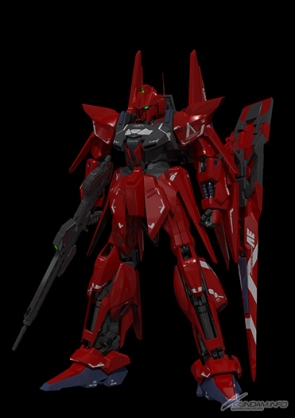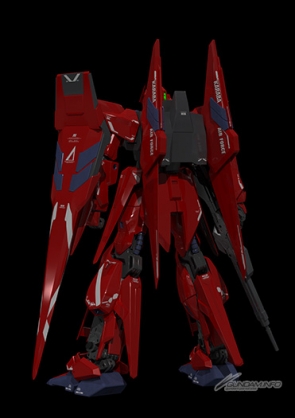 MSN-001-2 DELTA GUNDAM 02
A completed version of the "Red Comet" Char Aznable's Hyakushiki. Parts are shared not just within the Delta/Hyakushiki type but also with the Zeta and Gamma/Dias types for superior survivability and ease of maintenance. It's adapted for the new age of beam weapons with an anti-beam coating and lightened wing binders.

Height: 19.6m / weight: 32.5t (65.5t fully loaded)
Generator output: 2,190KW / thruster force: 100,400kg / sensor radius: 11,200m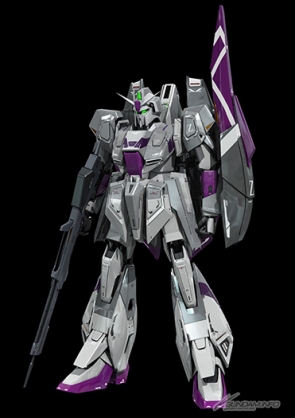 MSZ-006-3 ZETA GUNDAM (EARLY DEMONSTRATOR)
An improved version of the suit piloted by Kamille Bidan, a young boy from Green Noah described as the "second coming of Amuro". Compatible with all of the Zeta's weaponry and equipped with a custom shield, its Waverider system allows it to achieve controlled atmospheric reentry without the use of a ballute system. Optional boosters also allow the use of the Waverider to strike any point on Earth within 30 minutes.

Height: 19.85m / weight: 28.7t (62.3t fully loaded)
Generator output: 2,020KW / thruster force: 112,600kg / sensor radius: 14,000m
About DOME-G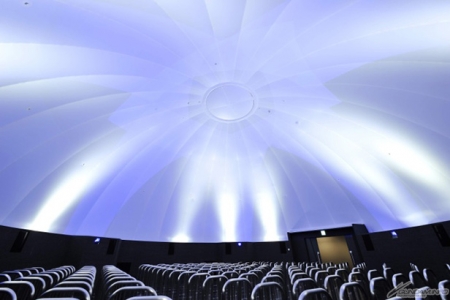 The most popular GFT attraction delivers visceral experiences across a 16m dome using six projectors and thirteen speaker arrays. Two movies are currently being screened.
-
Mobile Suit Gundam Unicorn: Neo Zeong Appears in Tokyo!
-
Gundam Dive One of Seventy-Two
* Enjoy both with a single admission!
Kits of the two Gundams will also be made available.
Stay tuned for more details!
Gundam Front Tokyo

[Address] Diver City Tokyo Plaza 7F (1-1-10 Aomi, Koto-ku, Tokyo)
[Admission] In advance: High school and up ¥1,000, middle and elementary school ¥800
      Same day: High school and up ¥1,200, middle and elementary school ¥1,000       
* Infants and toddlers admitted free
Abilita i cookie per visualizzare gli articoli raccomandati