28º settembre 2015
Setting art of mecha in the Mobile Suit Gundam 0083 Blu-ray Box's new picture drama revealed!
See the rollout Gerbera Tetra and the Dra-C Custom!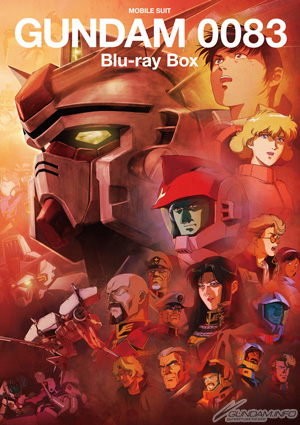 A webpage detailing the new picture drama to be included with the January 29th, 2016 release of
Mobile Suit Gundam 0083
has opened, complete with setting Art of tis rollout Gerbera Tetra and Dra-C Custom.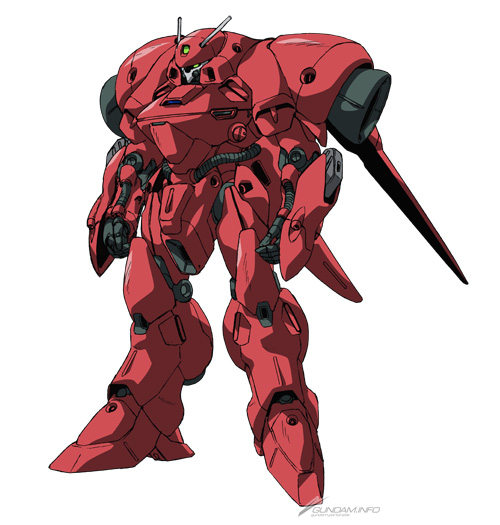 ▲ R ollout Gerbera Tetra
A revised version of the fourth Gundam Project suit, the Gerbera. Development was canceled after the internal frame was completed, and after its transfer to Cima, Zeon-style armor was added. During rollout, it featured two eyes, only later replaced with a Zeon-style monoeye.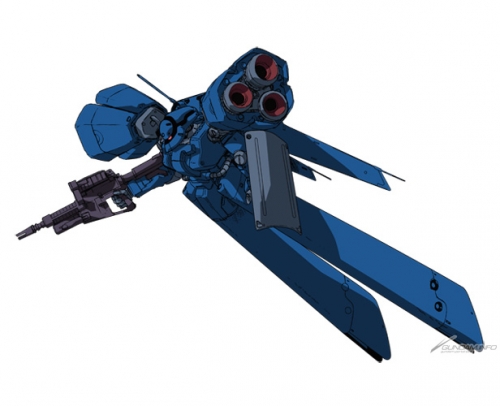 ▲ Dra-C Custom
A variant of the Delaz Fleet's Dra-C . Its shoulder thruster pods have been replaced with units designed for deep-space assault. While less maneuverable, it boasts a notably higher speed.
The site also has info on the Prototype Rick Dom II and more, so visit now!
▼
Mobile Suit Gundam 0083 Official Site | Special
http://www.gundam0083.net/special/picturedrama.html
Abilita i cookie per visualizzare gli articoli raccomandati