24º febbraio 2016
Art of IBO's new Gundam Kimaris Trooper revealed!
Added thrusters prepare the Graze Ritter for surface combat!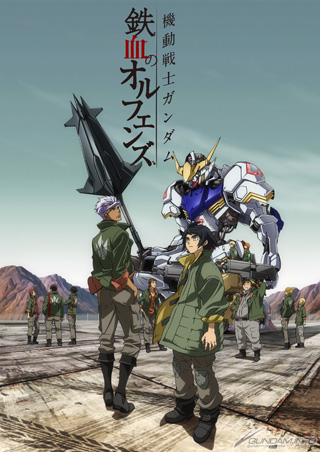 Art of new mobile suits in
Mobile Suit Gundam: Iron-Blooded Orphans
, which airs Fridays at 5:00 nationwide on the MBS and TBS networks, has been revealed.
This week's reveals are the Gundam Kimaris Trooper and the surface loadout of the Graze Ritter!
Read on for details!

■ Mobile Suits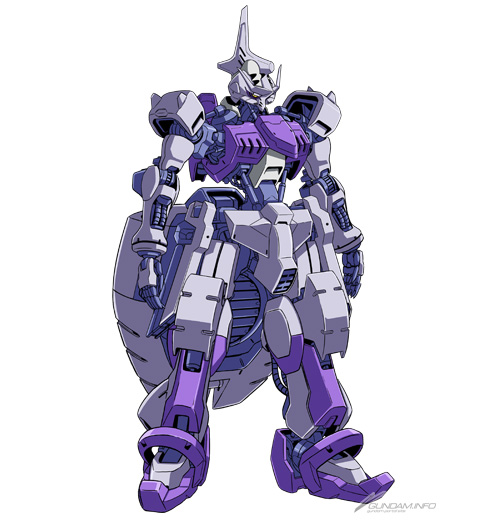 ▲ Gundam Kimaris Trooper
The Kimaris equipped with alternate armor for surface combat. Along with its massive lance, it also carries a new shield.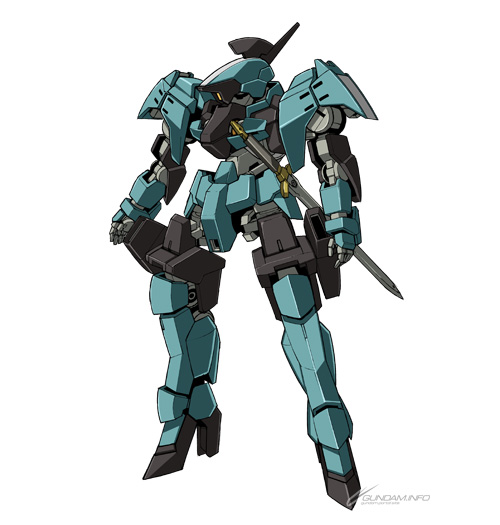 ▲ Graze Ritter (surface)
A Graze Ritter with added thigh-mounted thrusters for combat under gravity. It also includes other hidden upgrades for surface combat.
The anime site has been updated with rear views and more!
Don't miss it!
▼
Mobile Suit Gundam: Iron-Blooded Orphans official site | Mobile Suit
http://g-tekketsu.com/
Abilita i cookie per visualizzare gli articoli raccomandati