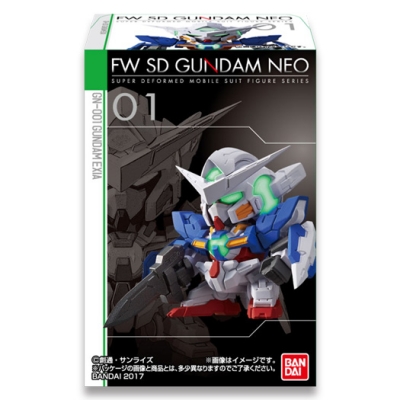 From the Bandai Candy division, the high-quality candy toy series "FW SD GUNDAM NEO" is released today, February 21 (Tue) nationwide to mass market retailers and online. Price is ¥370 each (tax excluded).
"FW SD GUNDAM NEO" condenses the experience and technology developed during the 11 year history of the FW series, so even as an SD Gundam model it still maintains high quality and details. For the characteristic large twin eyes and main camera, clear parts are used, the reverse detailing, and silver coloring all realize its beautiful finish. ABS is used in parts such as the antenna, and there is great detail to the texturing.
The line-up includes 6 mobile suits: Gundam Exia, Unicorn Gundam (Destroy Mode), Gundam, Marasai, Marasai (Earth Federation Version), and Gundam TR-6.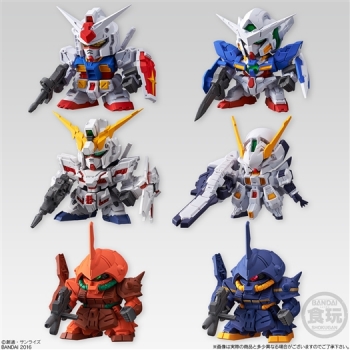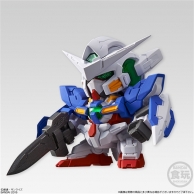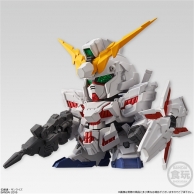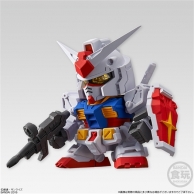 【Set Contents】
○1 colored model (6 types in all)
・Gundam Exia
・Unicorn Gundam (Destroy Mode)
・Gundam
・Marasai
・Marasai(Titans Color ver.)
・Gundam TR-6
○Gum(Soda Flavored)1 piece
Abilita i cookie per visualizzare gli articoli raccomandati