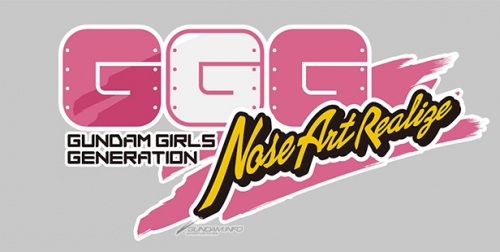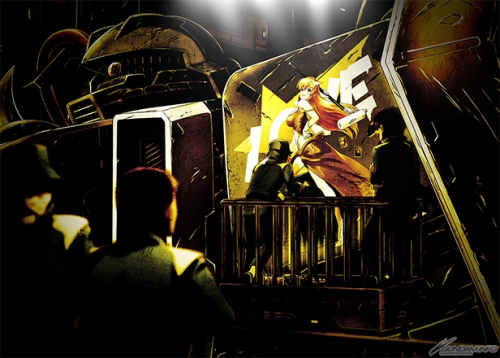 A new series called "Nose Art Realize" has begun within MegaHouse's complete figures "Gundam Girls Generation (GGG)" with a model of "Meer Campbell" from Mobile Suit Gundam SEED DESTINY decided as the 1st installment.
"GGG Nose Art Realize" is a new complete figure series with the concept of "creating models of nose art (=characters drawn on the airframe of MS and others)." This time, the concept of the illustration released is being able to identity Meer's image painted on ZAKU Warrior's shoulder.
The actual figure is also planned to pose while holding a paint roller, and, though it is hard to see in the concept illustration, she will have her leg placed on a Z.A.F.T. marked container, making for a sexy figure.
Details on her prototype and release date will be revealed at a future date, so please look forward to more information.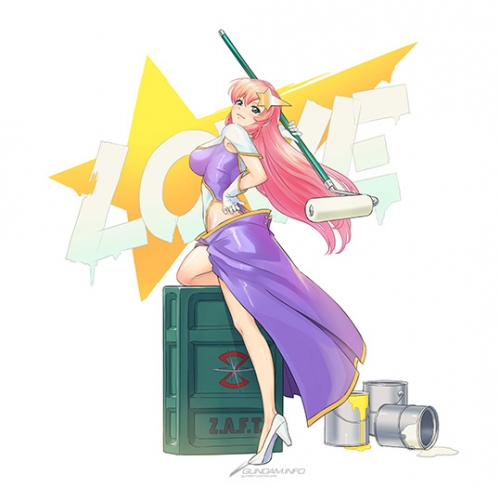 ▲
Meer Campbell revealing her beautiful legs!
Abilita i cookie per visualizzare gli articoli raccomandati