From the "ROBOT Tamashii" developed by the Bandai Collectors Division, it is decided that "Gundam NT-1 ver. ANIME" and "Unicorn Gundam (Awakening Ver.) [Real Marking ver.]" Will be released in April 2018.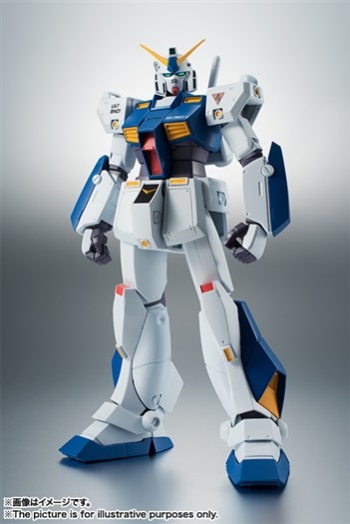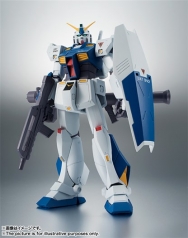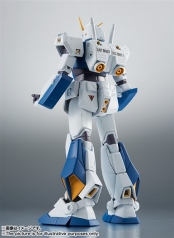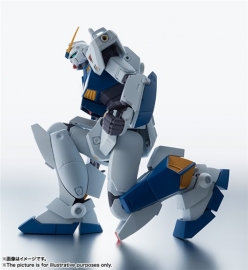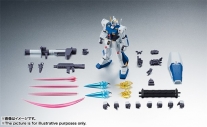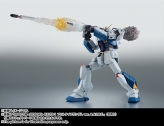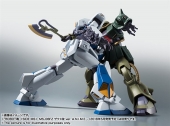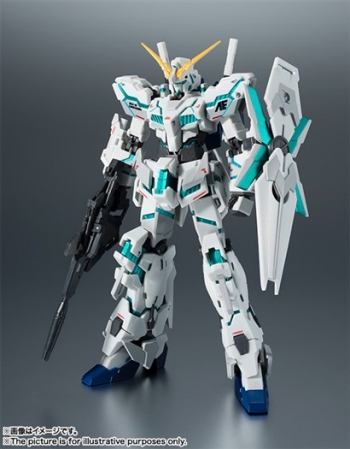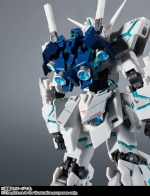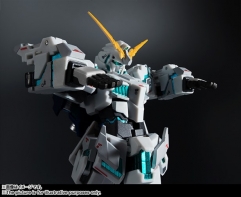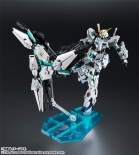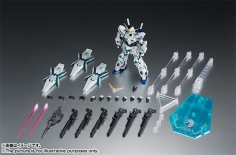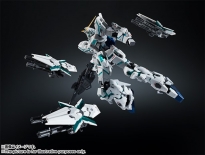 "Robot Tamashii Gundam NT-1 ver. A.N.I.M.E." is a "three-dimensional model of" Gundam NT-1 from the Mobile Suit Gundam 0080 pocket war in the ver. A.N.I.M.E. series.
With both dedication to the animation form and overwhelming range of motion, many bazooka for NT-1, parts for coloring action pause such as beam · rifle, shield, wrist etc. are attached.
Also, during play "Zaku II Kai" comes with a damaging reproduction effect when fierce deadly fighting, with various scenes such as the last battle has become reproducible, NT - 1 exclusive bazooka , The optional launch effect for Hyper · Bazooka of "ROBOT Tamashii RX-78-1 Prototype Gundam ver. ANIME" can be installed.
"ROBOT Tamashii Unicorn Gundam (Awakening Ver.) [Real Marking ver.]" Is based on the "ROBOT Tamashii Unicorn Gundam (Equipped with Shield Funnel)" launched in 2014, multiple colors and markings have been added extensively throughout the body. In addition to a dedicated pedestal that imagined the awakened unicorn, three shields and beam gatling gun set for the final battle are attached, marking is used for various weapons.
Le date riferite ai prodotti e ai servizi elencati saranno programmate in Giappone.
La programmazione varia in base ai distretti. Si prega di controllare i dettagli sul nostro sito ufficiale o presso il negozio più vicino.