24º ottobre 2017
"Monthly Hobby Japan December 2017" released today!
"Bat rogue" episode 3 Gundam promotion has appeared! There is also a large volume with examples from "counterattack of GM" and official Gaiden "A-R"!

Monthly Hobby Japan December 2017
Launched on Wednesday 25th October 2017
List Price:900 Yen(Tax excluded)
Become the ultimate painting master!
Hiroshi Yokoyama × MAX Watanabe Special Talk "Recommended brush painting!"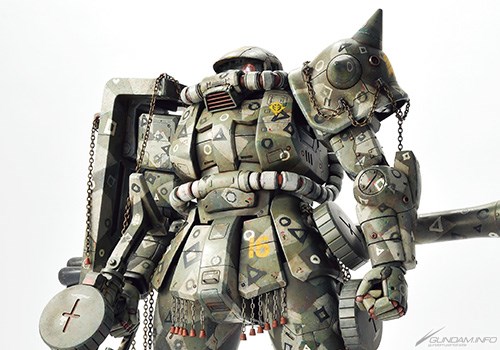 Modelers who are seeking new painting expressions after 20 years of airbrush heyday became conspicuous in recent years. Among them, I started drawing attention by my own touch painting method.
In this special feature, I would like to examine the charm of brush painting expression that can not be expressed by airbrush from every angle - including how to, report, and interview.
Total plan in regards to 2017's latest edition of writing brush circumstances. Why not also aim to be "the ultimate pen brush master" with this special feature as a trigger?
"Gundam Build Fighters Bat rogue"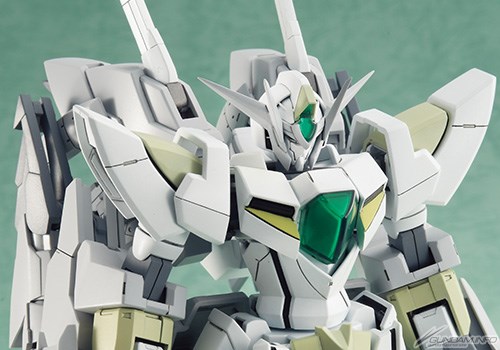 "Batrogue", who plays a part in the new video project "GUNDAM BUILD_EXTRA BATTLE PROJECT" of "Gundam Build Fighters" greets Mr. Osaka Masaki as a director, and was produced as a short 10 minute video of a Gundam simulation battle by various situations. Currently it is being delivered until the third episode and I am concerned about future images, but this month it is the second feature centered on the appearance of the third episode of Gundam. Gundam Lightning Black Warrior (Production: GAA) & Gundam Dry Lion III (Production: SSC) from the second episode, Reversible Gundam (Production: sannoji) & Balistic Zaku (Production: Ryunz) Posted by Funimono (Production: DAISAN) & Yanagi Gyanko (Producer: Cobo Panda) at once. Furthermore, I will deliver examples from 'counterattack of GM' and official Gaiden 'A-R' with a large volume. GUNPLA BATTLE START! !
"Fleet boys - Ship this - Odo"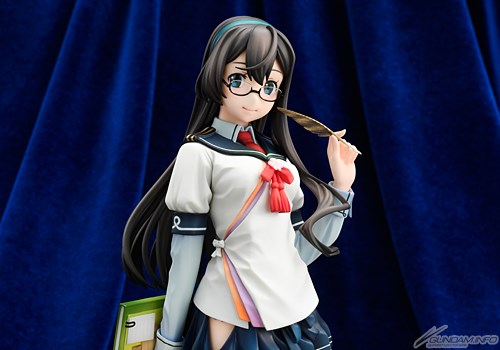 Admiral, it is time for the next mission.
AMAKUNI "Ship this" series "Odo" arrived
From the popular browser game "Fleet Gokusho - Ship this -", Light Cruiser "Oyodo" became 1/7 scale figure and appeared from AMAKUNI. Three-dimensional shape of a figure smiling in relax mode with three familiar feather pens in hand. You will enjoy a different, clean and moist charm from the sortie.
Deploying it on the side of the PC monitor, how is it with accompanying the task?
© Suzumi · Sunrise
© 2017 DMM PS / C2 / KADOKAWA
Abilita i cookie per visualizzare gli articoli raccomandati